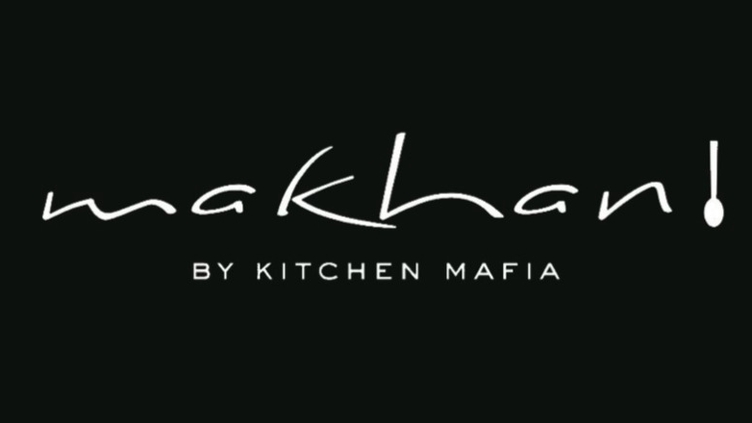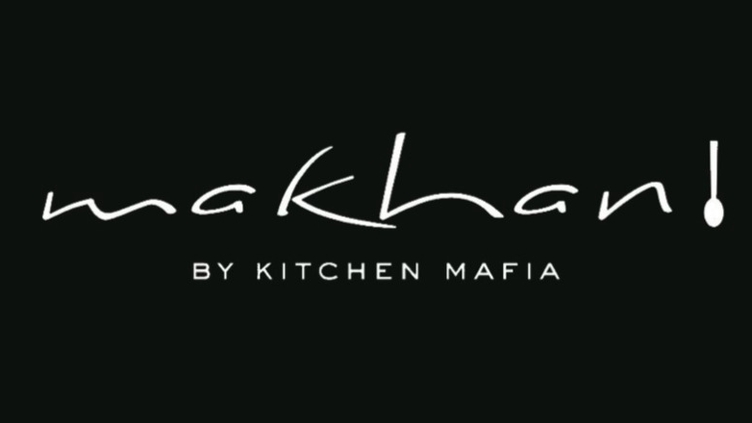 Nothing hits the spot like delicious Indian cuisine. Throw some British dishes in the mix and you have; Makhan. This British Indian fusion restaurant was birthed from the genius culinary minds of local celebrity chefs Sherson Lian and Johnny Fua who make up the renowned Kitchen Mafia.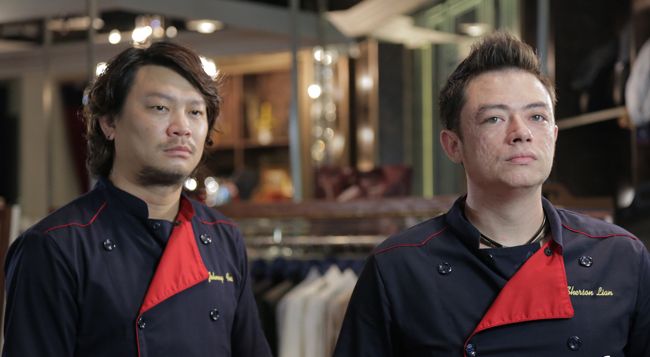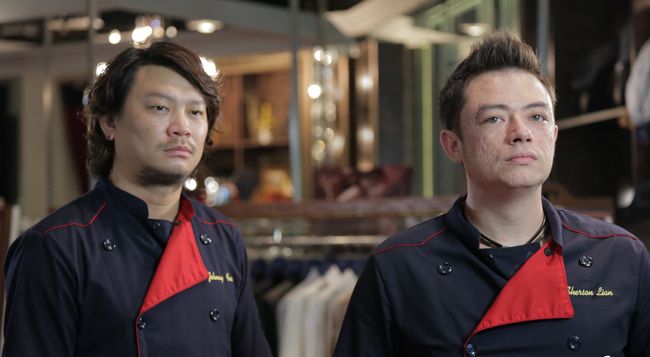 Both chefs have had long and storied careers in the food & beverage business. Sherson Lian is the host of the cooking programme; 5 Rencah 5 Rasa which first aired on TV3 way back in 2010 and is still going on to this day. Johnny Fua on the other hand once served as executive chef at the Tanzini Restaurant based in the G Tower located on Jalan Tun Razak.
Despite the pair first meeting each other sometime around 2003-2004, they would only begin to collaborate in the year 2011 when both chefs were featured on the show Great Dinners of the World which was produced in collaboration with Pernod Ricard Malaysia and aired on Astro's Asian Food Channel.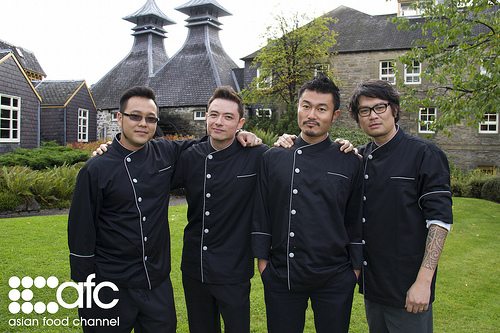 From then onwards, they put their minds together to form an unstoppable culinary duo and opened up Elegantology Gallery and Restaurant in Publika where they once hosted an event in collaboration with Martell.
Sometime around 2013, the pair appeared in their own food-based reality TV show called 'Reality Bites' which spanned for six episodes. In 2015, Chef Lian and Chef Fua would open the famous Hello! restaurant at the Happy Mansion. The chefs also collaborated and cooked at the Guinness Flavour by Fire Festival held in 2019.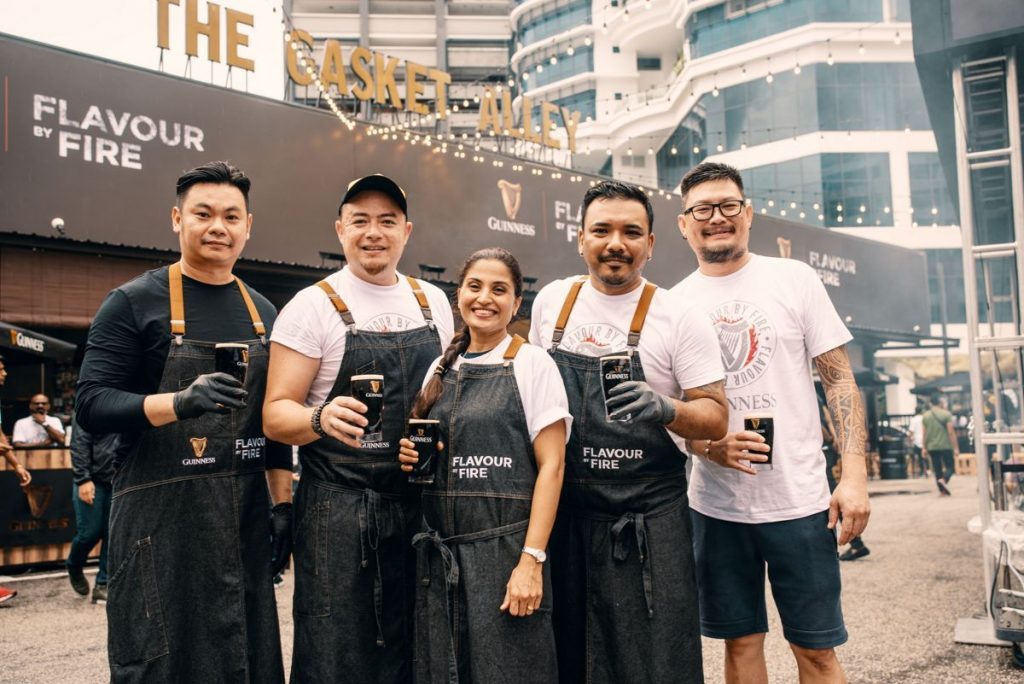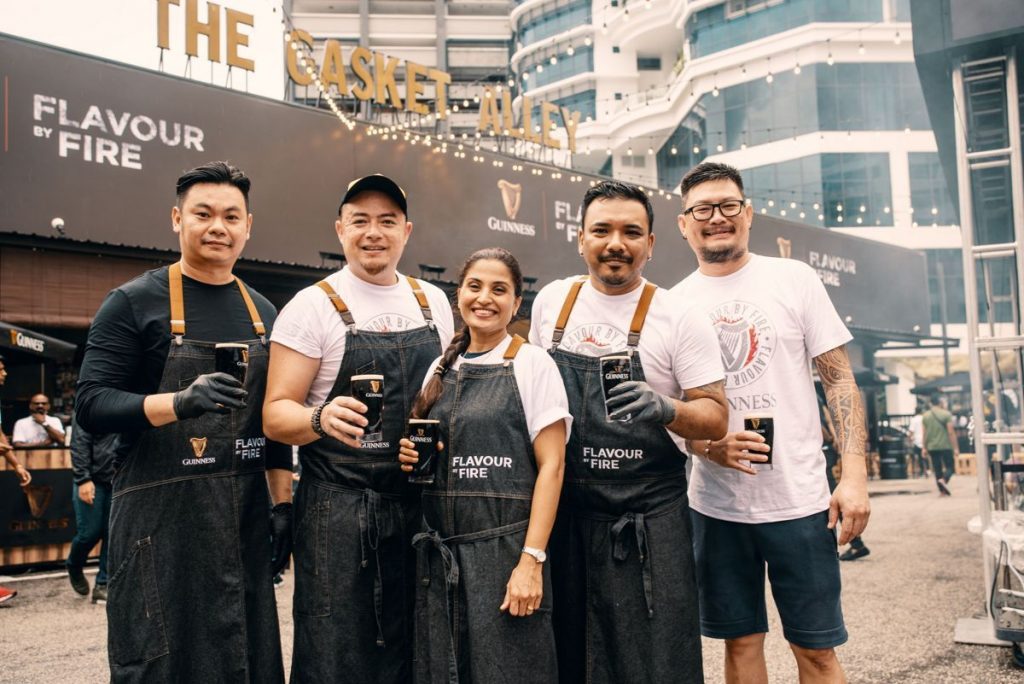 With decades of experience under their respective belts and multiple TV appearances, it's pretty safe to say that Chef Lian and Chef Fua know their food. Makhan, the duo's second restaurant also located at the Gasket Alley sees the duo venturing into the world of British Indian fusion.
With a wide array of dishes ranging from Indian staples such as tikkas, flatbreads and pulao rice to British classics such as fish and chips, shepherd's pies and even steak, Makhan's large variety of meals will leave your mouth watering and begging for seconds.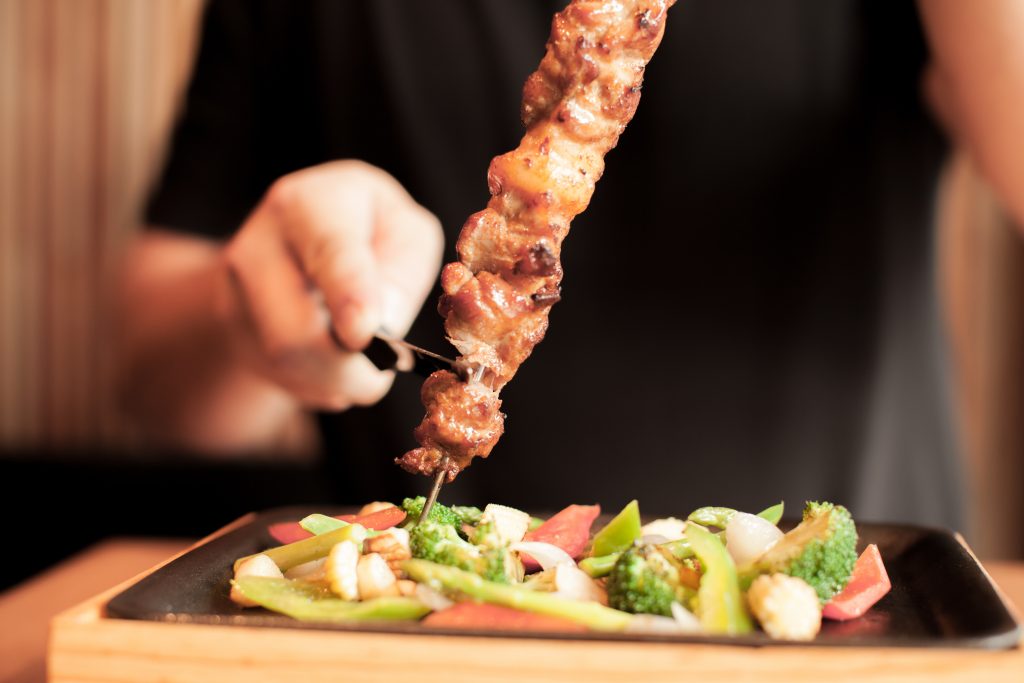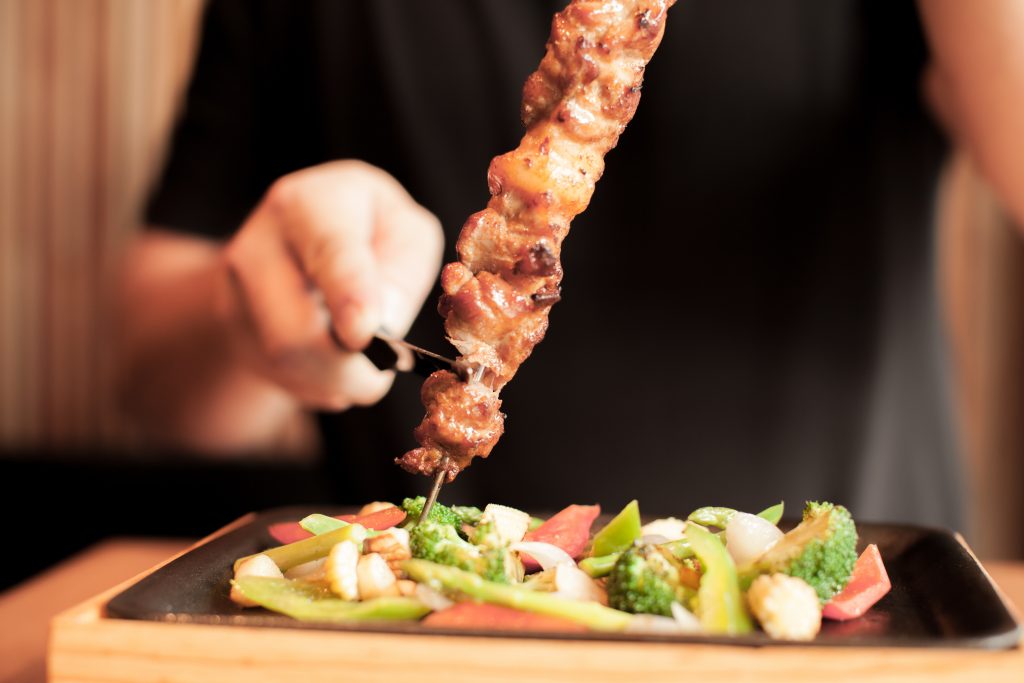 Patrons of The Good Stuff will be glad to know that every menu item from Makhan is now featured on our website and available for delivery. So if you're looking to stuff yourself with some delicious British Indian cuisine and wash it down with their incredible selection of spirits, look no further.
Browse through their menu and place your order today.
READ OTHER JOURNALS