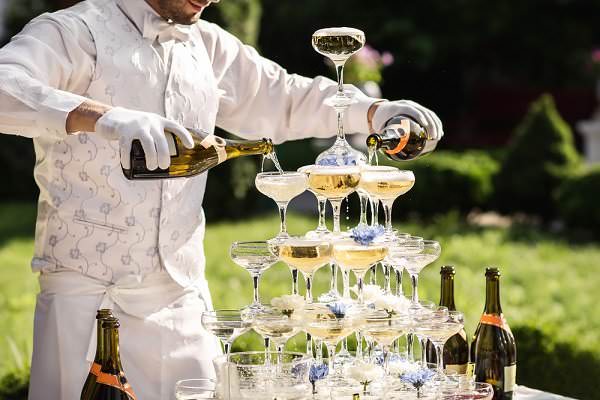 Love is in the air! (and the cocktails too). At least that's what I've been noticing with the recent slew of weddings I've been attending and have yet to attend.
A lot of my newly married friends often come to me stressing out about what alcohol is "right" to get on their day of holy matrimony.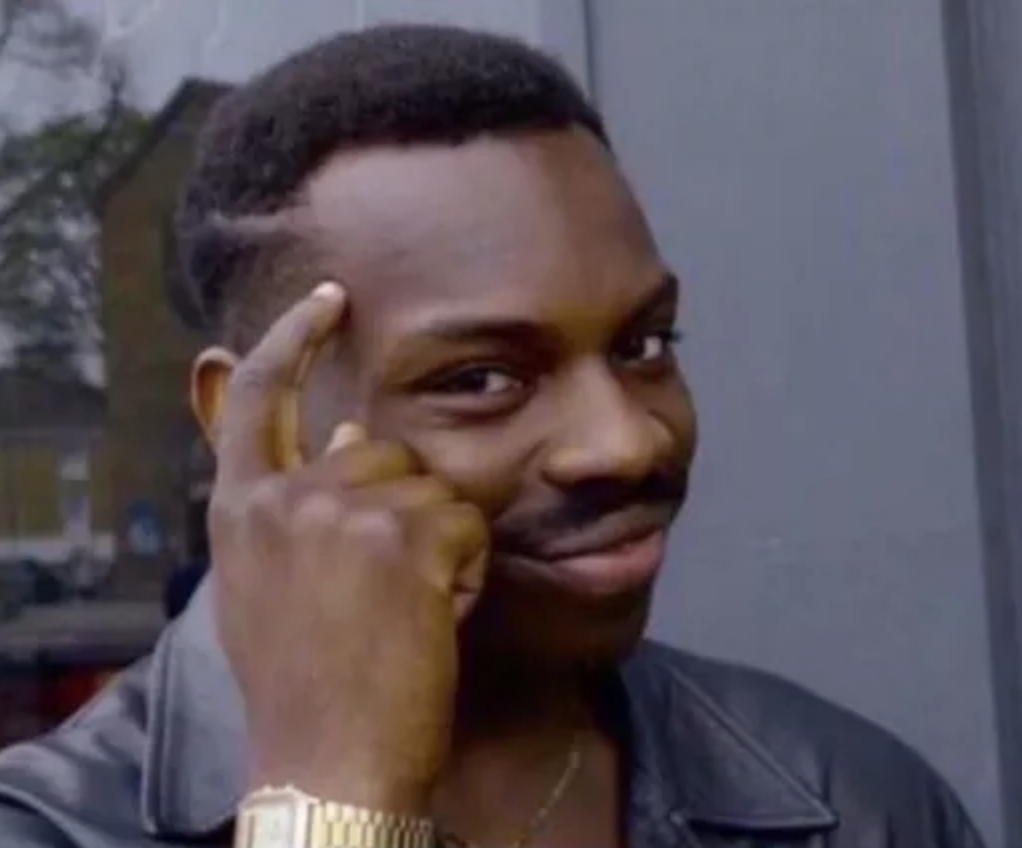 Think for a moment. What drinks come to mind when you hear the word 'WEDDING'? In no particular order, I thought of champagne, whisky, brandy, gin, wine and beer.
For all our sakes I'll skip the copout of saying "oh, but any alcohol is right", which it technically is, but I know you're looking for The Good Stuff (TGS).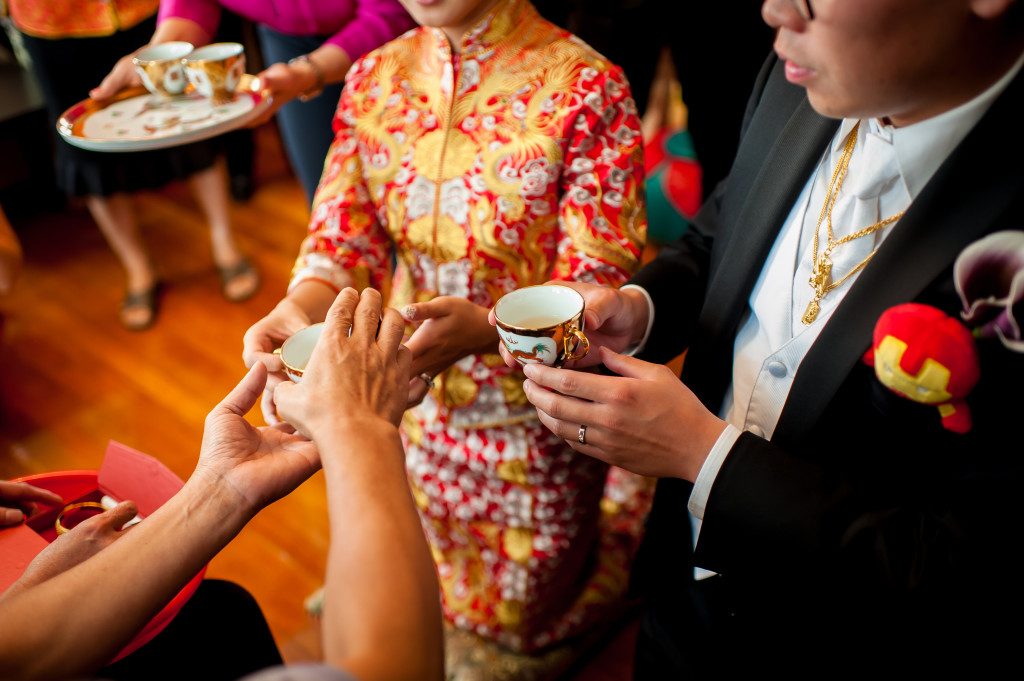 You know, the stuff that'll keep all those older family members impressed without violating the palates of your other guests!
That being said, there are SO MANY FACTORS to take into consideration. Don't worry, we'll get through this together.
One thing people (especially older folk) constantly ask about is:
Age Statement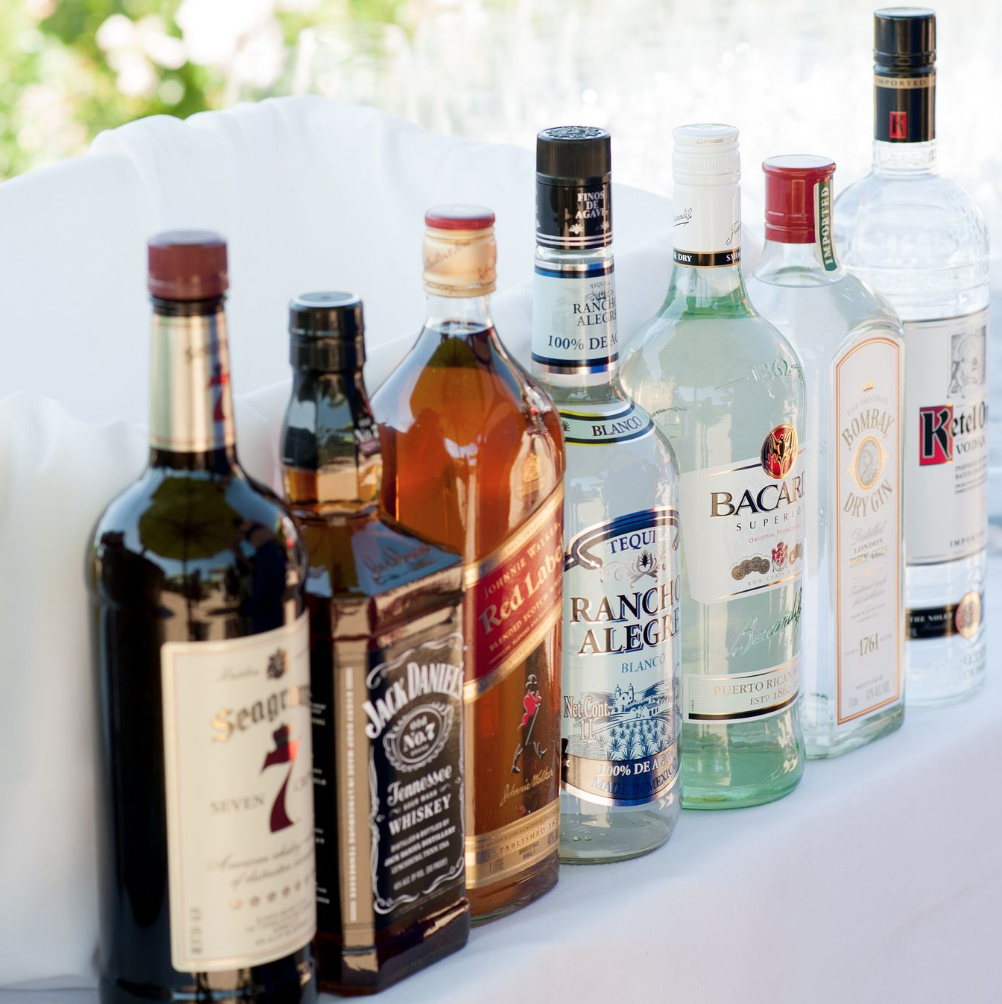 Let's start off with whisky as there seems to be a huge issue regarding concern over what age statement is best suited for weddings.
Yeah, older age statements are definitely impressive. There's a certain prestige when serving old alcohol be it whisky or anything else but remember; just because it's older, doesn't mean it's a better drink.
Especially when serving a large crowd.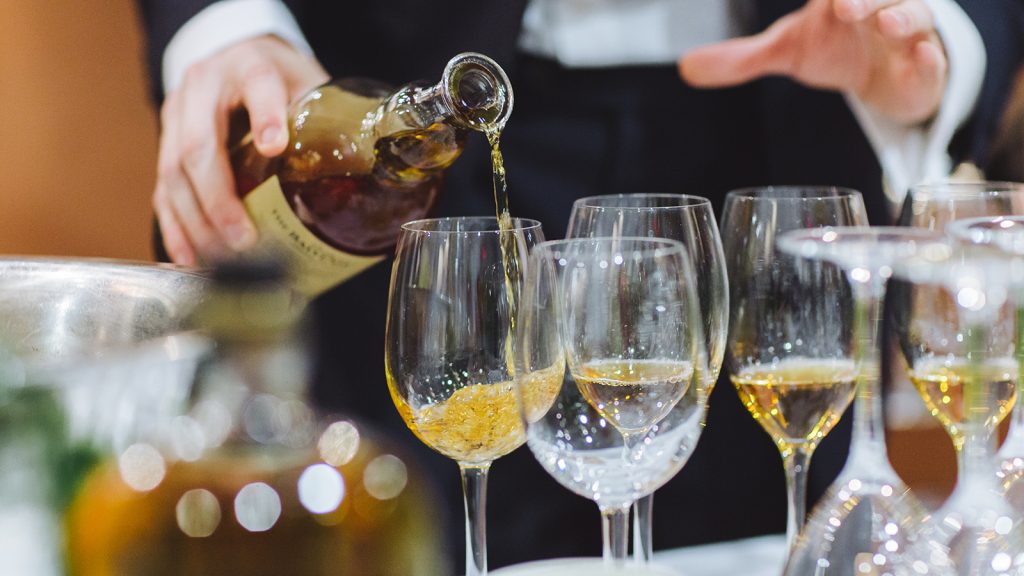 The average whisky typically has an age statement of 3-12 years. Perhaps you'd want to get some bottles of 15YO Glenfiddich Solera (because you have good taste).
But in the back of your head you're wondering – "is this good enough?". The answer to that question is much simpler than you think:
Nope & It Will Never Be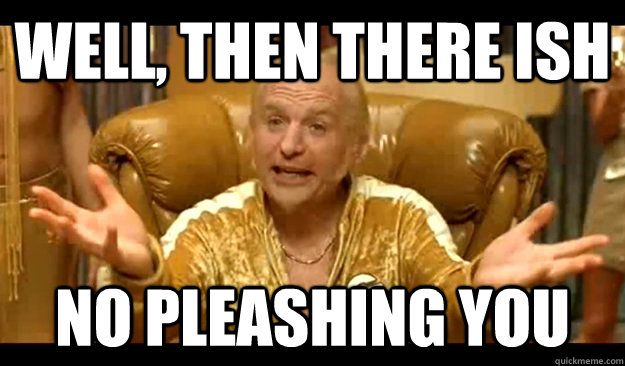 Seriously though, there is no way you'd be able to please everybody regardless of what age statement your whisky has.
At the end of the day: It's your wedding! I know that sounds cliche but ultimately the choice is YOURS.
You know your crowd better than I do nor anybody else for that matter.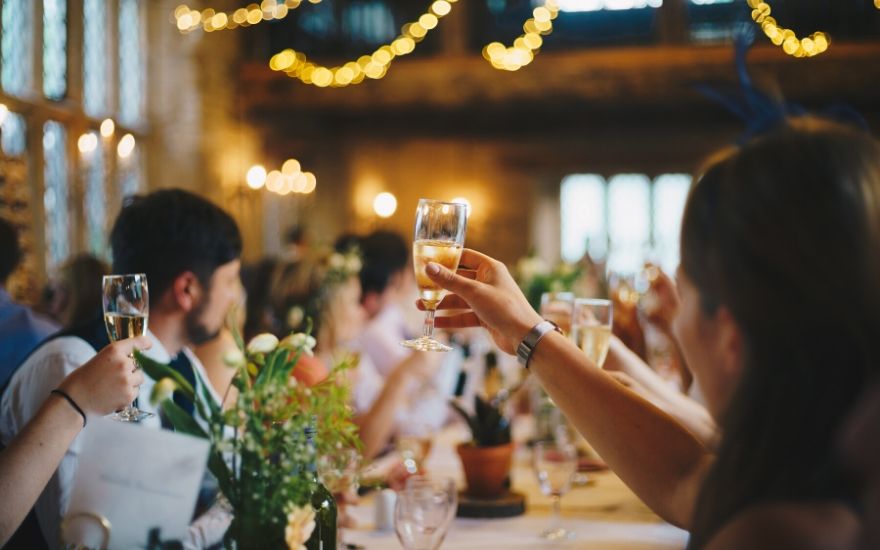 Would you rather have an impressive conversation piece with limited servings or get something that you know the majority of your guests will simply love?
Only you can answer that, dear reader.
On the topic of guests, the next question you should take into consideration is:
How Much Is Enough?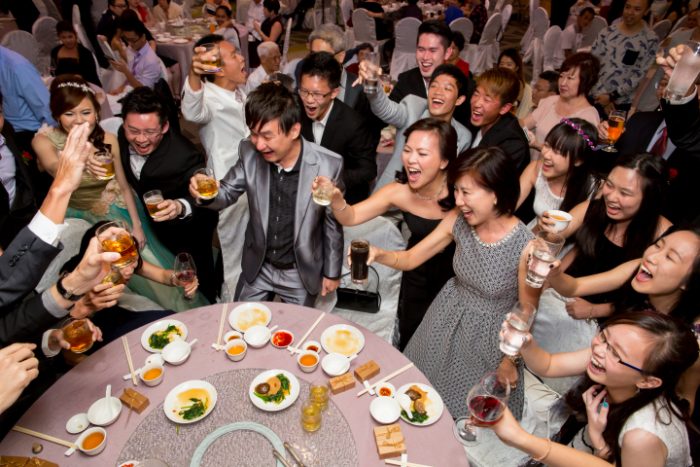 This concern should receive the most attention in my opinion. Imagine a guest leaving your ceremony without a sip of alcohol – simply unacceptable!
Use your mathematical skills to allot the proper amount of alcohol based on how big your guest list is and make sure it's enjoyable for the majority in attendance.
On a separate note, if you haven't figured this out already:
Whisky isn't the only liquor (eg: Gin)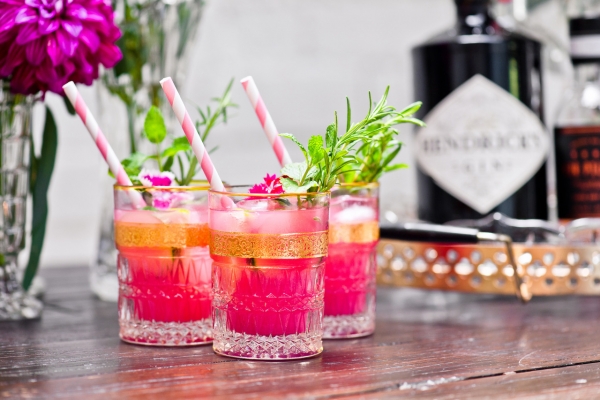 We know that whisky isn't for everybody. Ladies, who doesn't love gin? I'm a man myself and I proudly declare my love for gin on a weekly basis.
For the most part, gin fits in with any social occasion for some odd reason.
Depending on what you get, you could sip on something with a complex flavour profile without it being overwhelmingly strong.
Every wedding I've been to (in recent memory) has had an amazing gin selection. It's also convenient for people who prefer cocktails yet is smooth enough to be enjoyed neat over a long period of time.
Gin Is Not Complete Without…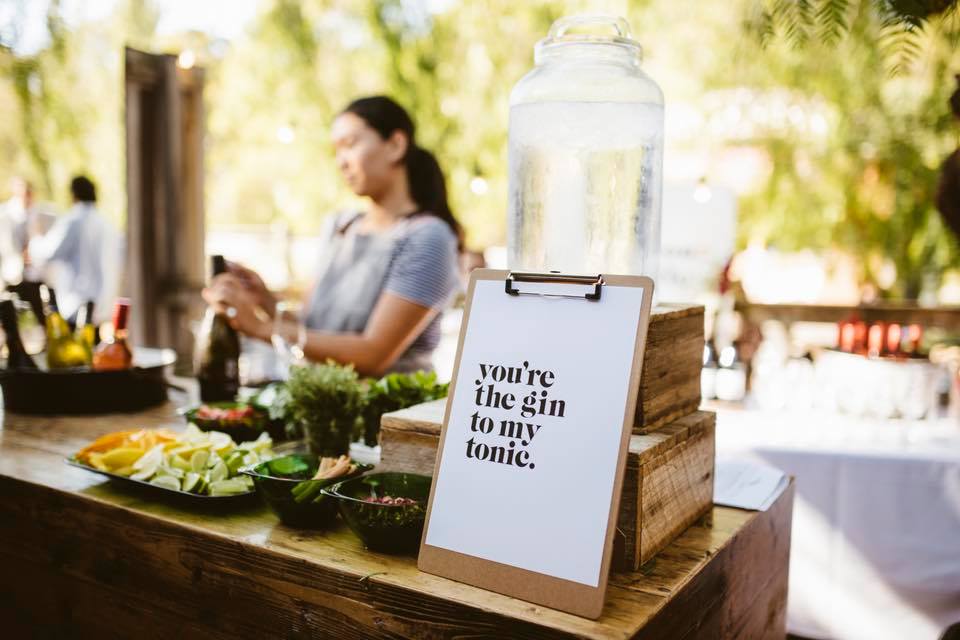 Tonic. Sure, it's a recession I understand. Why get a mixer when alcohol is pricey as is? If that's what you're thinking of, let me answer your question with another question.
Do you want a good wedding or a GREAT wedding? You and I both know gin and tonic is a match made in heaven.
Thankfully TGS has got you covered with their various bottles and promos to keep you fully equipped with the best wedding alcohol ever.
On to my favourite part.
Recommendations

:
Whisky
1) Aberfeldy 16 Years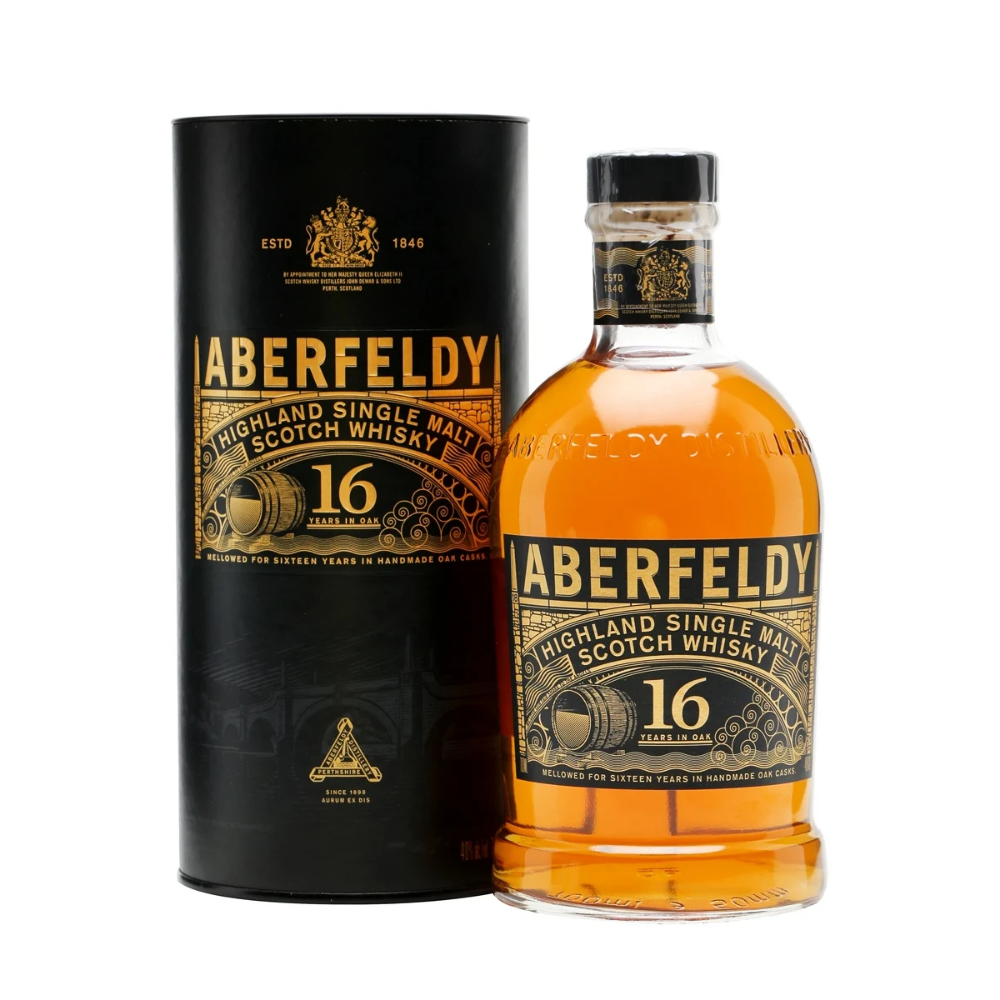 This remarkable whisky might be a little on the lighter side for guests looking for that bit of oomph but it's layered enough to be enjoyed by proper connoisseurs and social drinkers.
Have a bit of this and I assure you the whole ceremony will be dancing, regardless of the DJ's song selection. As you dance, so too will the flavours of fruit and oak with every sip of this heavenly spirit.
Nose: Raisins and cinnamon at first, before moving onto butterscotch, caramel and apple slice. A touch of floral malt, too.
Palate: Well rounded and mellow, but not lazy at all. More apple at first, soon joined by clementine segments and honey on toast. A spark of ginger.
Finish: Waxy peels and oak.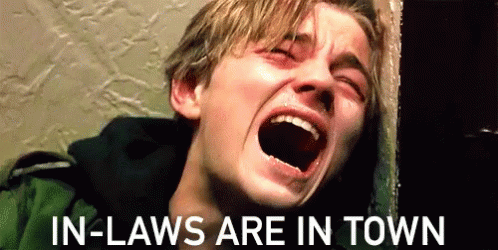 If you're the type who is really trying to impress their future in-laws, what better way to do so than with the:
2) Royal Salute 21 Years Malts Blend
If your older relatives are not impressed by the bottle alone, slap some sense into them show them the age statement first of all.
Then slowly wow them with fact that this particular spirit was made with over 21 precious single malts from the 5 regions of Scotland.
Nose: Light fruits followed by toasted bread, then chocolate and vanilla. After a long time in the glass a fine smoke unfolds.
Palate: He starts soft and sweet. The slight smokiness can be found just like the bright fruits. The alcohol starts decently, but then builds up in the course of some strength.
Finish: In the medium long finish you will find pear and very slight oak bitterness.
Gin
1) Garden Shed Gin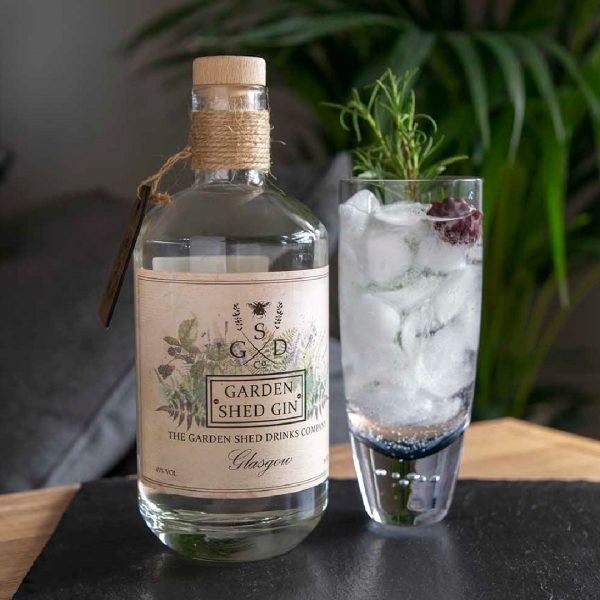 Just look at it. Doesn't that just ooze beautiful wedding ceremony vibes? If the quaint design of the bottle wasn't enough, take it from me that this gin is insanely good.
This lovely spirit is made with a selection of 14 botanicals, including blackberries, dandelion root and lavender.
Did you know that the distillers also support local environmental charities? By getting some Garden Shed Gin, you'd be helping them help the environment 😉
2) Arctic Blue Gin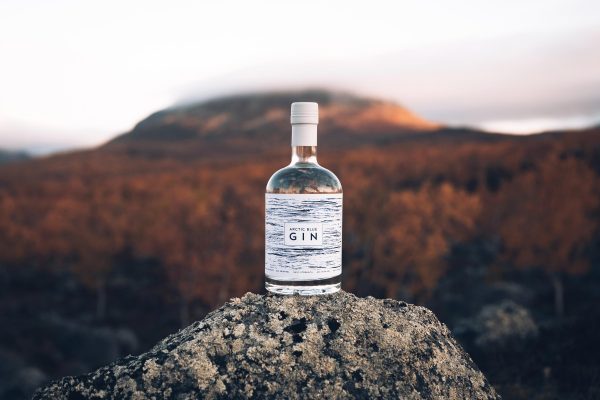 For those of you with relatives whose eyes light up with glee when they hear about anything foreign, this is the bottle you should get.
Arctic Blue Gin comes to us all the way from Finland and shows off a particular ingredient brilliantly – blueberries! Serve this with tonic, it'll blow your mind.
It features blueberries harvested from the forests of North-Karelia. Having not been chill-filtered, oils from the berries are preserved, making for a remarkable spirit.
Up next:
Champagne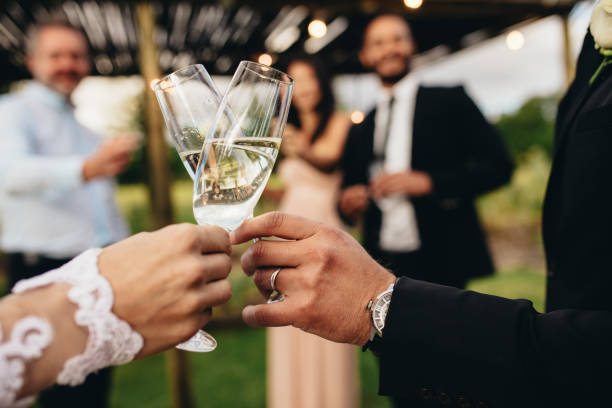 Of course, who can forget about champagne? You're bound to find champagne at almost every wedding, and there's nothing wrong with that. I love me some bubbly!
You probably do too. And your relatives, old or young (of legal drinking age of course), will all be able to sip on some fine champagne and feel classy while doing so.
It's like the beer of classy events. But why settle for beer? You want the best for your spouse, don't you?
Let's kick things off with:
1) Dom Pérignon Brut Vintage 2012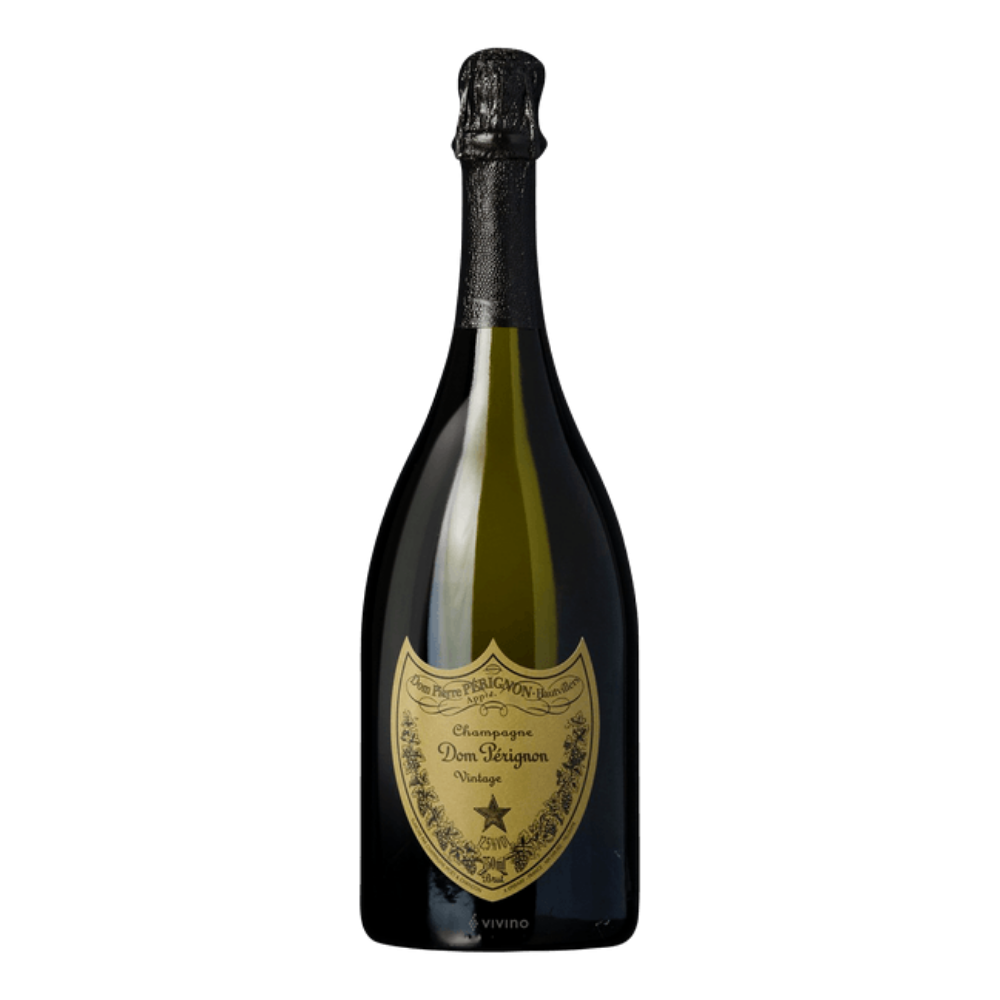 We're getting into (successful) rapper levels of the bottle selection guide. Dom P. at a wedding? You know it's gonna be lit, as the kids say.
Not quite sure what I should say about this one that hasn't already been said by countless others.
You know the brand and so will your guests, young and old. Just think of any champagne you've had then multiply every positive aspect by a 100 – that's Dom P.
The nose charms you with guava notes mixed with spice, grapefruit zest and white peach. This rich, voluptuous blessing will cover your palate with a woody vanilla and toasted brioche sensation, along with some fruits too!
2) Armand de Brignac Ace of Spade Gold Brut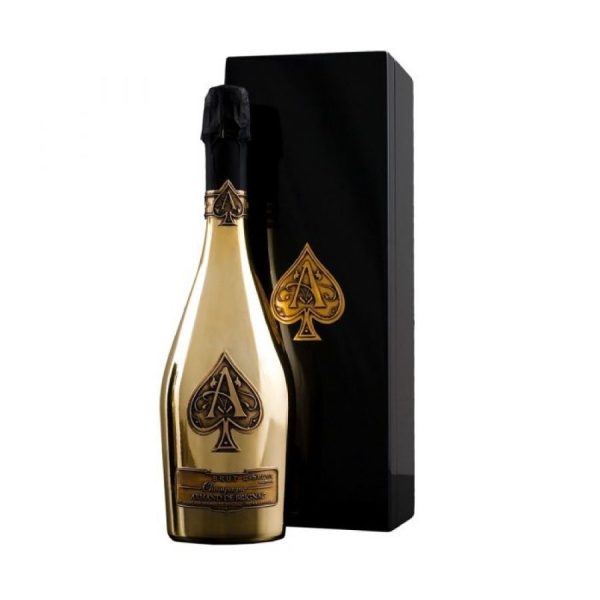 JAY-Z owns this. That's the major flex you should start off with. You might think this particular pick is a little excessive but boy does this champagne smack!
If you wanna feel like a billionaire rapper business mogul with a wedding for your great grandchildren to remember, get yourself some Ace.
This drink is incredibly complex and full-bodied, its bouquet is both fresh and lively, with light floral notes.
So now we've gone through the recommendations, the last piece of advice I can give to you is:
Don't stress it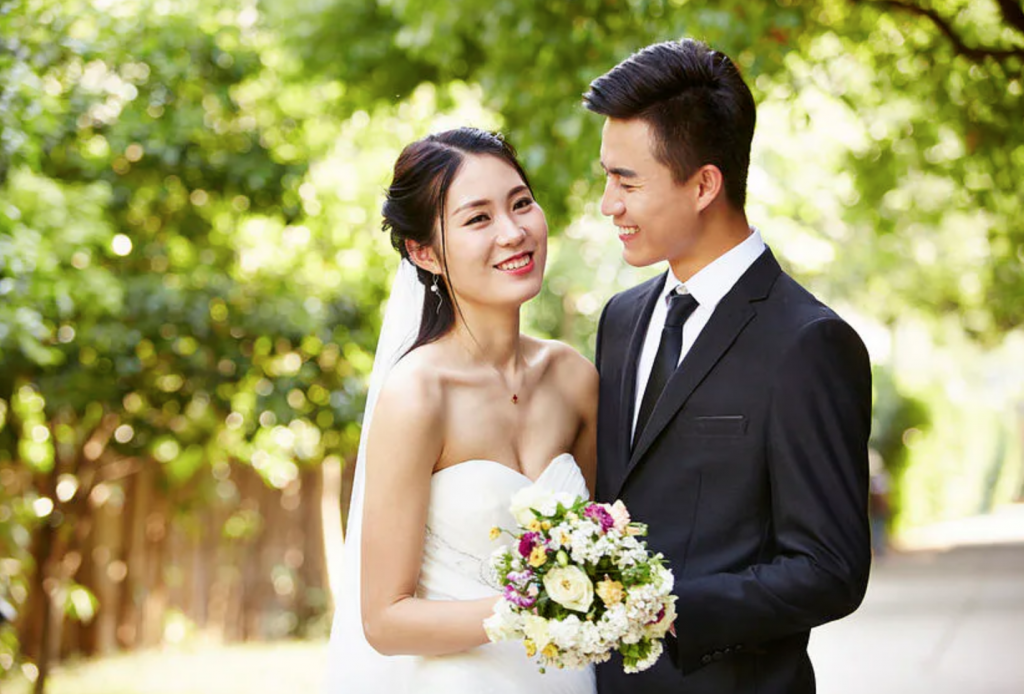 Just breathe, and remember, it"s your wedding. Don't stress out too much about the booze and go with what you feel is right.
If you are getting married anytime soon, I would like to wish you a boozy congratulations from the bottom of my heart!
More Suggestions:
Or look through our shop page to browse for more products!
(*TGS provides same-day delivery for customers in the Klang Valley.)
READ OTHER JOURNALS