Ah, sherry cask whisky. Either loved or loathed by connoisseurs. Even if you're an average (but curious) whisky drinker, you probably have heard of sherry cask whisky.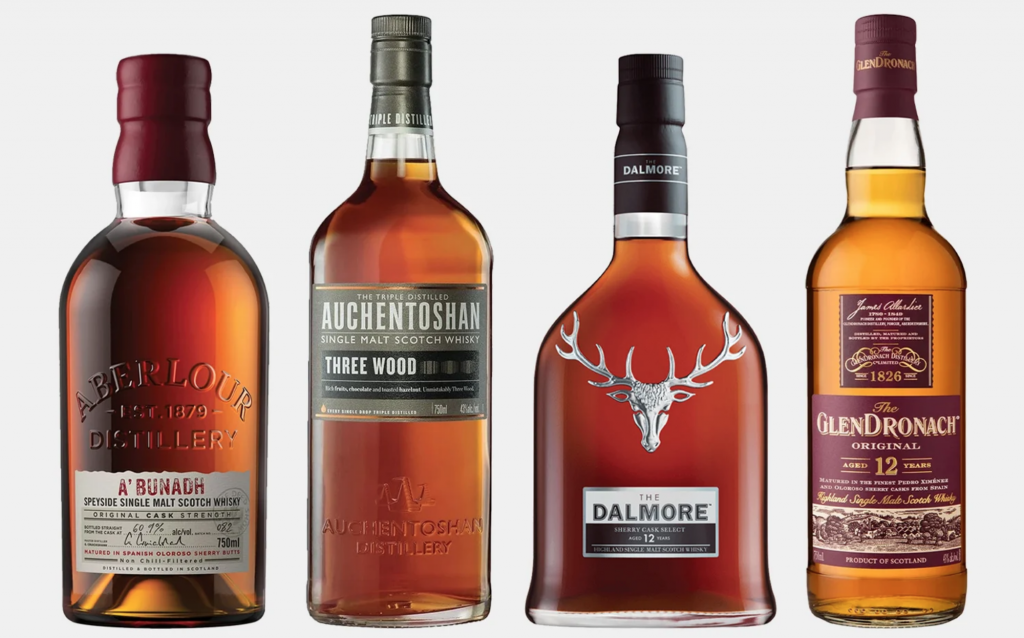 What is sherry cask whisky? It's exactly what it sounds like to be honest – whiskies produced in sherry casks. And what's a sherry cask? Take a look at the photo below.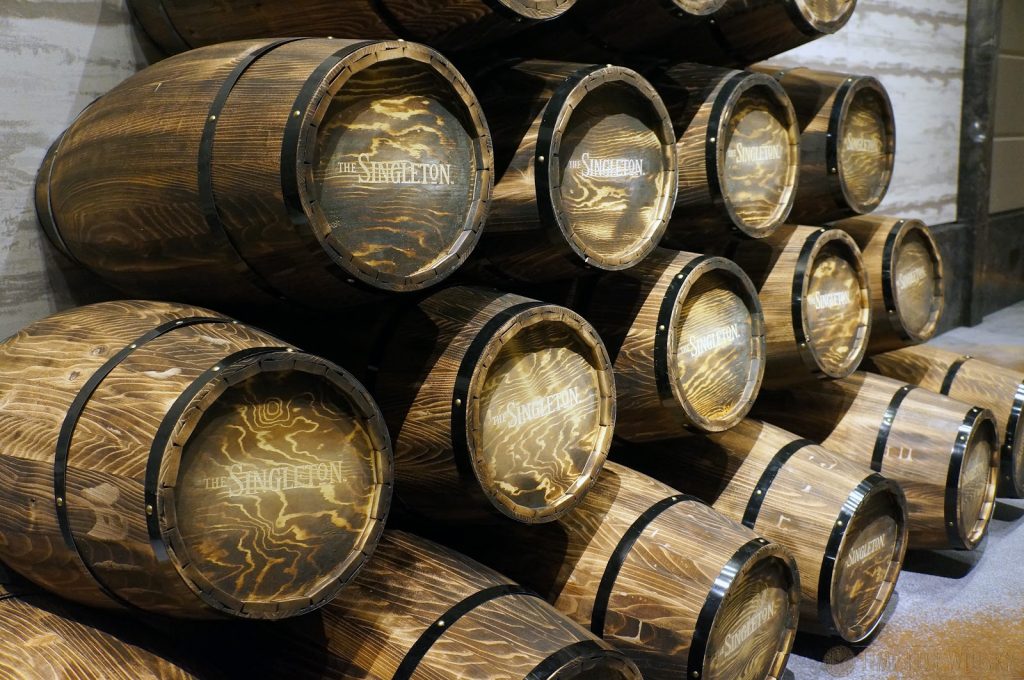 Behold: the sherry cask! Typically most people think wine when they hear "sherry" which is 100% correct.
Before whisky is added, these barrels of golden deliciousness were once home to wine produced in Jerez, Spain. There's a whole lot about that we can get into but today I'm feeling frisky to write about whisky.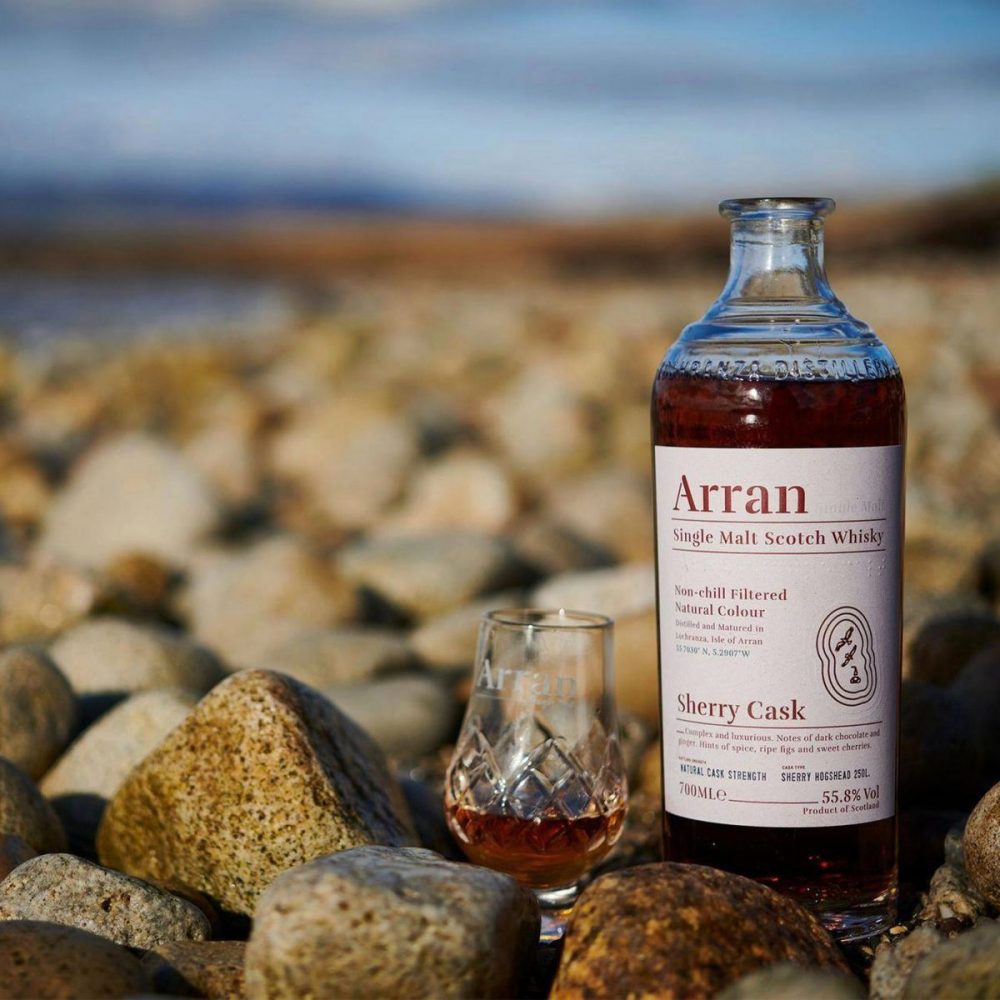 Sherry cask whiskies are matured for a period of at least 12 years in a bourbon cask before being transferred into a sherry barrel for its famous sweet and aromatic finish.
Think of bourbon (like Woodford Reserve) but a tad bit sweeter with an array of fruits and spices tangoing in flavourful harmony.
Recommendations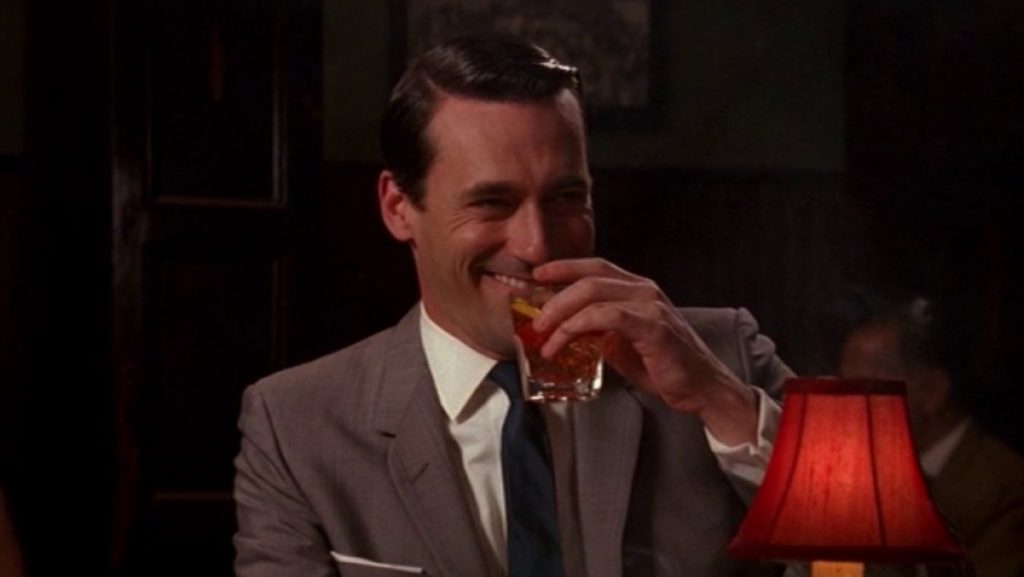 My favourite part. I've gotten a lot of good stuff for a while now. Let me try to refresh my hazy memory and think of some home-runs.
I'll talk about two of my favourites and give two more out of the kindness of my heart. Hopefully this will give you a general idea of what to expect when drinking a sherry cask whisky.
1) Singleton Sherry Cask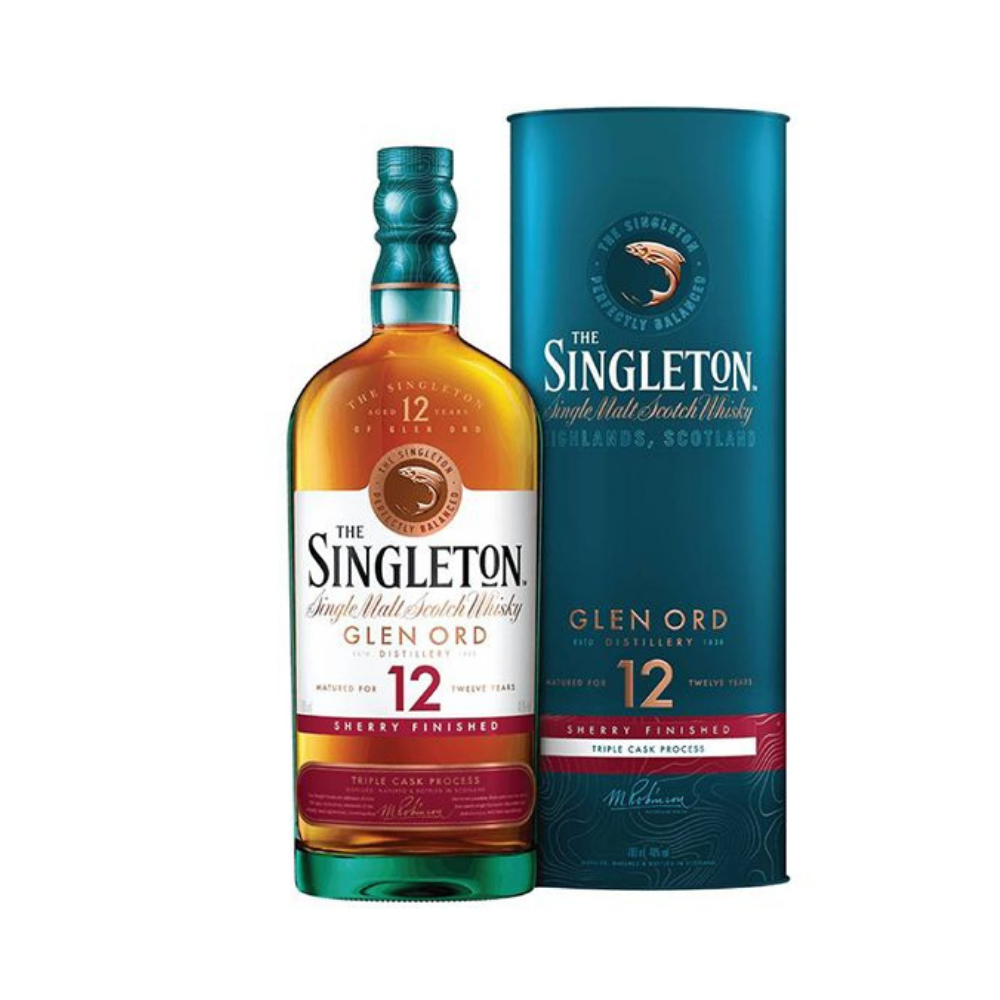 Arguably the most mainstream sherry cask whisky out there, the Singleton Sherry Cask has gained its colossal reputation with good reason.
I like peatier whiskies myself but a friend brought this over one night and before we knew it – poof! Gone in the wind (stomachs really).
Nose: Sweet fruits, a little cherry and spice as well.
Palate: Caramel and some sort of fruit. A little chocolate-y too.
Finish: Long lasting like a good cigar. The notes of spice linger with hints of fruit.
2) Arran Sherry Cask The Bodega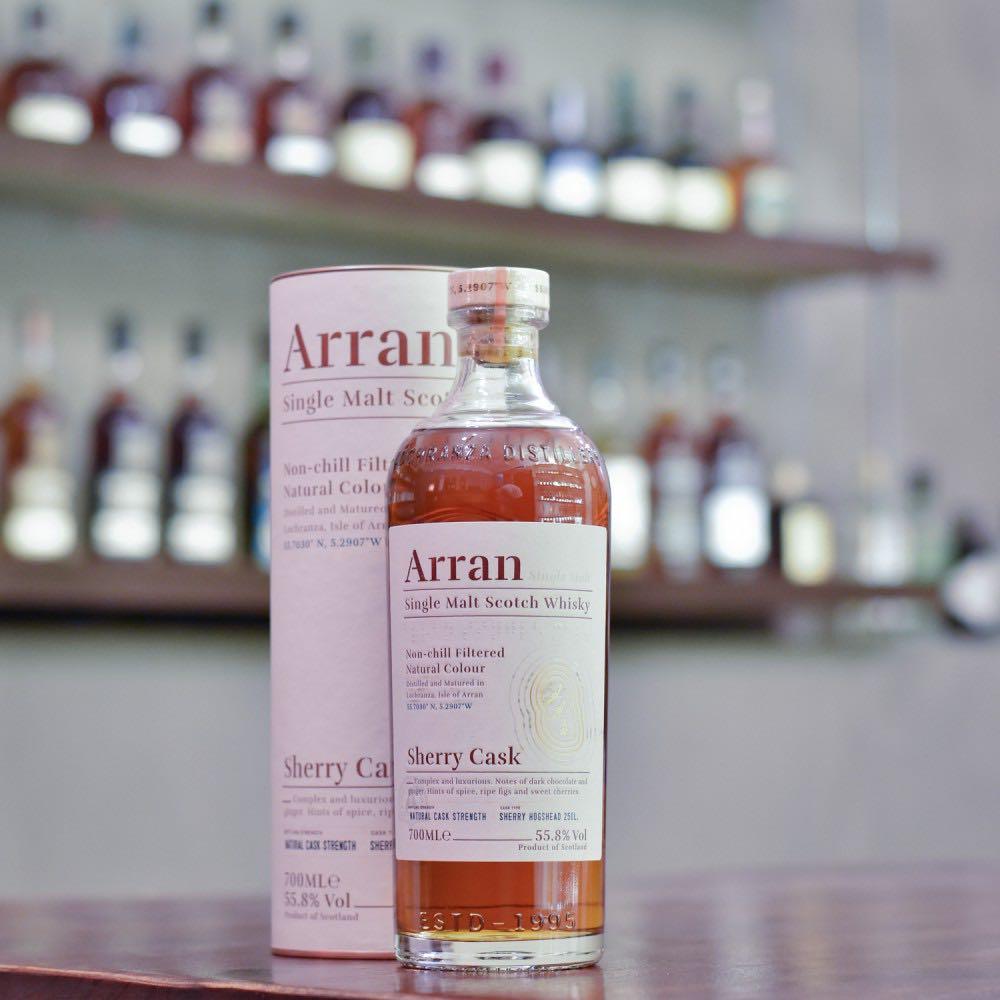 When the good folk at The Good Stuff sent me a bottle of this, I was very thankful but not as excited due to my preference for smokier whiskies like I said earlier.
While I was happy to drink whisky, I gotta admit that I got a little pouty because I wasn't getting any peat.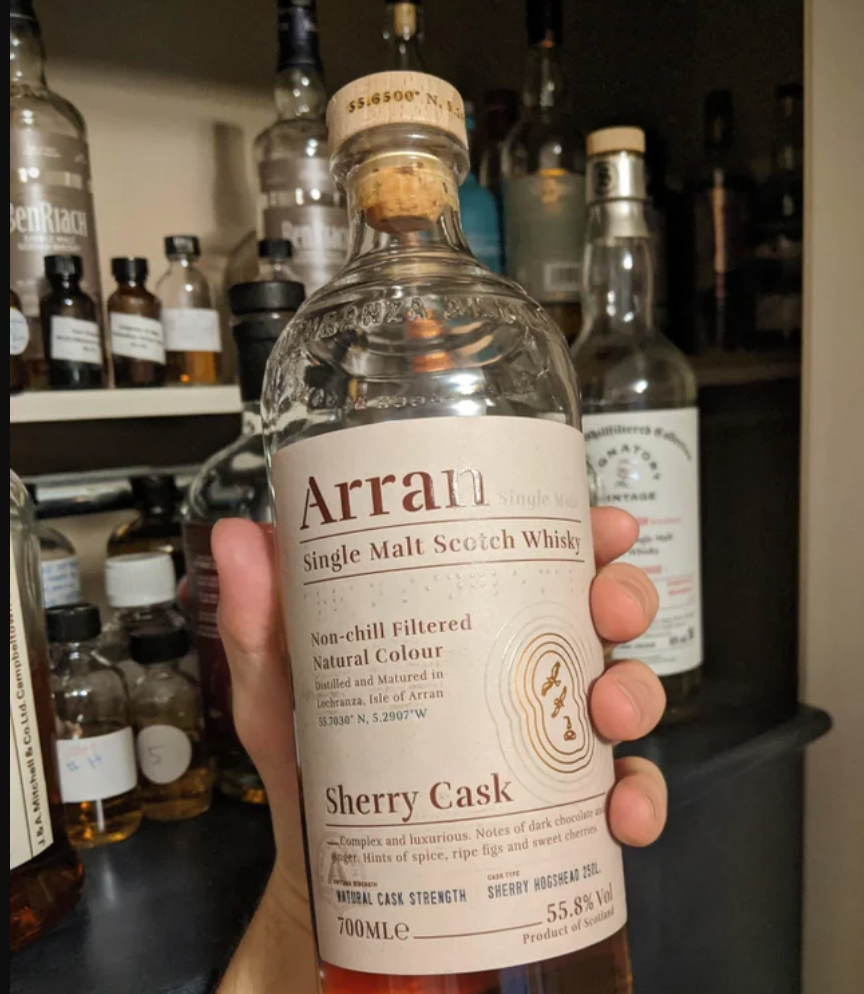 But when I cracked that bottle and the aroma of the spirit filled my nostrils and I just thought "Oh, wow" (for a good couple of seconds too).
Poured myself a glass and was delightfully surprised. Needless to say, several glasses were filled as I had to go to bed.
Nose: Dried fruits, citrus, chocolate and you will smell that oak believe me.
Palate: Caramel, a little chocalte with some cherry.
Finish: A decent oak spice kick with more of that chocolate to boot.
3) Glenglassaugh Pedro Ximenez Cask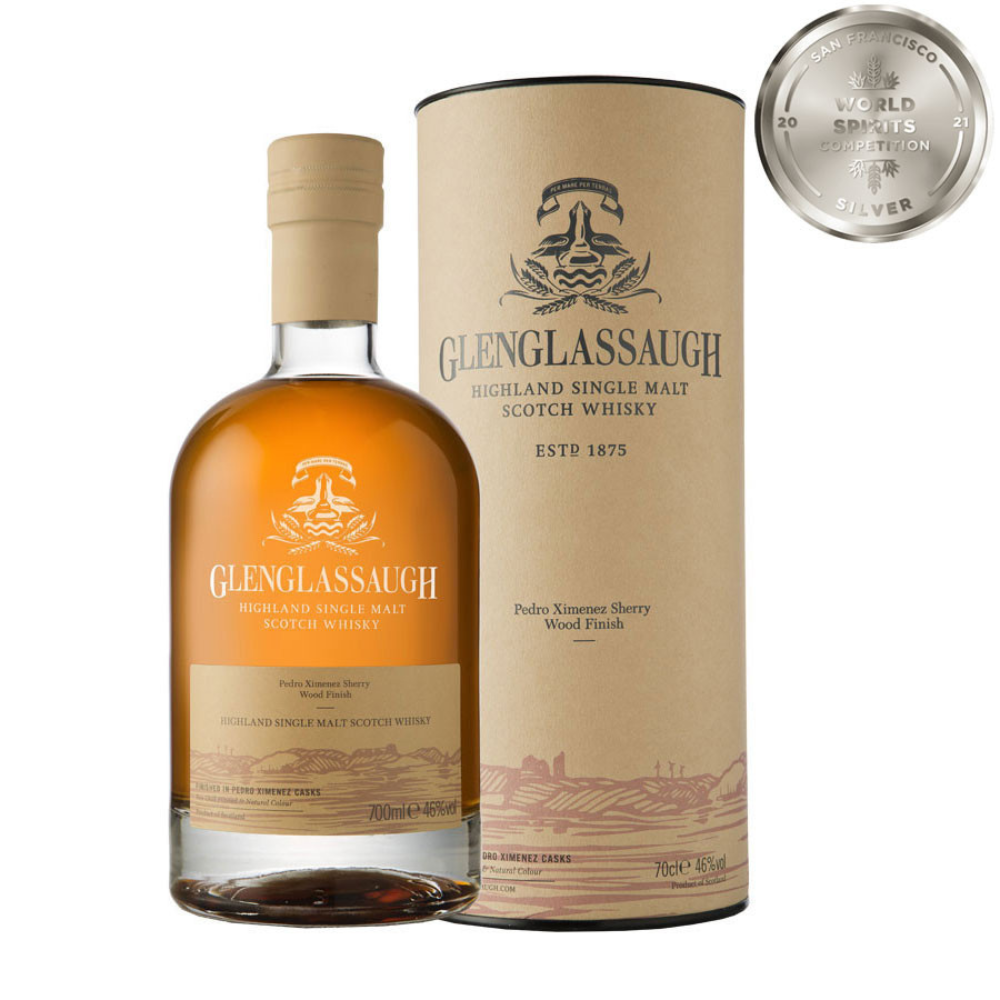 I felt like an explorer without a compass or map when I went on the search for this particular expression. It had been hyped up so much by my whisky-guzzling compadres, i just knew I had to try it.
Yet for some reason, I could never find any whether it was through the internet, in a shop (before I found The Good Stuff) or through friends – which made me very sad.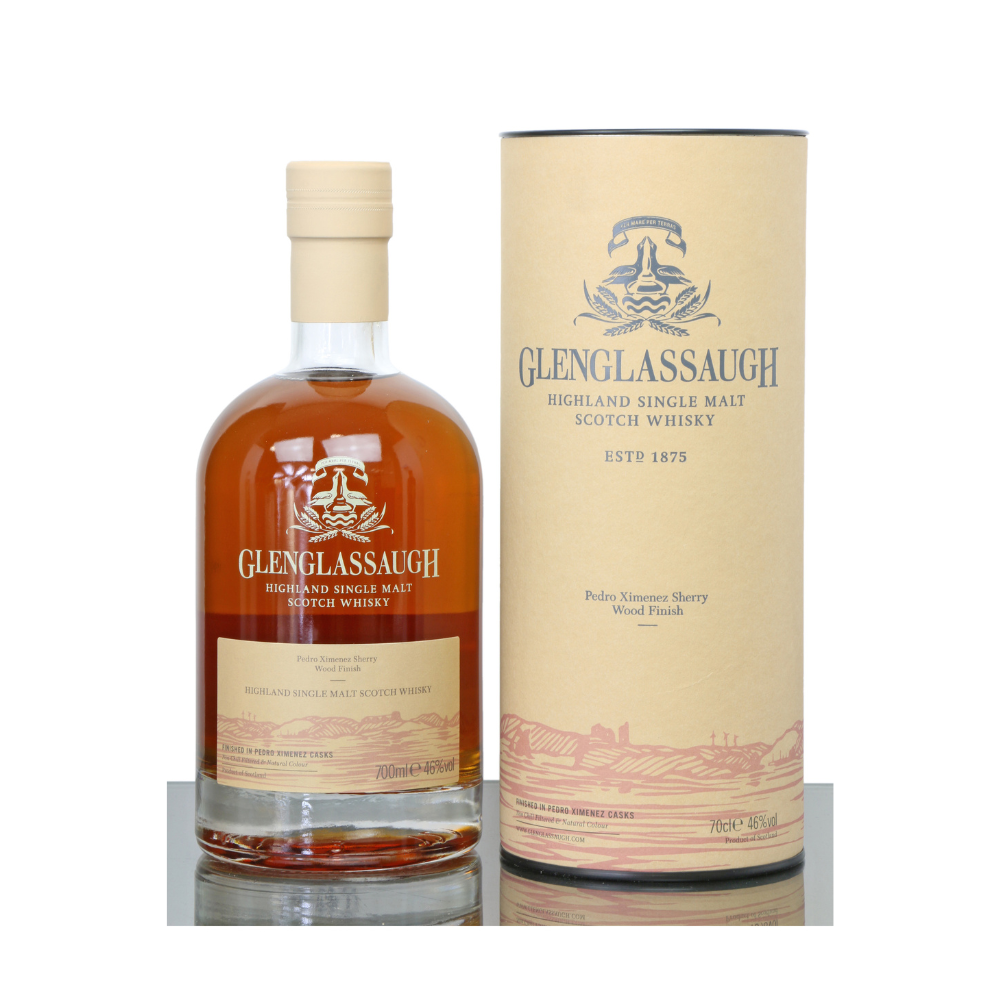 When I finally got my hands on a bottle, I could hear angels singing (curse you for stealing the whisky!) because immediately then, I knew I was gonna enjoy this.
Mind you, this was my first time trying Glenglassaugh Pedro Ximenez Cask but you don't win awards for doing nothing now do you?
Nose: Vanilla, apple, a touch pepper.
Palate: A little spicy with notes of vanilla, pears
Finish: Round, barley, oaky.
4) Redbreast 12YO Cask Strength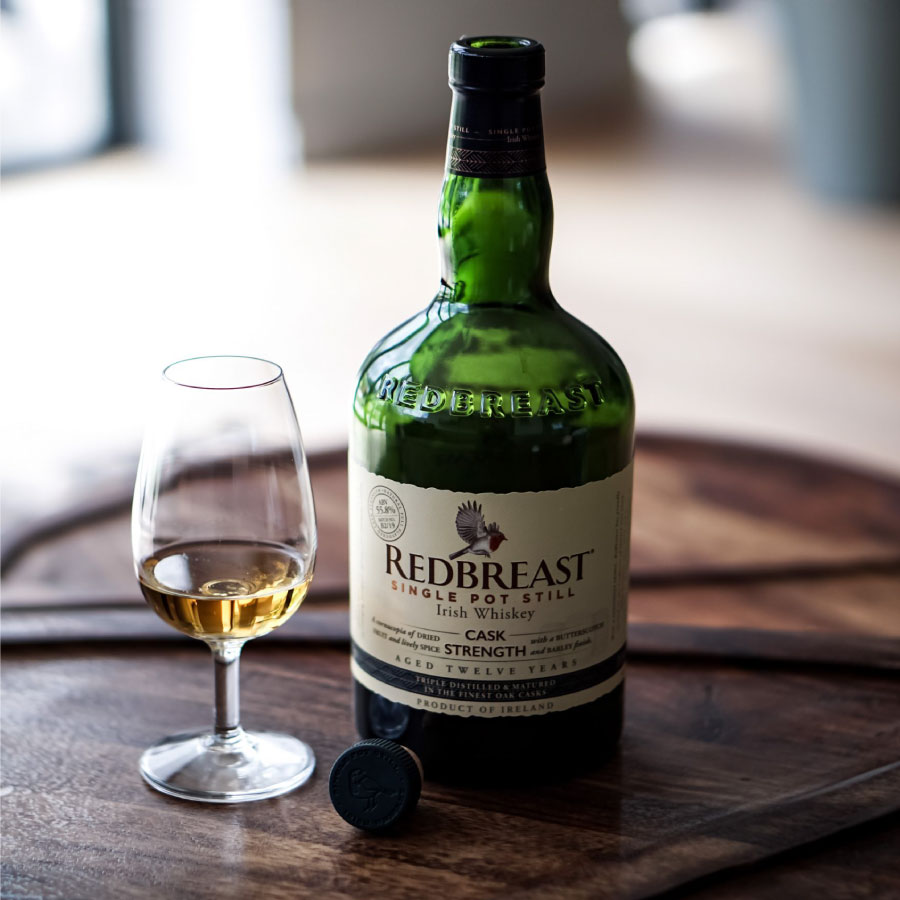 Oh boy was this good. First tried this at a proper tasting, then again with my friends, then found a bottle for myself.
Yes ladies and gentleman that is a testament to how great of a spirit this sherry cask whisky is. I'll leave it at that and let you look through the flavour profile:
Nose: Tons of spice, mint, orange peel, can really sense the sherry influence.
Palate: An absolute burst of flavour. Many fruity notes but not overwhelmingly so, dates, a little bit more of that orange. It's also backed up by some vanilla and I always pick up a bit of coffee too.
Finish: Coffee, almonds.
5) Mars Maltage Cosmo – Manzanilla Cask Finish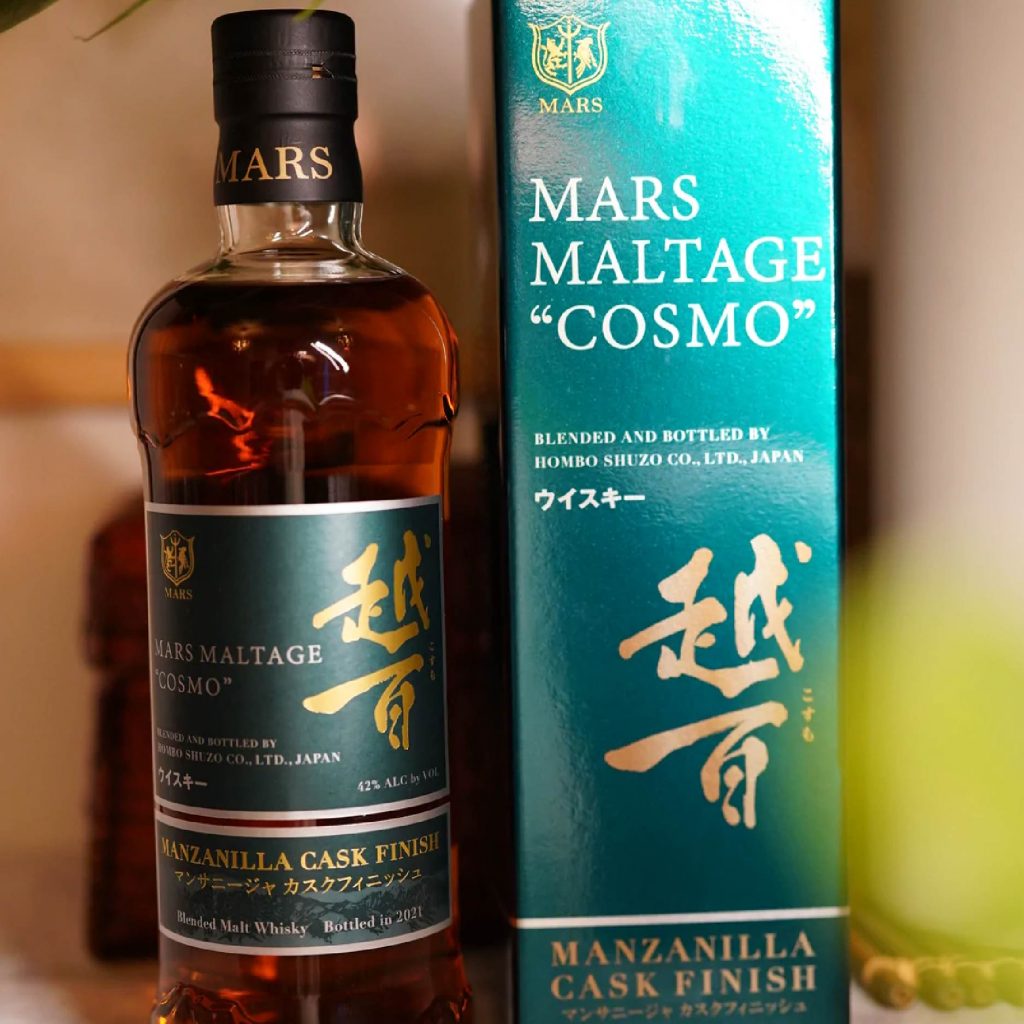 This was another gift sent to me by the good folk of The Good Stuff and another whisky I was curious to cross of my bucket list.
Yikes. Call it Asian bias if you want but the Japanese just know how to make damn good whisky. Every fill was as tasty as the last while I gradually got drunker.
It was so good I really tried my best to stretch out the bottle and drink it in strides and well… it lasted longer than most whiskies I bought so I'd call that a success.
Nose: Rich wine, vanilla, oak, toffee with a dash of raisins.
Palate: I don't know how but i picked up cookies. Delightfully sweet, vanilla, toffee, wine, raisins. A bit of cinnamon too.
Finish: Like a Christmas cookie. Vanilla with bits of that cinnamon and wine.
Everything I mentioned is on the shop page!
Click on the bottle names to purchase 😉
Or better yet, have a look through our shop page for more good stuff!
(*TGS provides same-day delivery for customers in the Klang Valley.)
READ OTHER JOURNALS