We are truly at a unique point in history. With the worst behind us (hopefully), this should be a time to celebrate albeit with SOPs.
If you want to let your loved ones know that they're special, then there's one whisky brand that speaks volume in prestige – Royal Salute.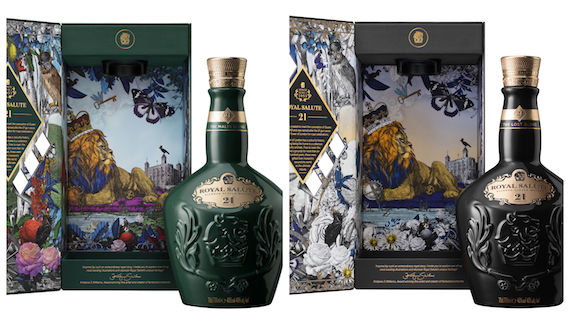 And for a limited time, you can get your Royal Salute Giftbox from The Good Stuff! It includes two exclusive Royal Salute nosing glass and one soy-waxed scented candle by Kandle.
We have 2 options for your Royal Salute Giftbox: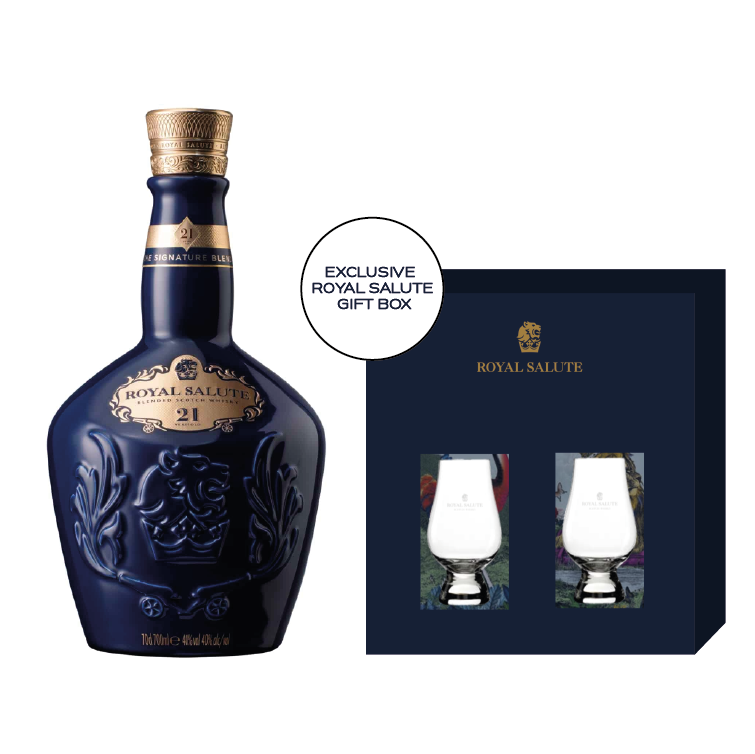 Royal Salute was created in 1953 to celebrate the coronation of HRH Queen Elizabeth II. A powerful, sophisticated and opulent blend, aged for a minimum of 21 years, this Scotch whisky is named for the tradition of the 21 Gun Salute that is fired at the Tower of London for Royal celebrations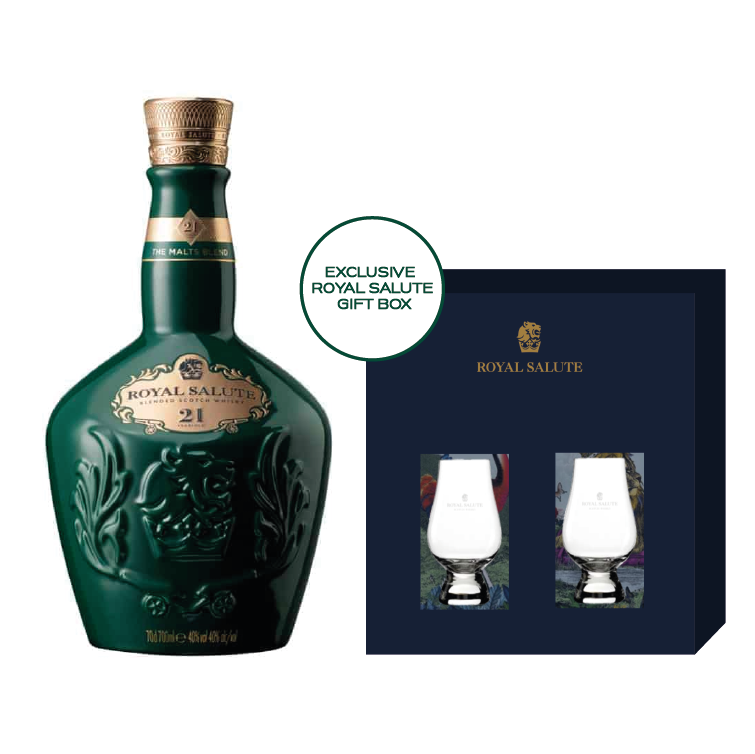 The 21 Year Old Malts Blend is the first blended malt from Royal Salute and was crafted with more than 21 precious single malts from the 5 regions of Scotland.
The result is an indulgent and profound Scotch whisky bursting with notes of orchard fruits, enriched by subtle spices and housed in a beautifully crafted porcelain flagon.
Check out more Royal Salute options here or head to our online shop for more alcohol choices now! We deliver on the same day for customers in the Klang Valley.
READ OTHER JOURNALS