A 106-year-old pensioner who survived COVID-19 twice has attributed her longevity to drinking full fat milk and enjoying "a tipple of whisky at night".
According to Yahoo News, the woman who survived two world wars and lived through two pandemics has celebrated her 106th birthday by beating COVID-19, which she contracted a second time during last New Year's Eve.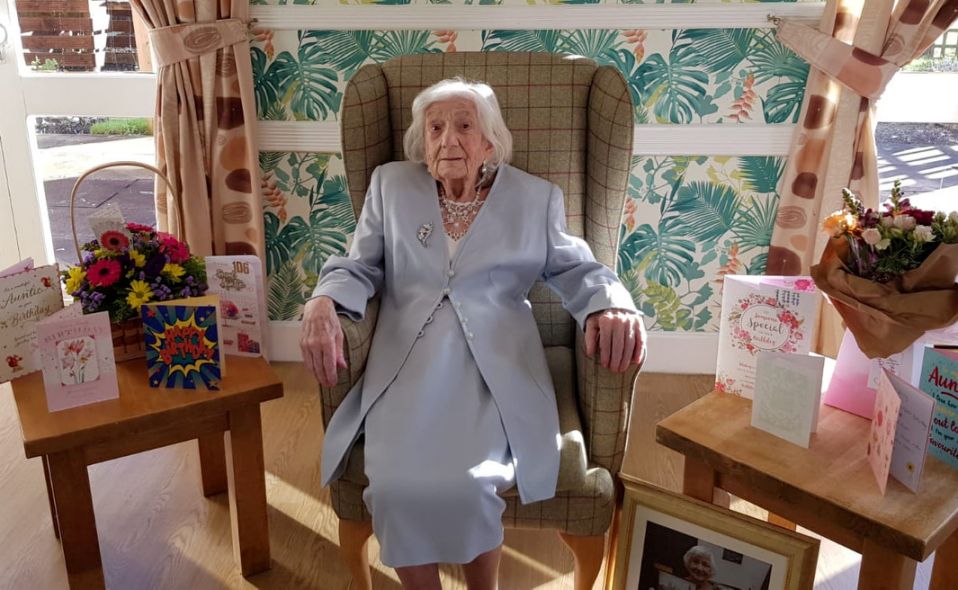 Mary Nicholson, from St Helen's, Merseyside, also known as "Polly" to her friends at Elizabeth Court Care Home, said, "It's a big birthday – 106. I've been fantastic and I'm happy and enjoying myself.
"I couldn't tell you how lovely my birthday has been. It was a lovely sensation to find cards and presents that were given to me. It's nice to be able to celebrate after being in isolation because of the virus."
While some lactose-intolerant people might disagree, the centenarian believes that her butter and cream-rich diet has helped her go the distance, and said she was feeling "healthier than ever" on her birthday.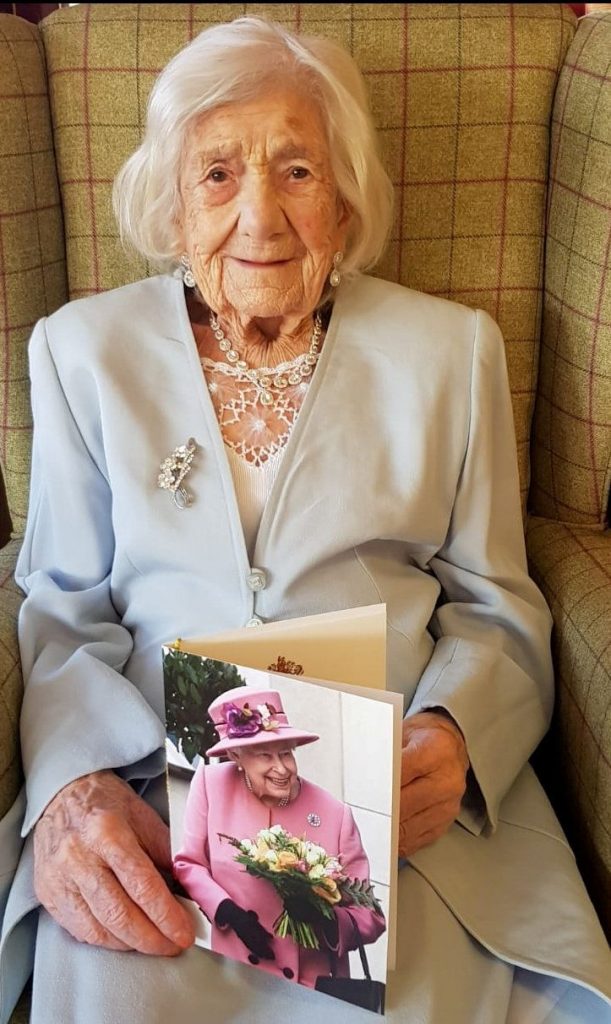 But there might be another factor to her long life and good health. Born in England on 12 January 1915, Nicholson, who has Scottish ancestry, never tied the knot with anyone.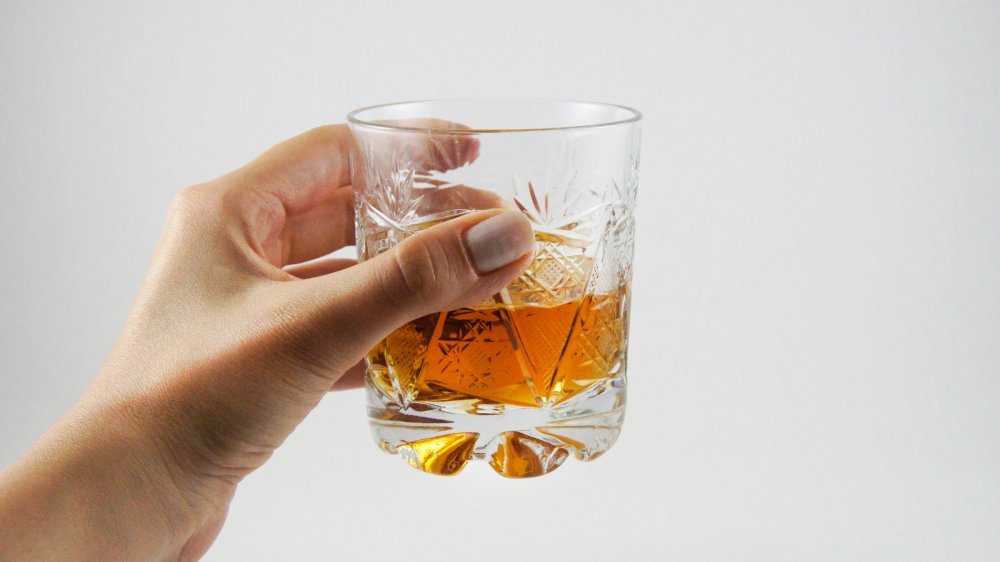 "She didn't have an easy life," said her niece Jean Humphreys, 68, from Warrington. "She lost her mum and dad so young and went through the wars. But she persevered and worked hard and she inspires me every day.
"She lived in her home until she was 102. She lived on her own, she was fiercely independent."
Is your glass empty? Browse our selection of life-affirming whiskies at our shop.
READ OTHER JOURNALS