If you're lover of gin, you've got more than just good taste.
In salutation to gin-lovers, The Good Stuff and specialised gin and wine bar, Mrs Jones Parlour, are collaborating for the whole month of June on a Ginventure just for you!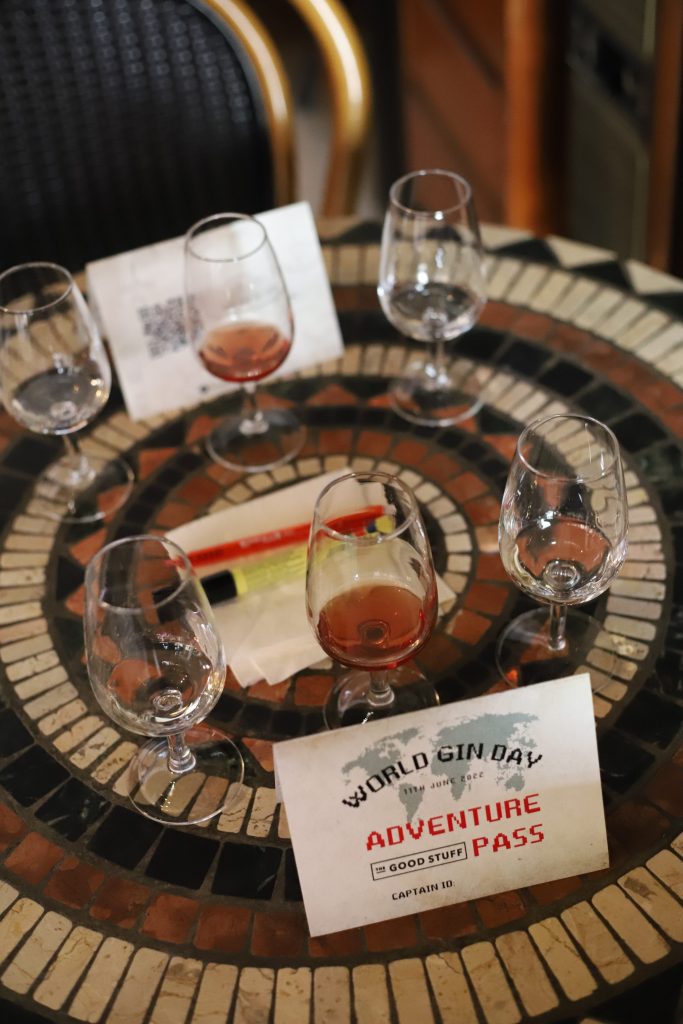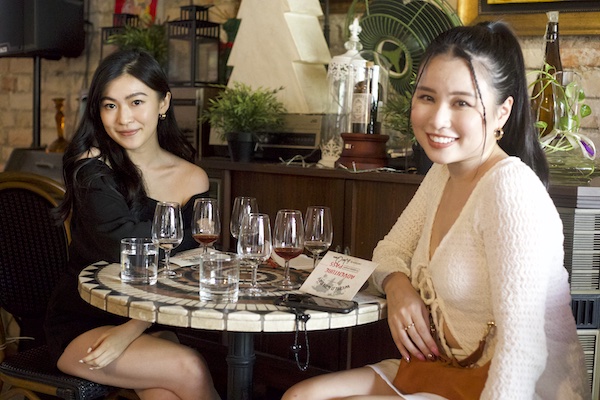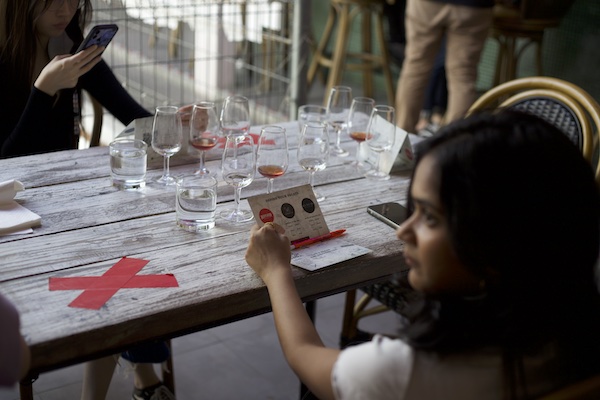 Limited to 20 pax per session with two sessions in a day, the exclusive event will bring you on a journey to discover three fine gin brands – namely Beefeater, Monkey47 (including Monkey47 Sloe Gin), and Ki No Bi.
Taste the different between the three distinctive brands crafted in London, The Black Forrest (Germany) and Kyoto.
To show the difference, everyone will get to taste these brands neat at first to experience the real flavour, then in Gin & Tonic versions with garnishing as a comparison to how well they go with cocktails.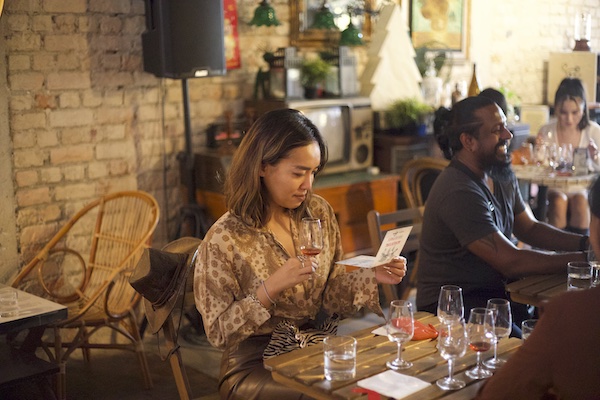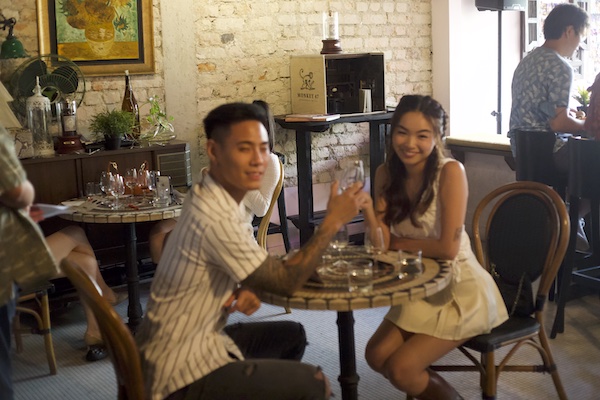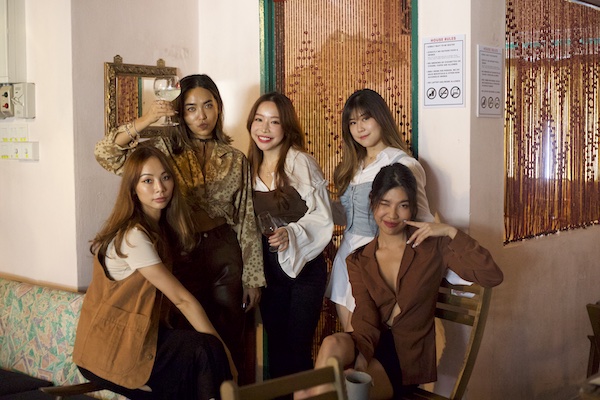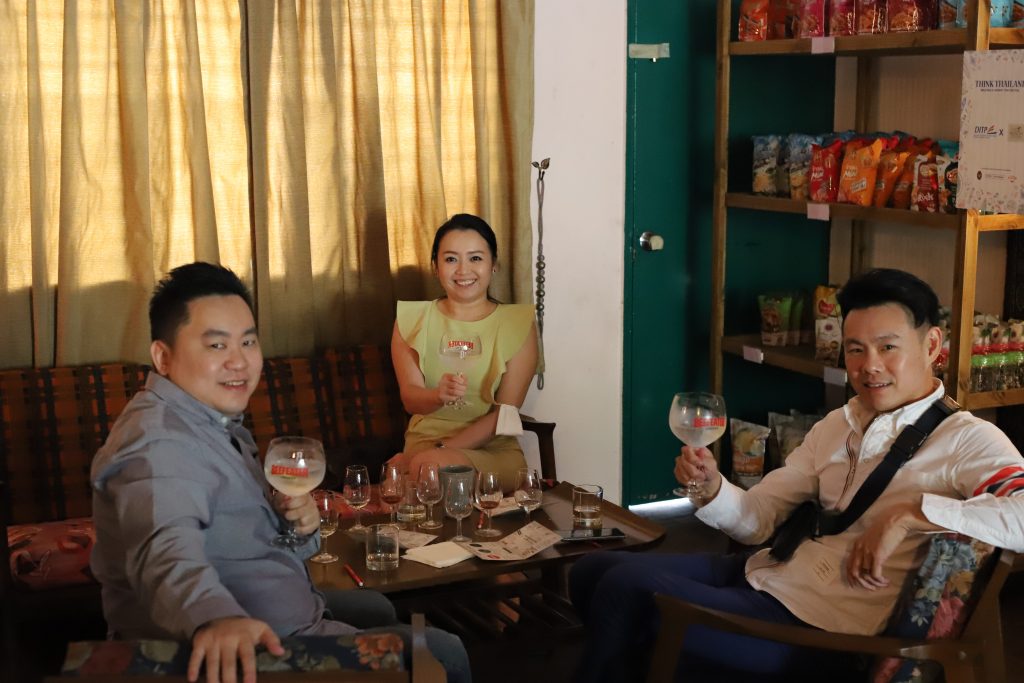 To join our Ginventure at Mrs Jones Parlour during the whole month of June, simply purchase any bottle of Beefeater, Monkey47, or Ki No Bi at our online shop.
You'll get a complimentary cocktail at the bar and also a Ginventure Passport that helps you keep track of what you've tasted. At the end of the tasting session, simply fill your contact details on your Ginventure Passport and hand it back to us to stand a chance to win more goodies including bottles and merchandise!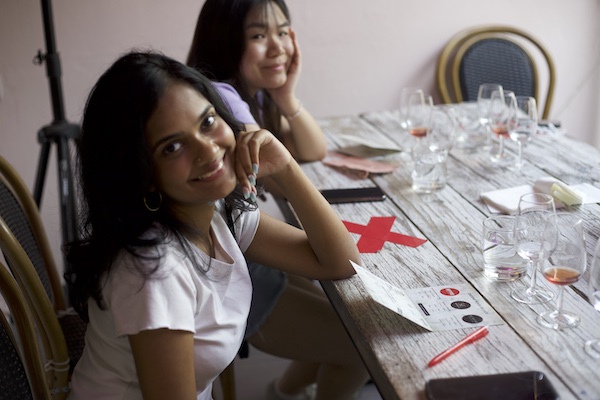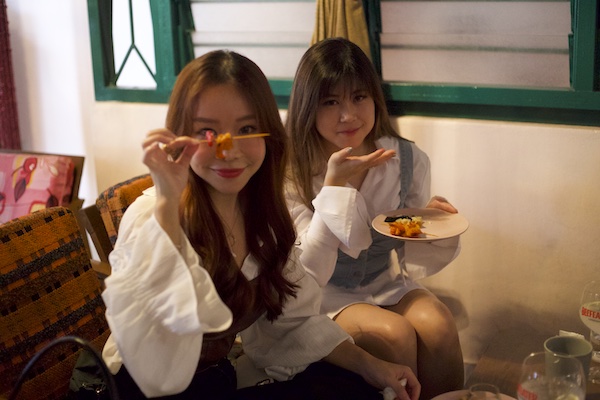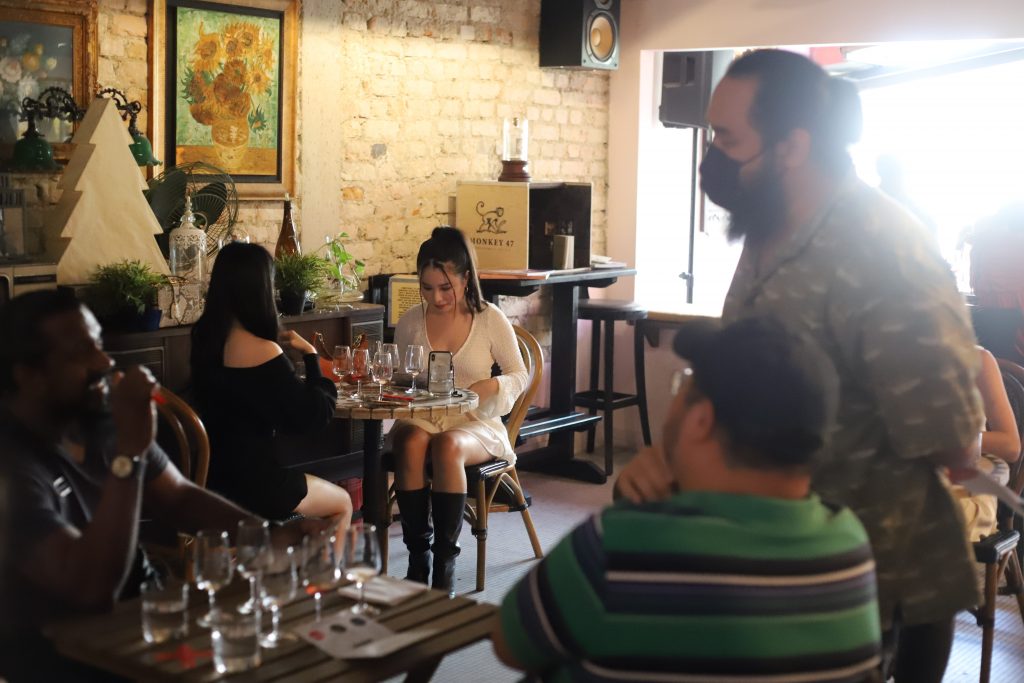 Ginventure @ Mrs Jones Parlour happens on every Monday till Thursday in the month of June, 4:00 pm – 11:00 pm.
Head to our online shop now more gin and other alcohol choices. We deliver on the day for customers in the Klang Valley too! Chat with us on Facebook for more info.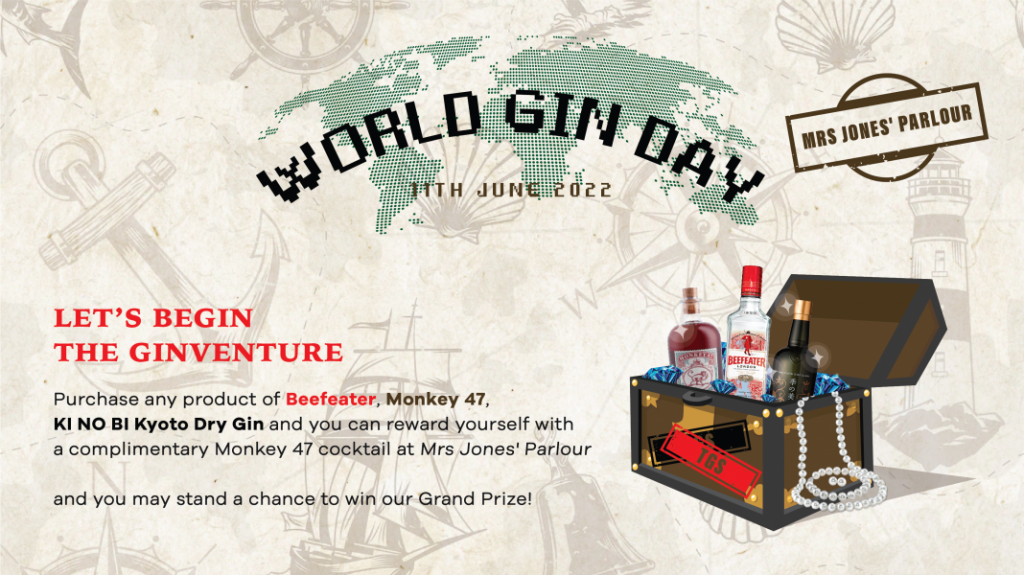 READ OTHER JOURNALS