Being the most heavily regulated drink in the world, there's not much that can be done to whisky to innovate its taste without turning it into a completely different entity. So balancing the properties of good whisky while introducing new variants for its interaction is something that should be left to the professionals.
One release from Glenfiddich's Experimental Series – the Glenfiddich IPA Cask Finish highlights this meeting of great minds. Astute knowledge from two different worlds – whisky and beer – came to complete this a single malt that was finished for three months in casks which previously held IPA (India Pale Ale).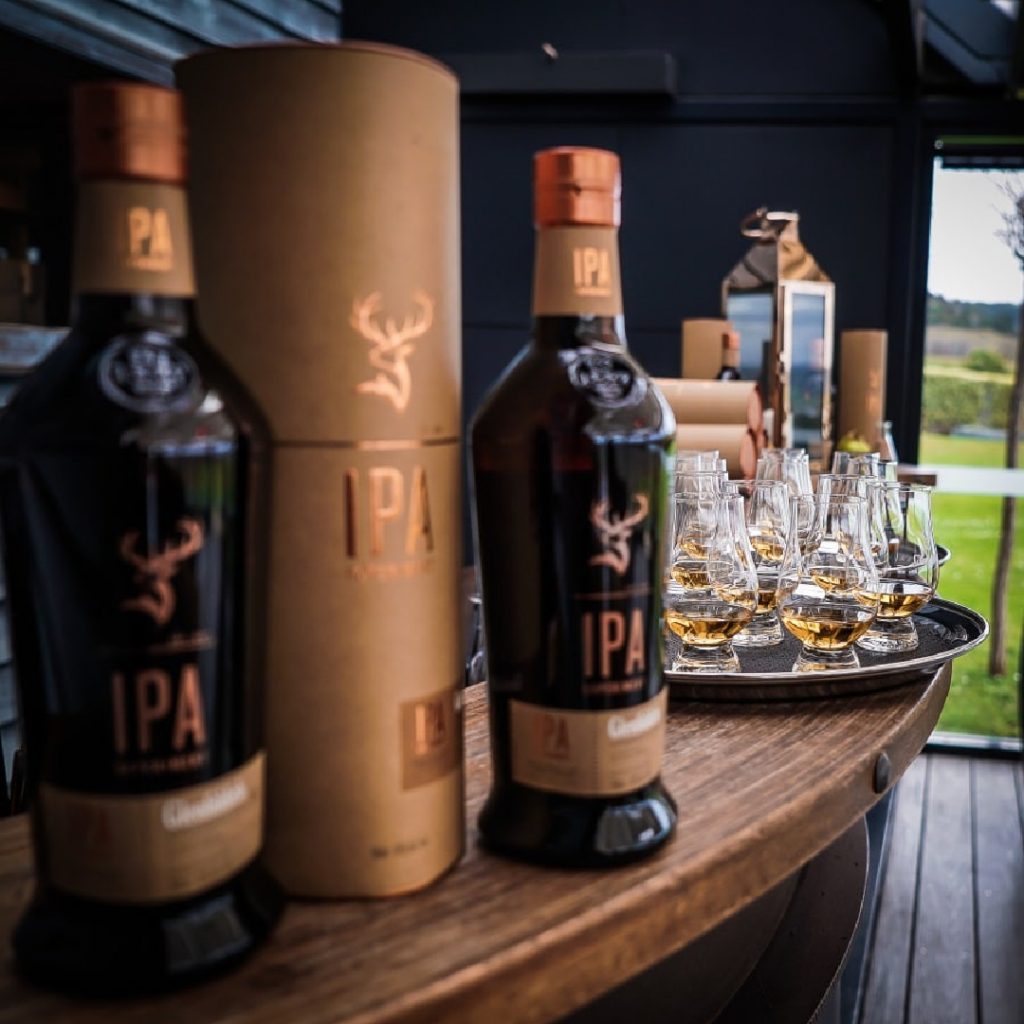 Created collaboratively by Glenfiddich Malt Master Brian Kinsman and IPA expert Seb Jones, the casks used to finish the whisky previously held IPA specially brewed for this occasion by the Speyside Craft Brewery.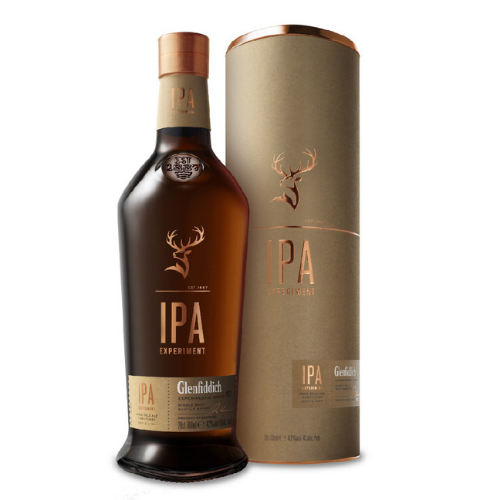 Although it may not be the first whisky-beer crossover in history, this project was helmed by steady hands. And before you ask, yes, they are neighbours.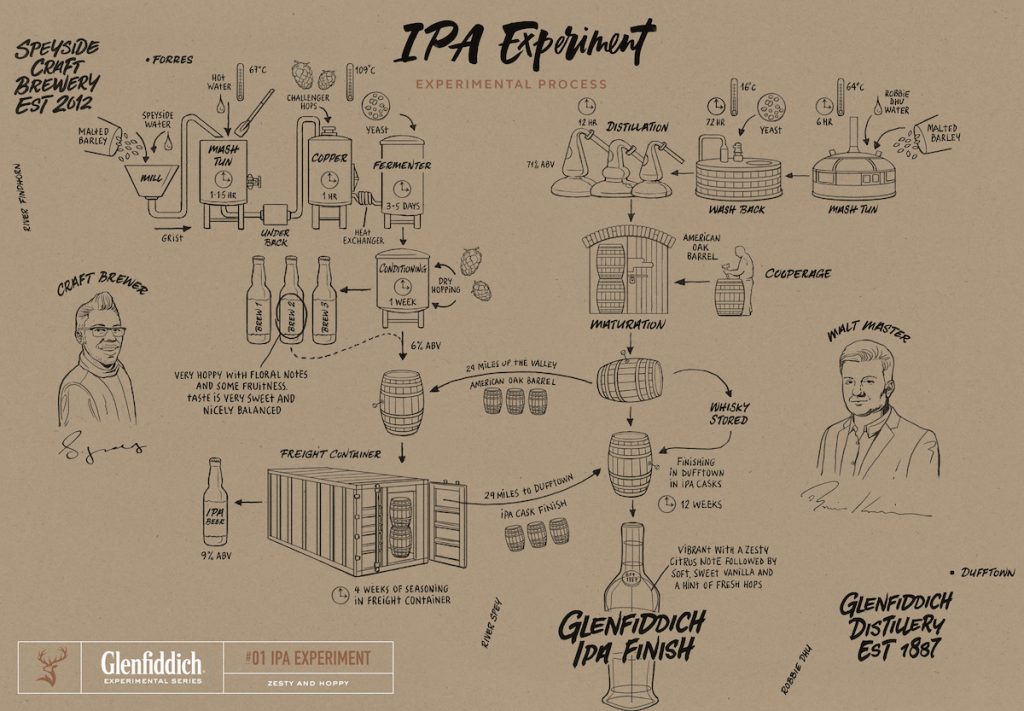 The Speyside Craft Brewery created a special beer which was aged in ex-Glenfiddich casks for a month before they were returned to the distillery and filled with whisky for a 3-month finishing period.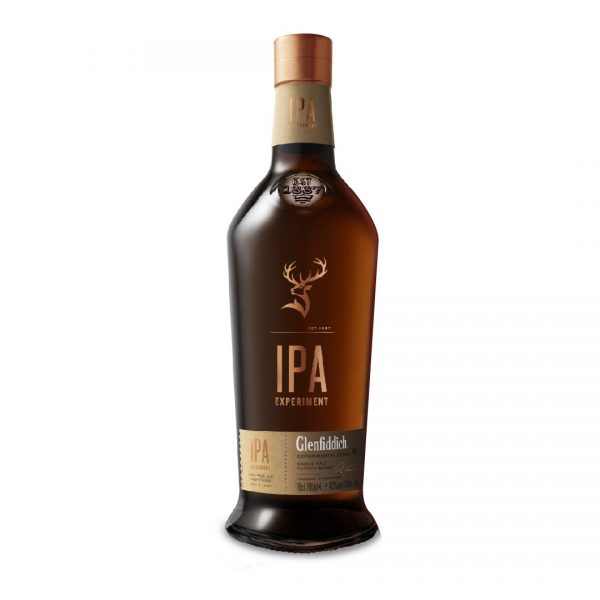 With the fruitiness of both liquids combined in the casks, this no-age whisky is an intriguing, vibrant dram. Bound to be loved by both whisky and beer drinkers, the Glenfiddich IPA Cask Finish comes in at 43% ABV with classic Glenfiddich notes – toffee, green apple, citrus & vanilla among them – hitting the palate and nose.
Get the Glenfiddich IPA Cask Finish at our online shop now and we'll deliver it on the same day as your order.
READ OTHER JOURNALS