Maison Hennessy is celebrating this Chinese New Year with 'SPRING', a specially commissioned artwork by the renowned contemporary artist Liu Wei.
Coming on the heels of a particularly challenging time, the Year of the Ox is traditionally associated with openness, talent and confidence. In that spirit, the Maison Hennessy granted Liu Wei the chance to expression our collective hope for the future.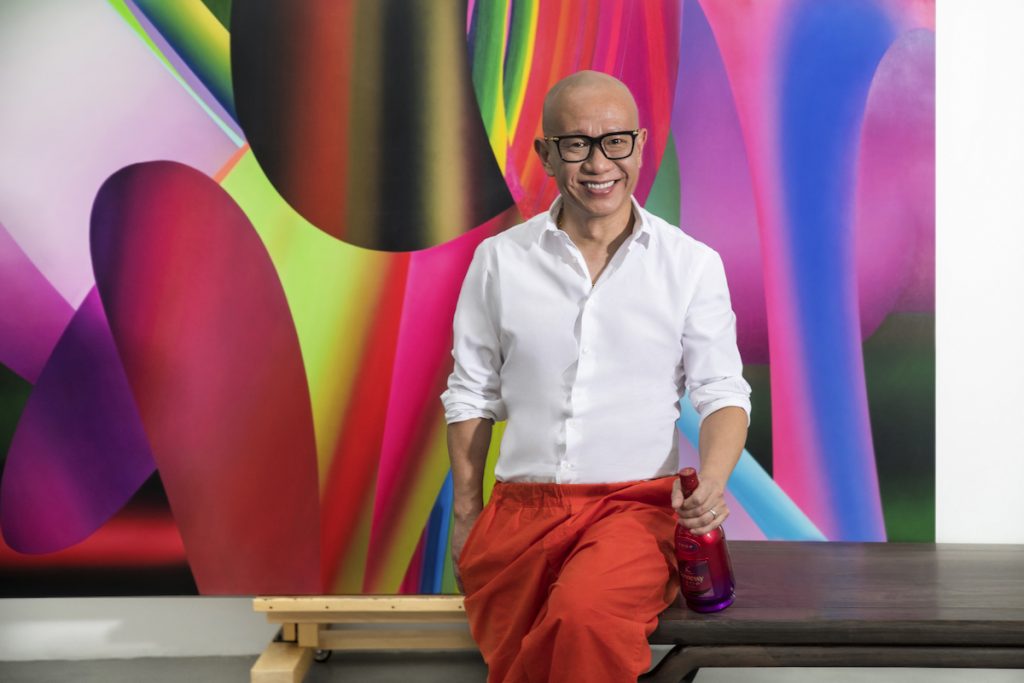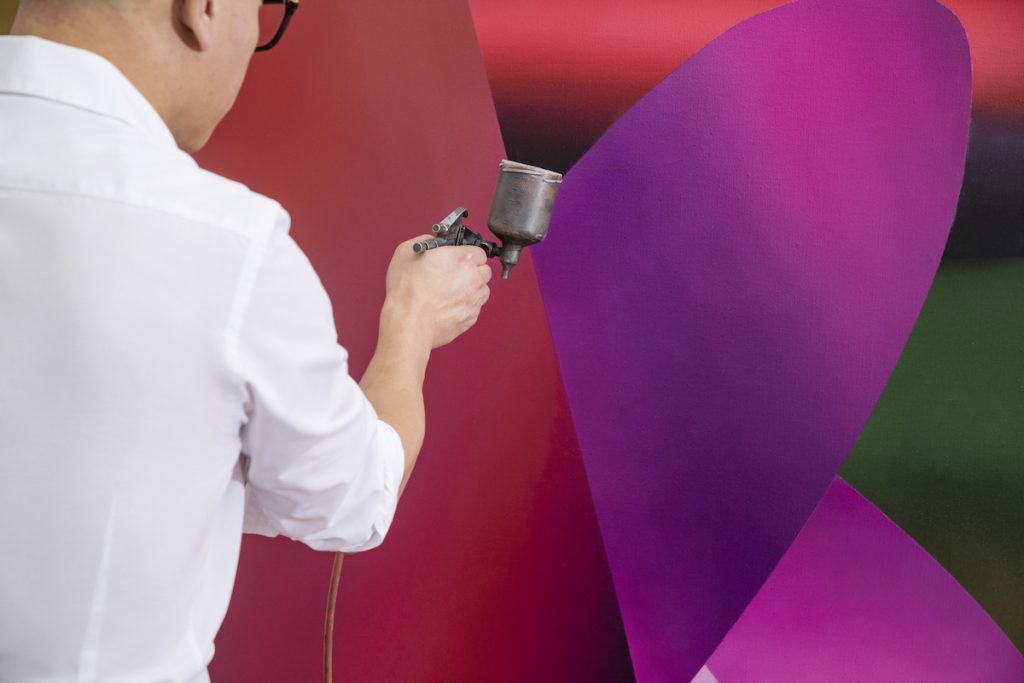 In its annual cultural celebration of the Chinese New Year, Hennessy reaffirms its inherent values of constancy and dedication to craft through special edition artistic collaborations. 'SPRING', which brims with colour, movement and a sense of transformation, expresses this ethos via dynamic, abstract painting.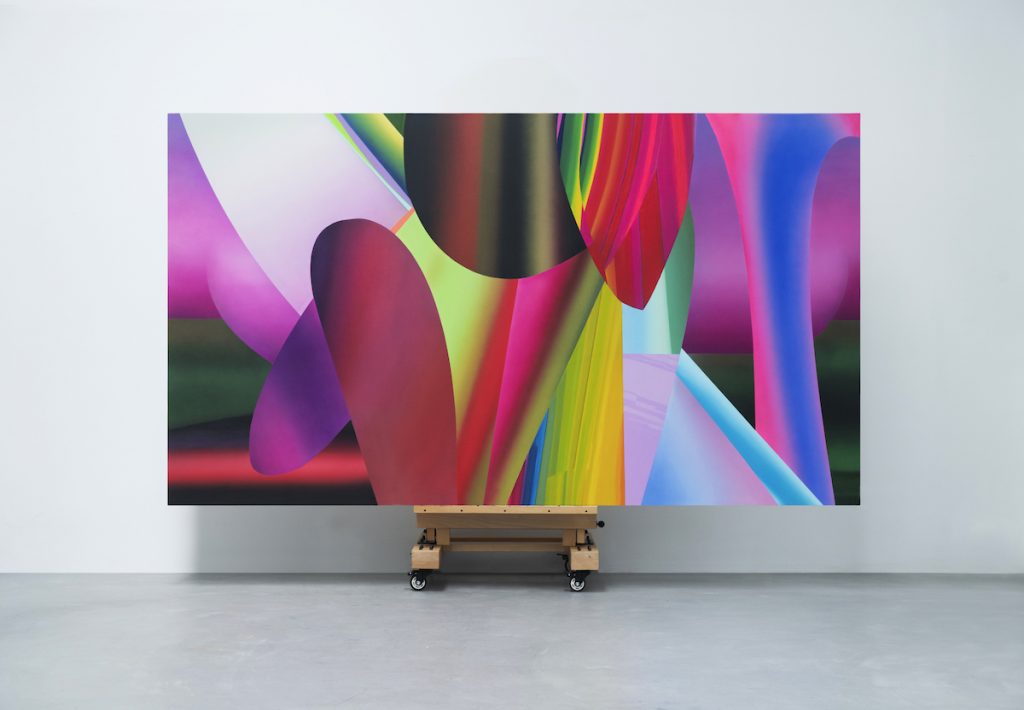 In Malaysia, Hennessy is using the Liu Wei collection to spread the message of joy and optimism this CNY, while illuminating 2021 with hope. The brand will also launch a local social movement to spread the cause, in which all consumers are welcome to participate. All they need to do is: 
Post onto Instagram a nostalgic photo of themselves from 2020, and another coloured photo of an illuminated moment coming into 2021 with hope of possibilities. 
Include the hashtags #HennessyMY #IlluminateCNY2021.
Make sure the profile is set to public.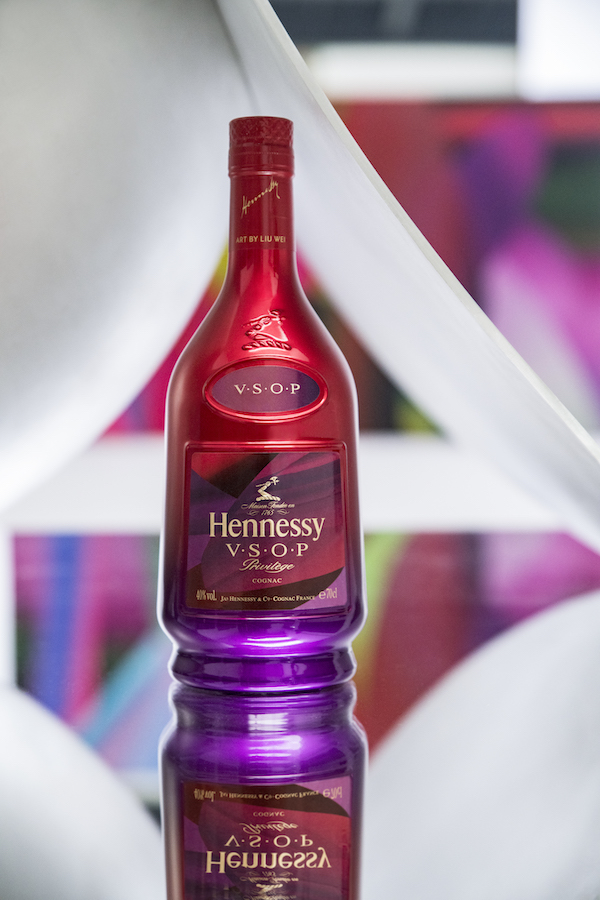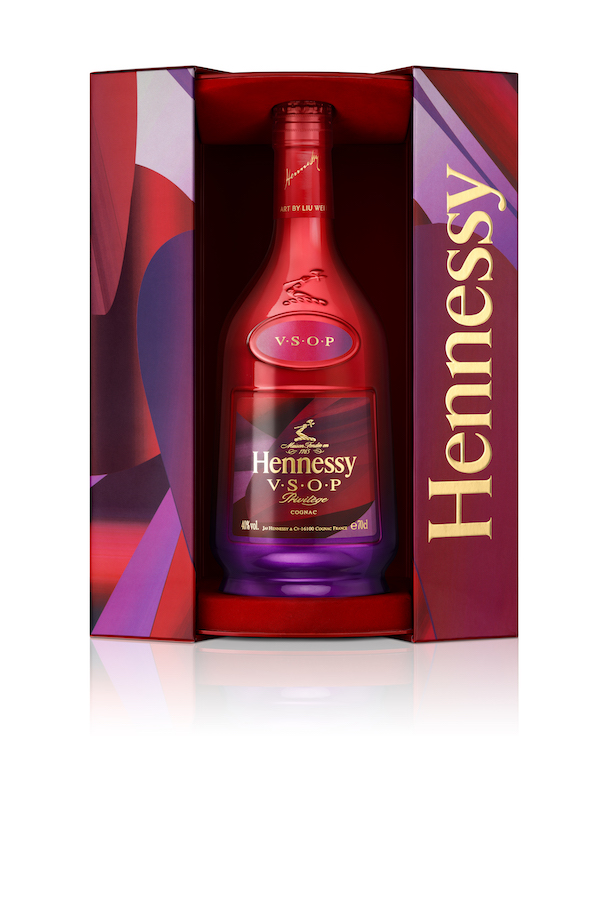 Commenting on the brand's Chinese New Year activation locally, Thomas Bouleuc, Managing Director of Moët Hennessy Diageo (MHD) Malaysia said, "Around the world, the season of Spring is highly regarded as one with beautiful colour and natural beauty, much like Liu Wei's artwork. This, in many ways, illustrates the multi-cultural charm that we celebrate here in Malaysia, including Chinese New Year, which is one of the biggest celebrations locally."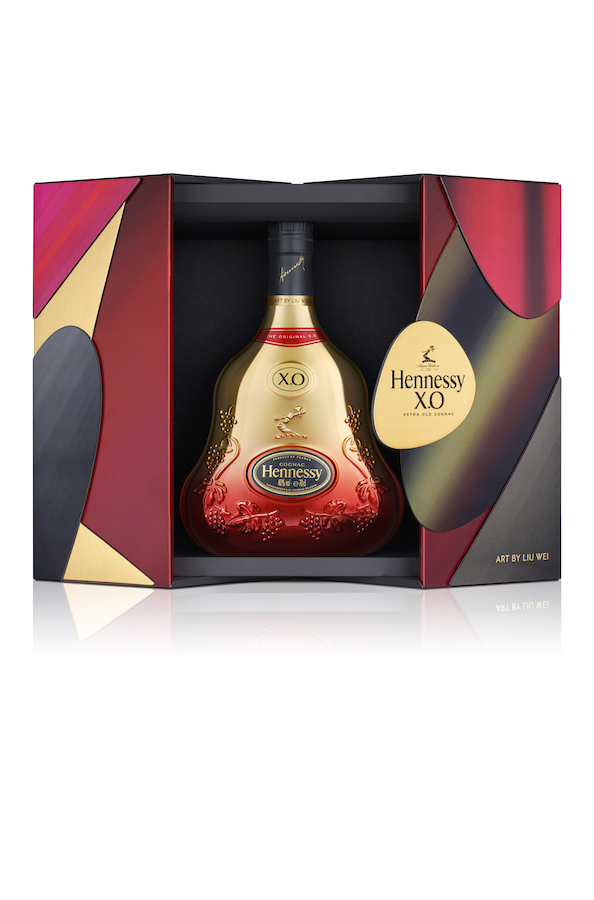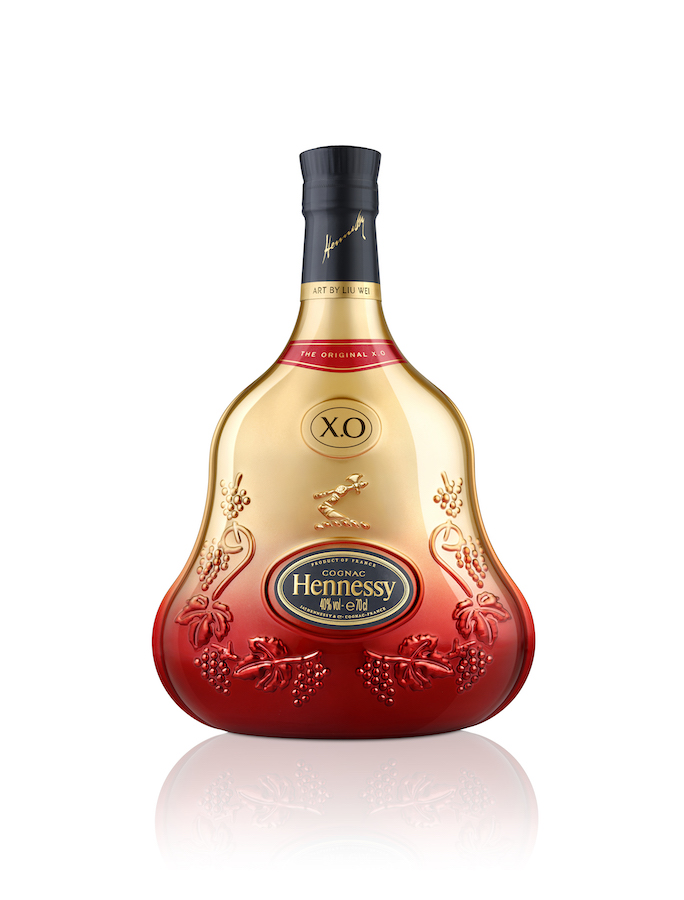 "As a brand, Hennessy has always strived to not only be present, but relevant to our consumers. As a true masterpiece, the brand sets unparalleled standards of enjoyment for today's discerning consumers, while delivering a totally redefined and complementary experience, as part of our deep-seated commitment to providing an elevated Chinese New Year celebration this year," he added. 
Get the Hennessy XO Cognac Lunar New Year 2021 Limited Edition and the Hennessy VSOP Chinese New Year 2021 Limited Edition by Liu Wei at our shop now. We will deliver on the same day as your order!
Visit our online shop now to browse our selection of Hennessy which includes limited editions and package deals.
READ OTHER JOURNALS