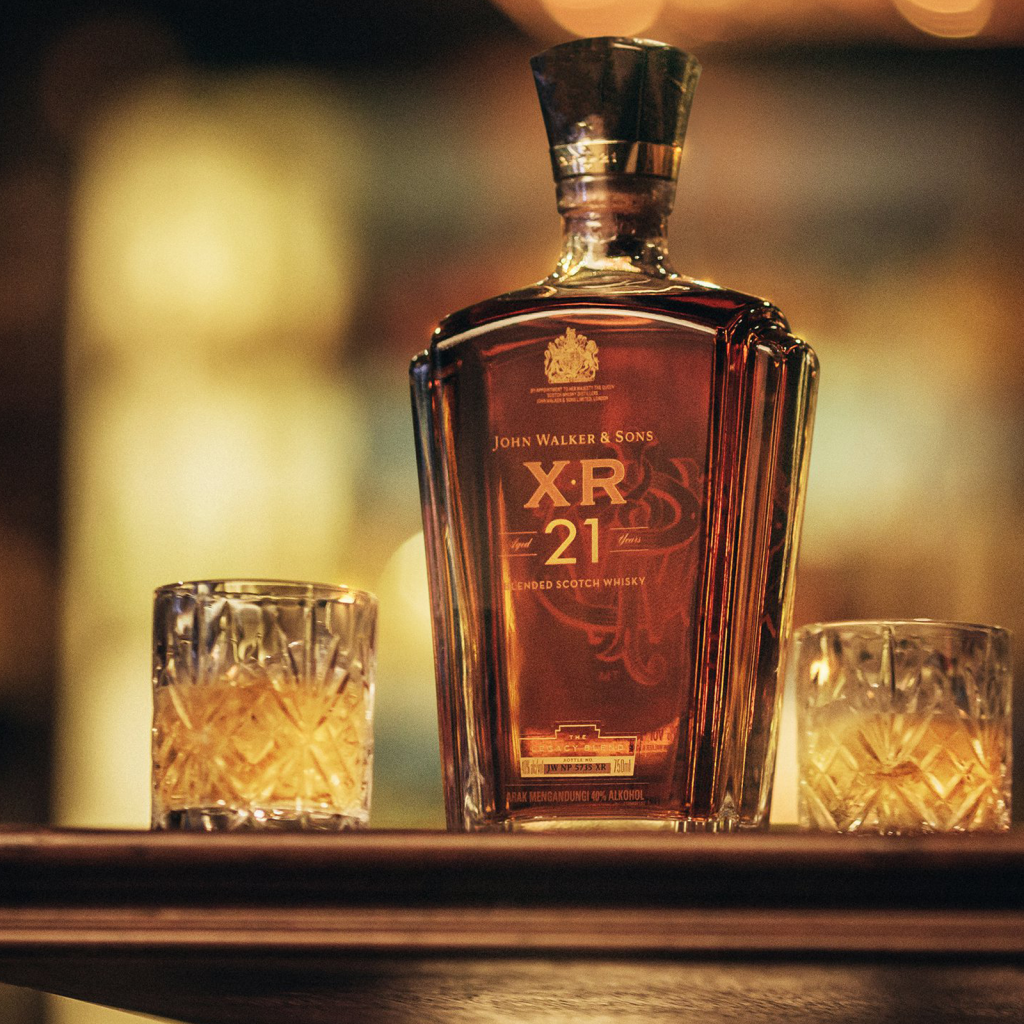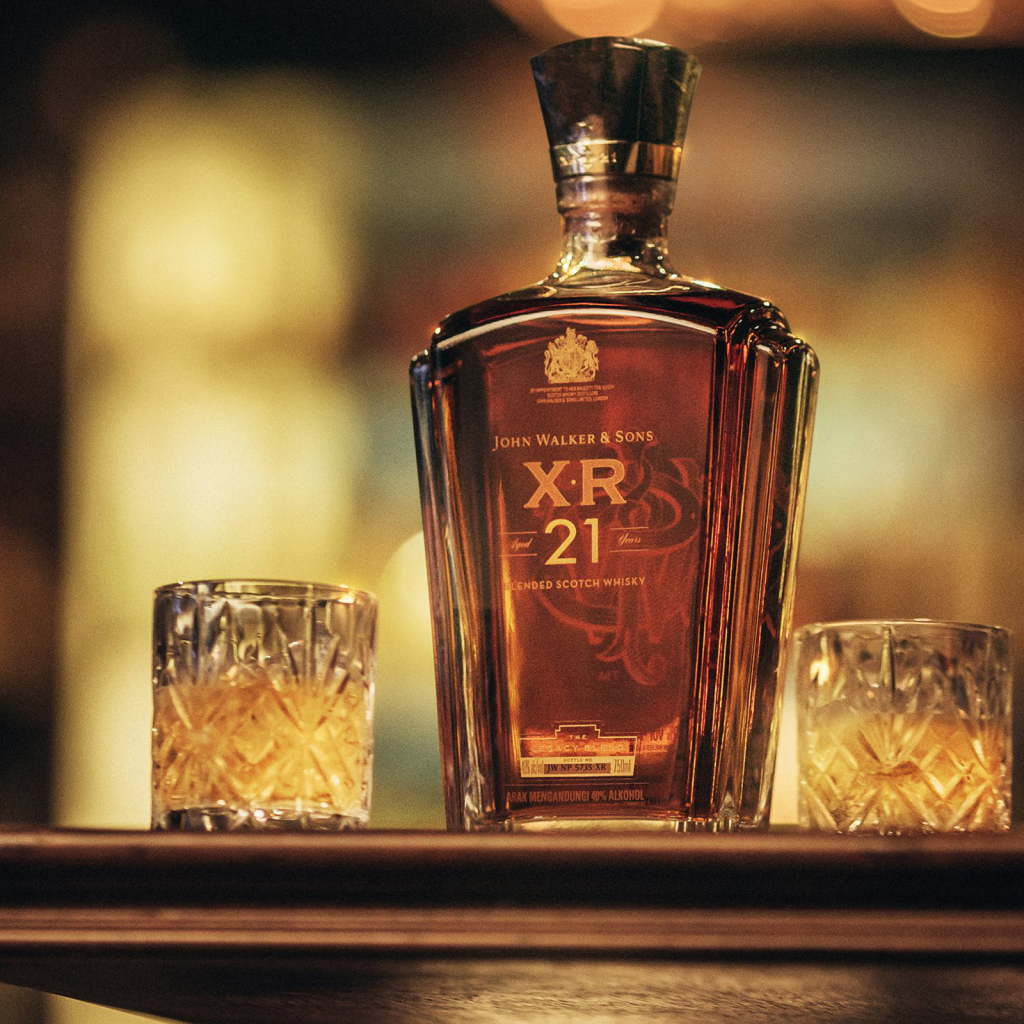 From the minds behind Johnnie Walker, John Walker & Sons' XR21 Blended Scotch Whisky is like a blessing from the Gods of Whisky or like an unexpectedly luxurious and elegant gift from a loved one.
Some of you might already be aware that Johnnie Walker is the younger (technically older), hipper version of John Walker & Sons, whose aim is to craft the most premium of blended scotch whiskies.
For those of you have tried this expression, we can probably agree that:
This Is An Incredible Whisky
Some might not agree with that statement, but when I had my very first sip of this, I finally understood the necessity of having to drink some whiskies neat.
This is perhaps one of the XR 21's biggest pros, which is the fact that it can help you transition into drinking whisky neat if you're not used to doing so already.
JW & Sons' XR 21 Blended Scotch Whisky is pure elegance in the form of a 1 litre bottle of whisky. As its name implies, the youngest whisky incorporated into this blend was aged for a minimum of 21 years.
Inspired by hand-written notes of fabled Johnnie Walker Master Blender Sir Alexander Walker II, grandson of the real Johnnie Walker, The XR 21 blends various spirit from Johnnie Walker's exclusive reserve to craft a premium whisky blend based on Sir Alexander's notes.
Sir Alexander's whisky-making prowess was so legendary to the that point he was noticed by King George V who knighted him for producing high-quality whiskies which counted as a huge service to the grateful nation of England.
What Makes It So Delicious?
This expression is matured in the rarest Scotch Whisky casks hidden deep in the Johnnie Walker warehouse.
While we've established the youngest whisky in the blend matures for a minimum of 21 years old, everything else that goes into crafting this expression is a secret only known to a select few of Johnnie Walker's Master Distillers.
The nose offers aromas of honey, baking spices and delicate smoke. The palate is beyond smooth when drank neat but also has a kick to its finish. Adding a tiny dash of water to this expression opens up its oils and makes it even smoother going down the hatch.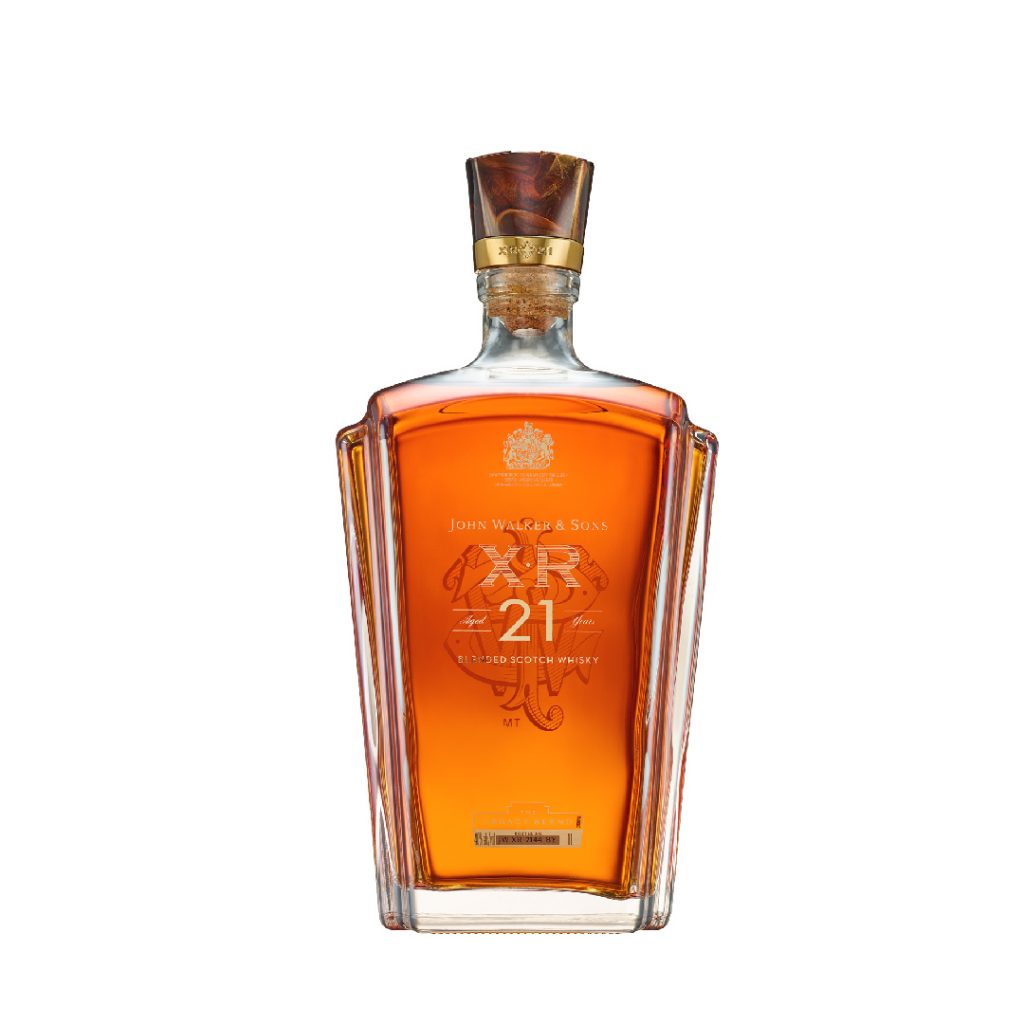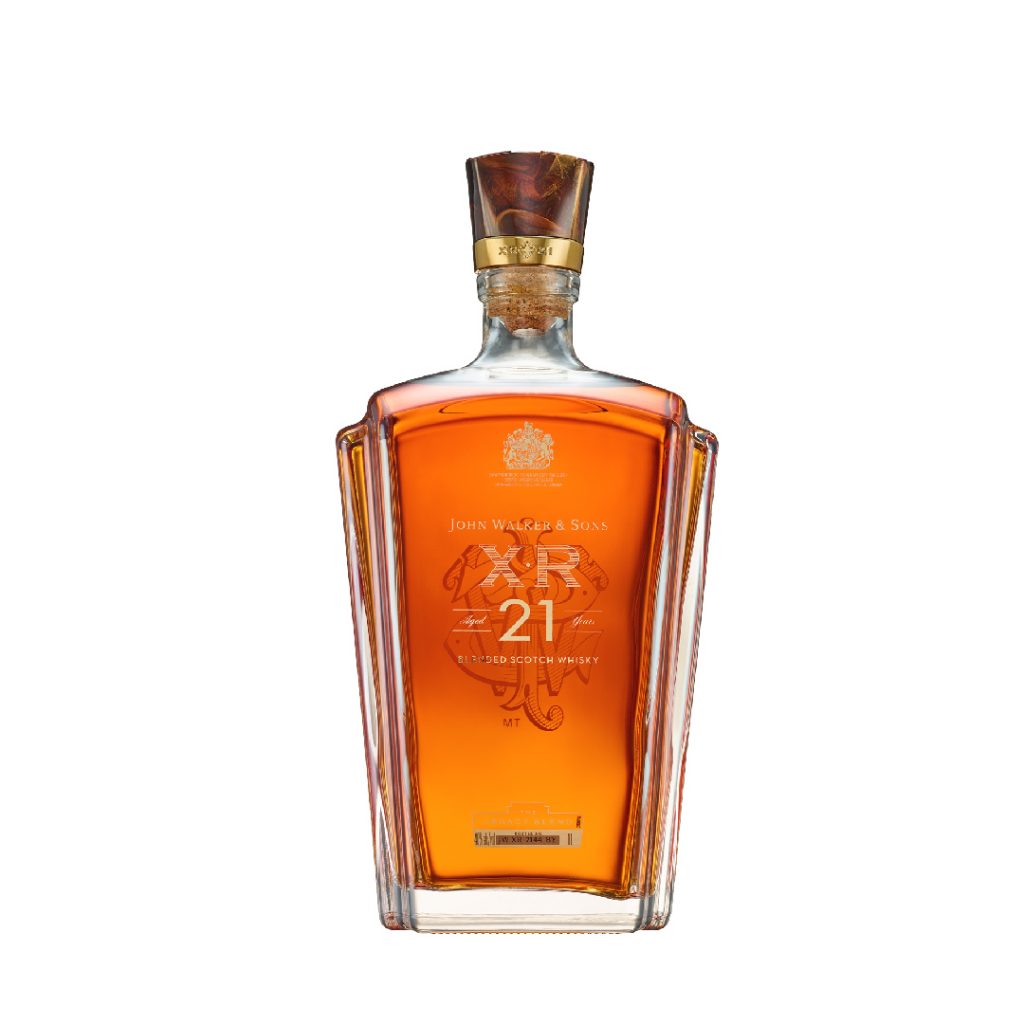 Nose: Spiced apple, warm oak and chrysanthemums, honey, baking spices, delicate smoke.
Palate: Herbal as it opens. The flavours then shifts to strong notes of orange and lemon peels, followed by a jolt of smoky malt flavours.
Finish: Long finish with wafts of Sherry-soaked raisins and a surprising hint of peat on the back palate.
I highly recommend this whisky to anybody and everybody. Whether you love whisky, hate it, or don't even drink at all, this is a good, if not the best whisky, to start with and stick with forever.
Oh did I mention we also have limited editions?
Or browse through our entire shop page and have your purchase(s) delivered!
READ OTHER JOURNALS