Much like the highly lucrative pursuit of extremely-limited streetwear, collectors of rare whiskies often see their investments pay off. A quick search online would reveal stories of everyday-men and -women who have sold off their collections to buy houses or go on extended vacations.
With the price of one of their limited batches, Ardbeg 'Manager's Choice', appreciating a leaping 7,500% over the past 22 years (it went on sale in 1999), whisky blogs have been abuzz lately with the release of the Ardbeg Traigh Bhan 19 Year Old.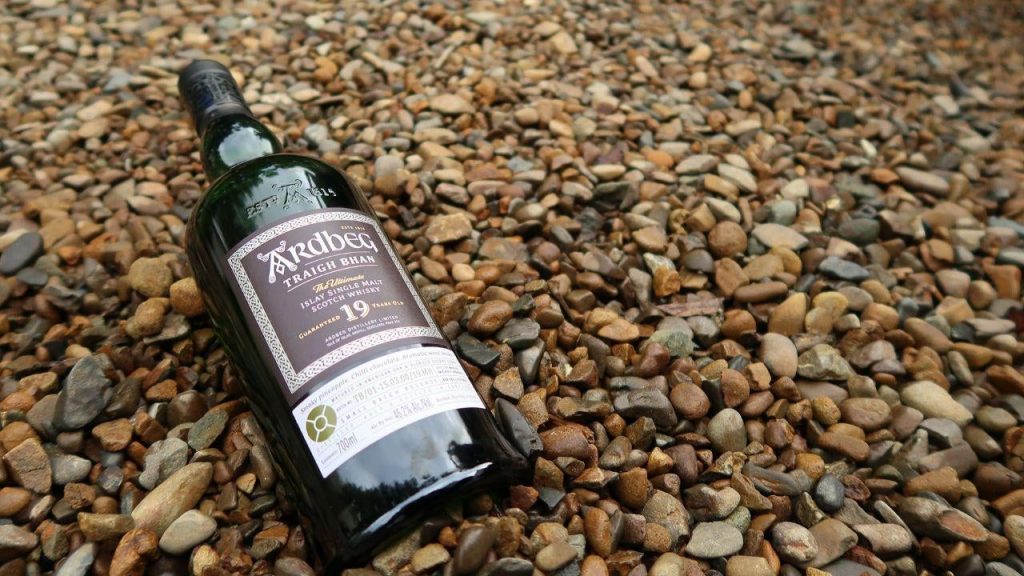 Released in small batches yearly, the Ardbeg Traigh Bhan 19 Year Old is like the Yeezy's of the whisky world. An exceptionally rare and ever-changing 19 year old – its recipe changes with each release, making each batch unique.
This whisky has been bottled at 46.2%, apparently during a storm, and is non-chill filtered. Matured in a combination of ex-bourbon, American Oak & Oloroso sherry casks, this 19-year-old draws its inspiration from Islay's Traigh Bhan beach, also known as the Singing Sands – where volcanic rock and soft sand collide in the wind creating a 'singing' sound.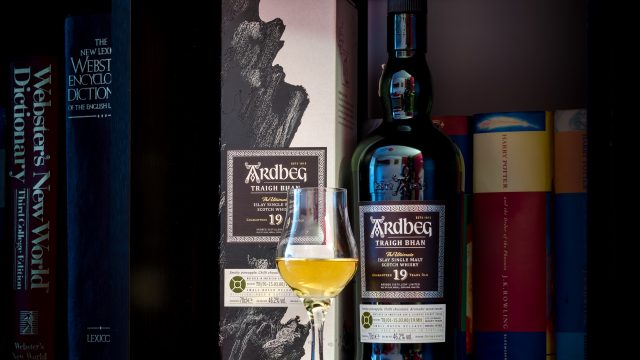 How Can I Buy Ardbeg Traigh Bhan 19 Years Old?
The Ardbeg Traigh Bhan 19 Years Old is no ordinary whisky. It can only be bought via The Good Stuff and there are certain steps you need to take before you can stand a chance to buy this exclusive edition.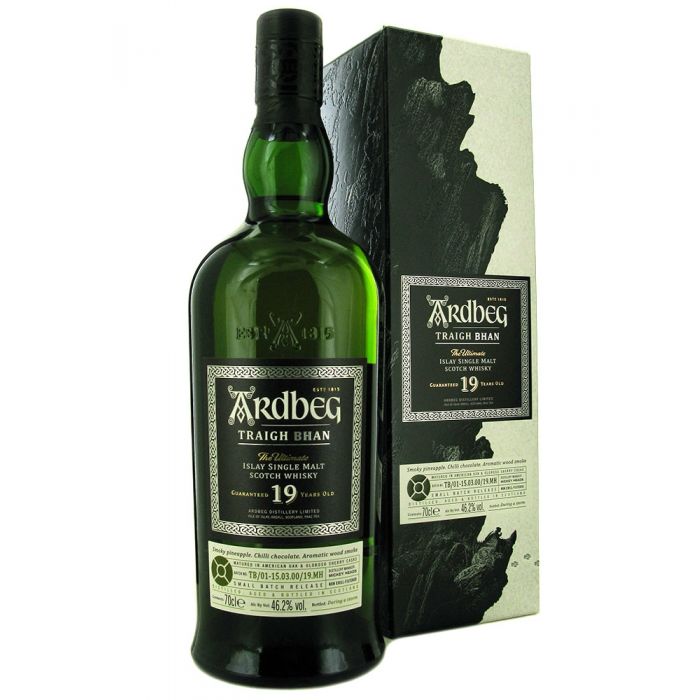 This is the best rare whisky to collect right now and The Good Stuff is giving you a chance to buy it by entering our raffle. It is the only way you will be able to purchase this rare bottle in Malaysia.
Here are the steps to take to get your hands on a bottle of Ardbeg Traigh Bhan 19 Years Old (Batch 1) from The Good Stuff:
Purchase any Ardbeg products from The Good Stuff
Campaign period between 26th May to 26th June 2021
Register & upload your receipt here
You will be notified via email on the 27th June 2021 if you are selected for the purchase of the Ardbeg Traigh Bhan 19 Years Old
Browse more Ardbeg whiskies at our online shop here.
READ OTHER JOURNALS