Maker's Mark, now that's pure good ol' Kentucky bourbon.
From the lovely notes of spiced honey and mixed peels, to the cut fruit, toasty oak background of the golden liquid, Maker's Mark is the perfect gift for anyone who likes a bourbon-vanilla aftertaste.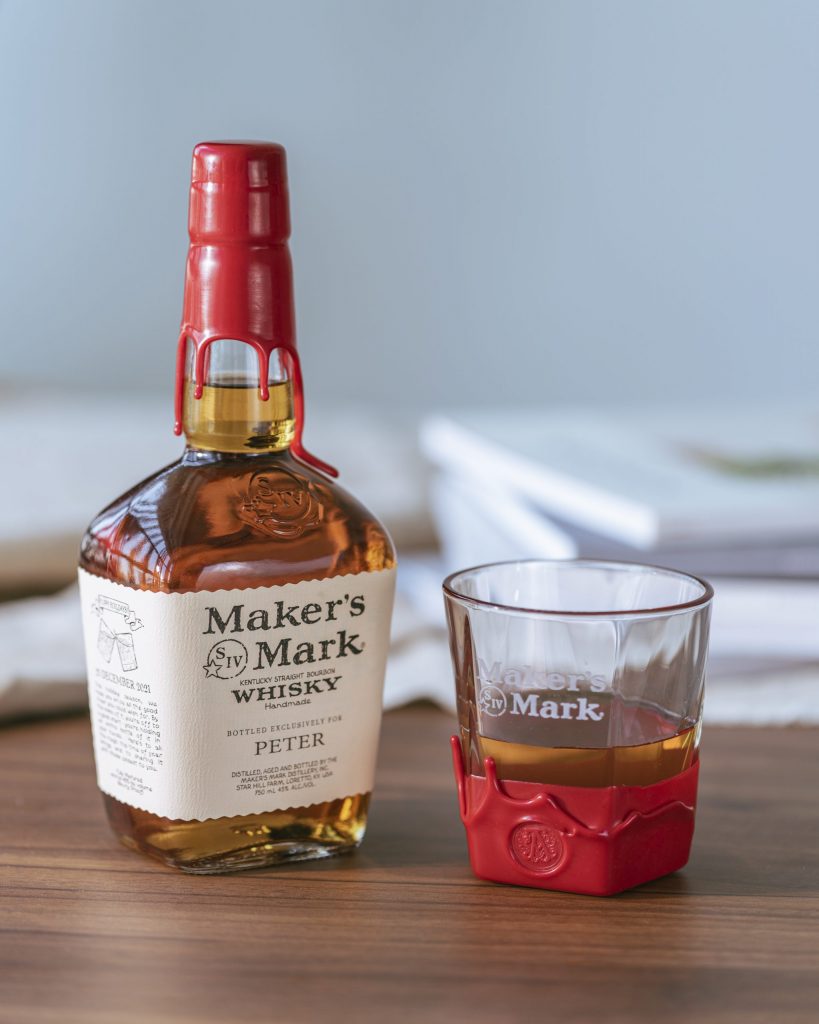 And now you can personalise that gift with the name of your choice at front and centre like so…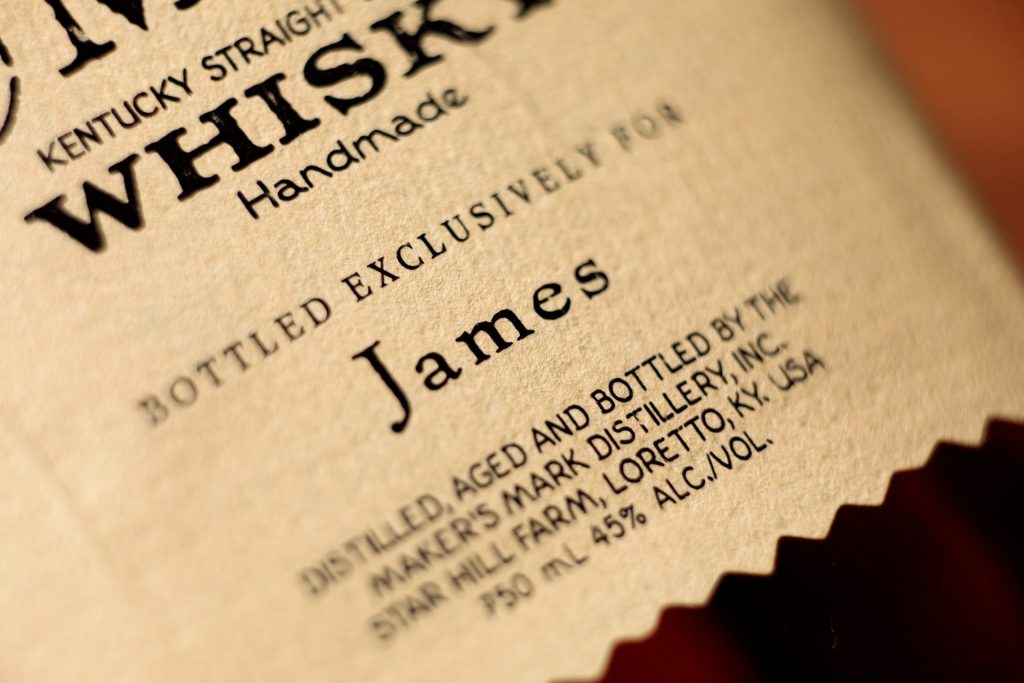 You can even add a message that will be printed on the bottle here: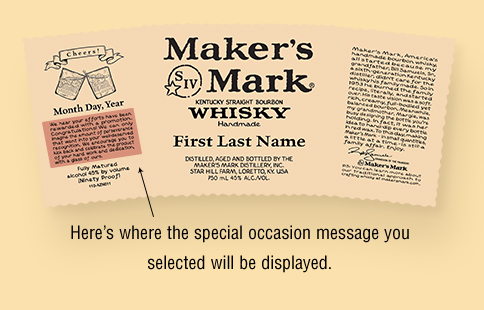 This personalised gift will be a 45% ABV, 700ml reminder of how much you care about them. And while stocks last, you can get a complimentary exclusive Beam Suntory limited edition Maker's Mark rock glass together with this package.
Something this special takes time, so please allow one to two weeks for us to print and ship your label to you.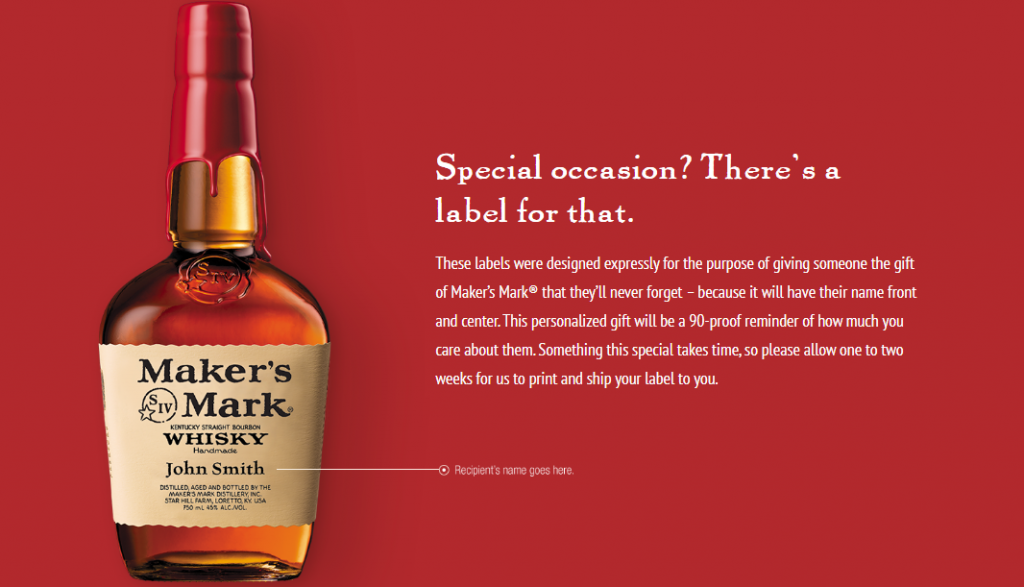 You can create a custom gift for anyone, for any reason, in just a few steps. Simply personalise the label and provide a delivery address.
For more personalised bottle choices, head over to our online store now.
READ OTHER JOURNALS