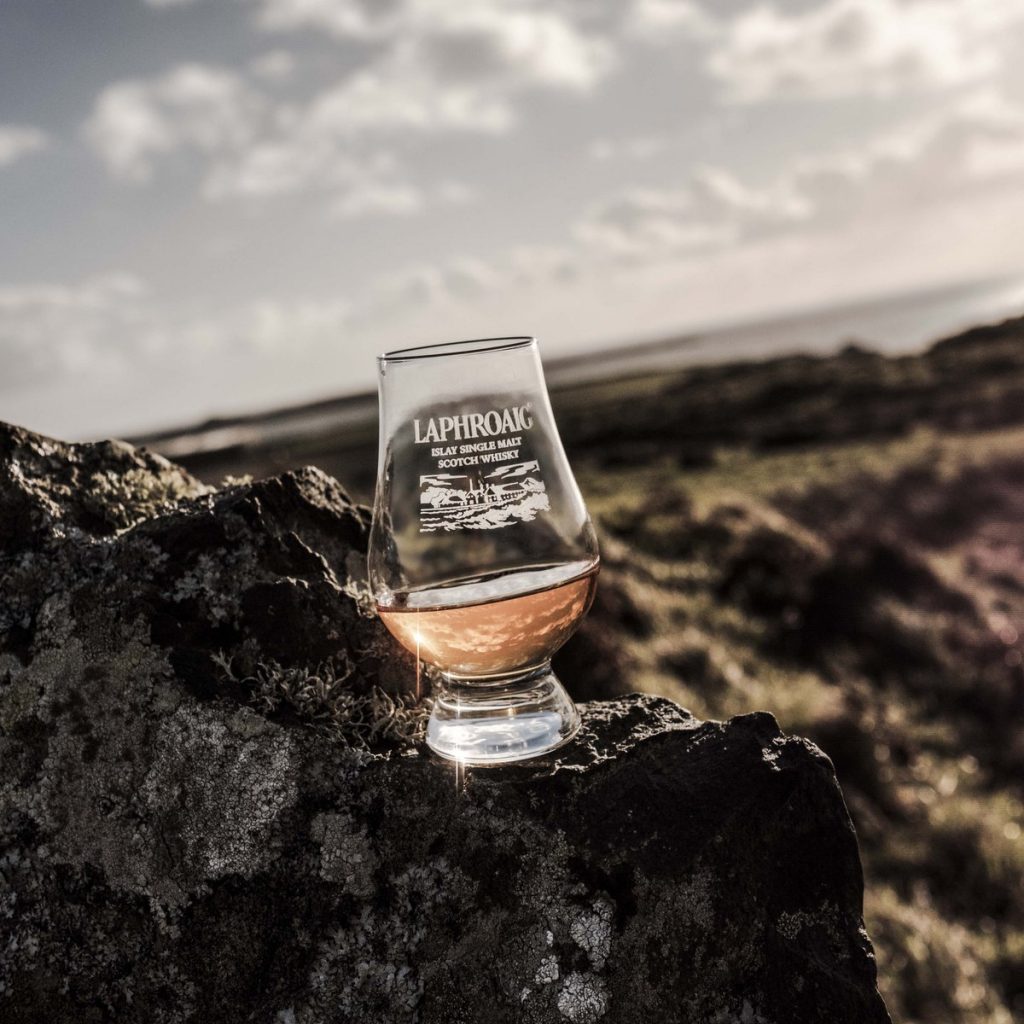 Hello dear Laphroaig-loving reader (I assume that's why you clicked in the first place based on this post's title). If this is your first time on our site, welcome to The Good Stuff! If you've been following us for awhile, you know we've got major love for Laphroaig.
Similarly, if you're a loyal reader of our journals, you're probably aware that we've got a not-so-secret private collection consisting of some of the world's rarest alcohol. Due to their rarity, the amount of bottles we have locked away are extremely limited.
Among those rare bottles is an expression made by one of Islay's most famous and celebrated distilleries, Laphroaig (as you've probably guessed by now). But which one of their expressions could be so special to have made it into our private collection?
Allow me to introduce you to the:
Laphroaig PX Cask Triple Matured
We finally got it folks – The Laphroaig PX Cask! This expression was originally intended for the travel retail market (meaning you can only find these on the shelves of duty-free shops in airports).
What makes this expression so special is the sheer complexity of its flavour, which was a result of its triple-maturation process. It's crafted in a way similar to Laphroaig's Quarter Cask expression where the spirit is matured in a variety of casks.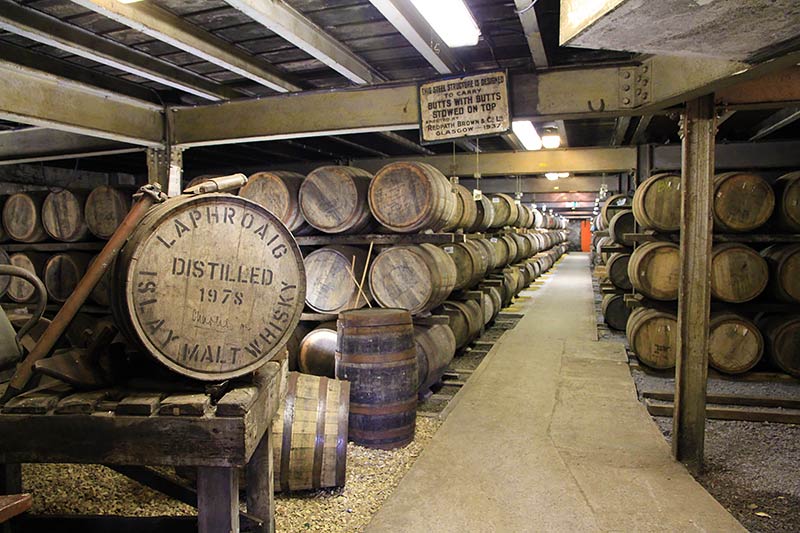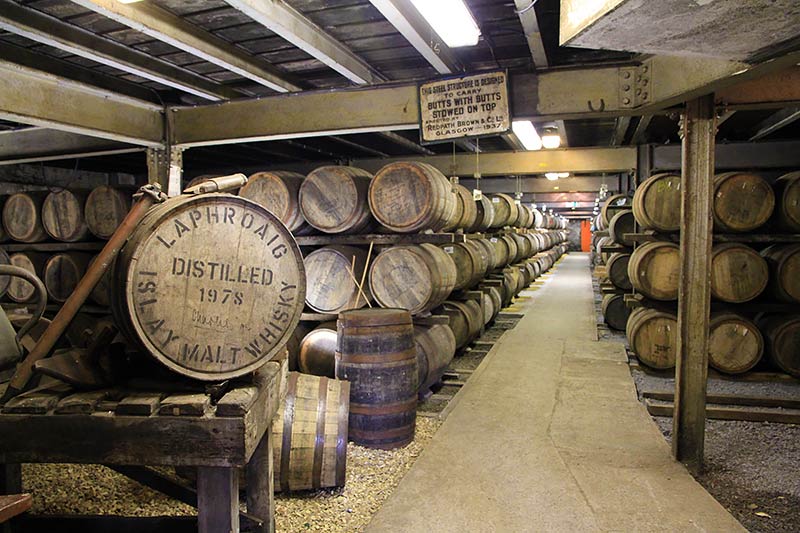 The PX begins its maturation process in Bourbon barrels to obtain a smoothness from the American white oak used to craft those barrels. Following this, the spirit is further matured in traditional and compact quarter casks to give it a velvety edge.
Finally, its third maturation ends in large European oak casks, which originally housed rare Pedro Ximenez Sherry to age in. It is this final stage of maturation which gives the Laphroaig PX an added layer of complexity to its flavour and a slight sweetness.
While Laphroaig's signature smoky and peaty flavours can be found in this expression, the flavours from all the casks used harmoniously infuse together with a delicate but noticeable sweetness, arguably making this the most complex expression of Laphroaig to date.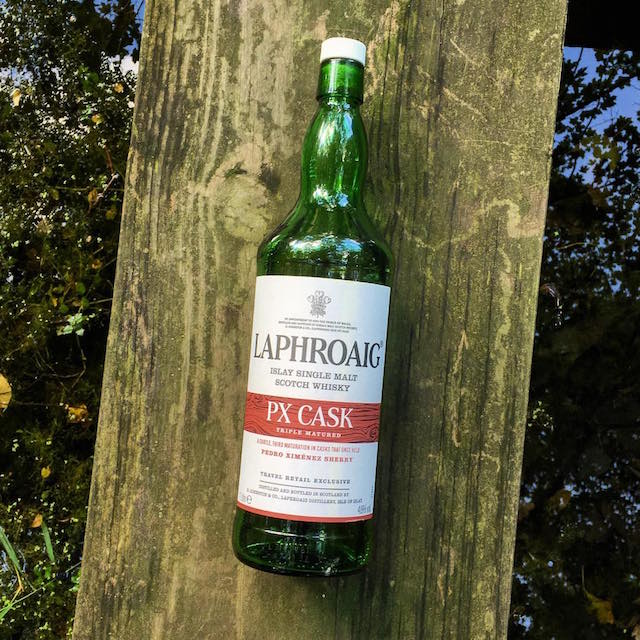 Nose: Sherry, sultanas, raisins, liquorice, peat, marzipan, almonds, seaweed.
Palate: Peat, oak, sweet Sherry, dark red cherries, salty, caramel.
Finish: Thick, rich, round, sweet, peaty, long.
As I mentioned earlier, the Laphroaig PX is part of our private collection and is very limited in units. So if you do wanna get your hands on this, it's probably in your best interest to place your orders ASAP! (while that's still an option)
Have a peek at our private collection while you're at it!
Or feel free to browse through our entire collection and have your purchases delivered to you today!
*Same day delivery is only applicable for orders made before 4pm.
READ OTHER JOURNALS