Through the best and worst of times, whisky has always been there for me (and I'm assuming, for many of you too) which is why it holds a very special place in my heart. As we all know, whisky comes in an insane variety of forms.
Don't be discouraged if you're not familiar with single malts as they're not as easily available unlike blended whiskies which can be found in almost every bar (eg: Johnnie Walker, Chivas Regal).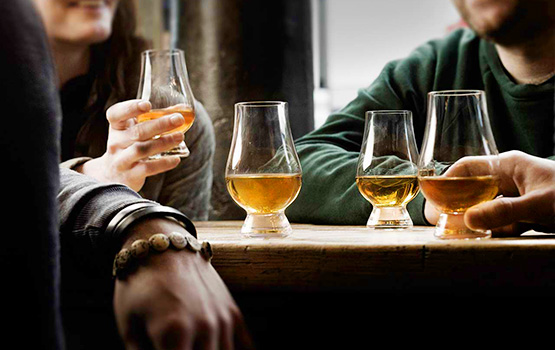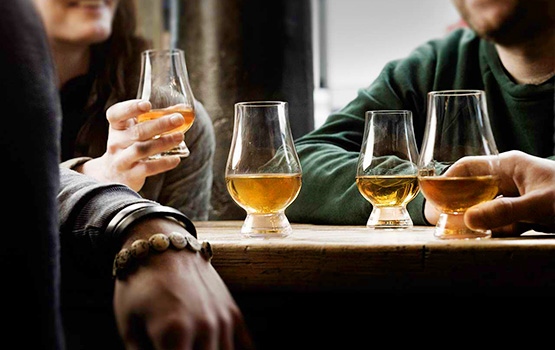 While blended whiskies are enjoyable in their own right, the absolute pleasure of sipping on a delicious single malt scotch whisky is simply unparalleled. That being said, it's understood that single malts are typically priced higher than your average whisky.
Thankfully, we here at The Good Stuff have a wonderful selection of affordable single malts for you to enjoy that won't leave a gaping hole in your wallet.
For those of you curious about or just starting to get into single malt whiskies, we here at The Good Stuff have curated a list of the best single malts BELOW RM300!
1. Glenfiddich 12 Year Old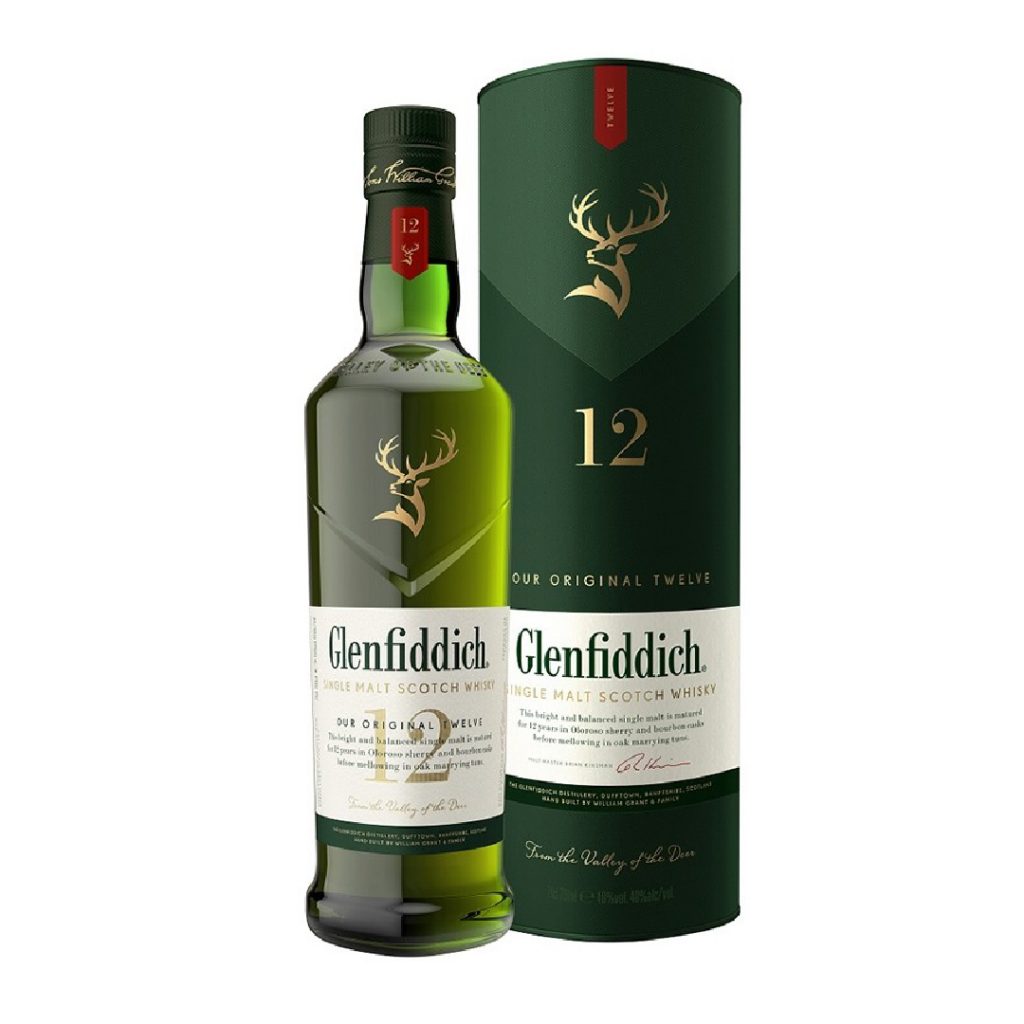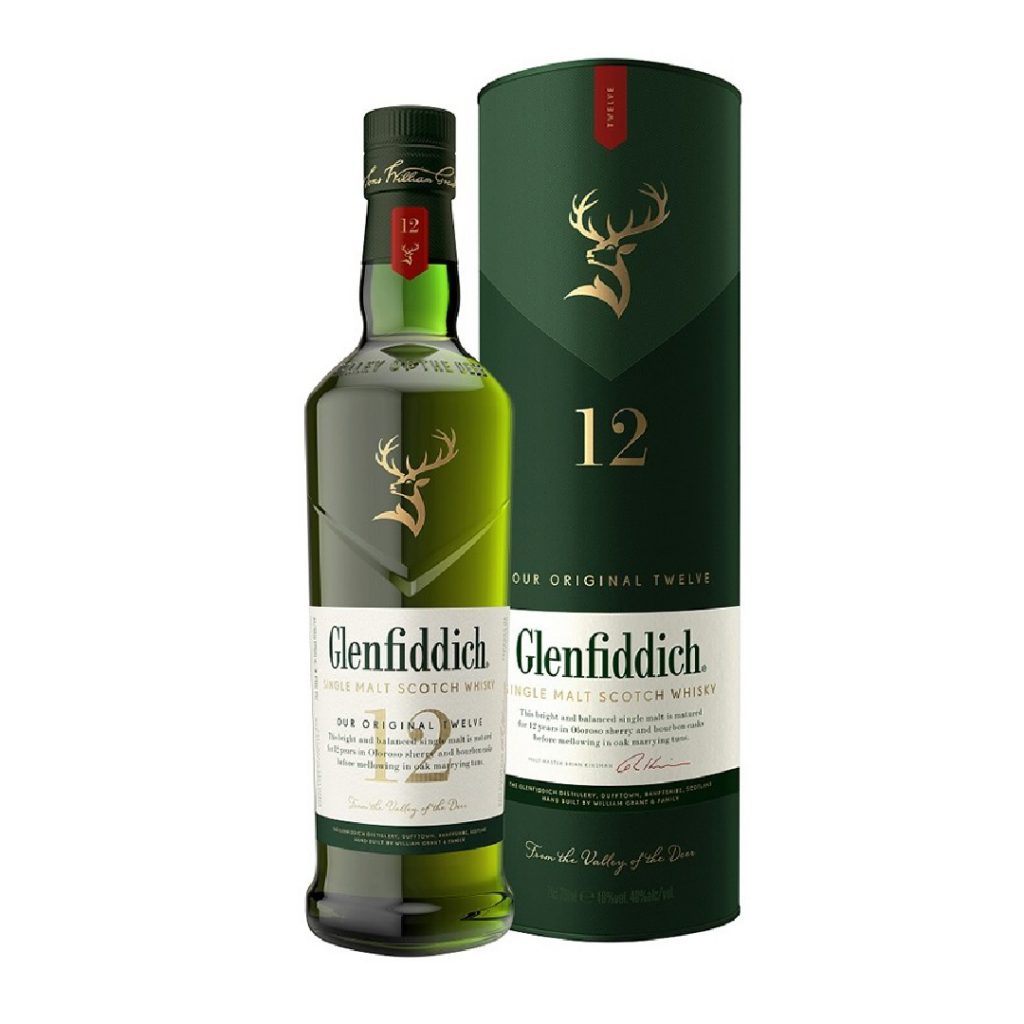 Glenfiddich is arguably one of the most recognised and renowned distilleries producing the finest single we know today. With a history stretching back to 1887, it's safe to assume that Glenfiddich are masters of crafting high-quality single malt whiskies by now.
Matured for at least 12 years in premium oak sherry casks from America and Europe, the flavours of these oaks infuse themsleves with the liquor held inside, adding sweet and subtle flavours.
Nose: grainy, slightly floral, orchard fruit, malty, honey, citrus.
Palate: creamy, light and very smooth, floral, spices.
Finish: long, mellow, sweet, touch of oak, fruity, oily.
2. The Glenlivet Founder's Reserve
*Purchase a bottle of The Glenlivet Founder's Reserve to get a free miniature bottle of the same spirit!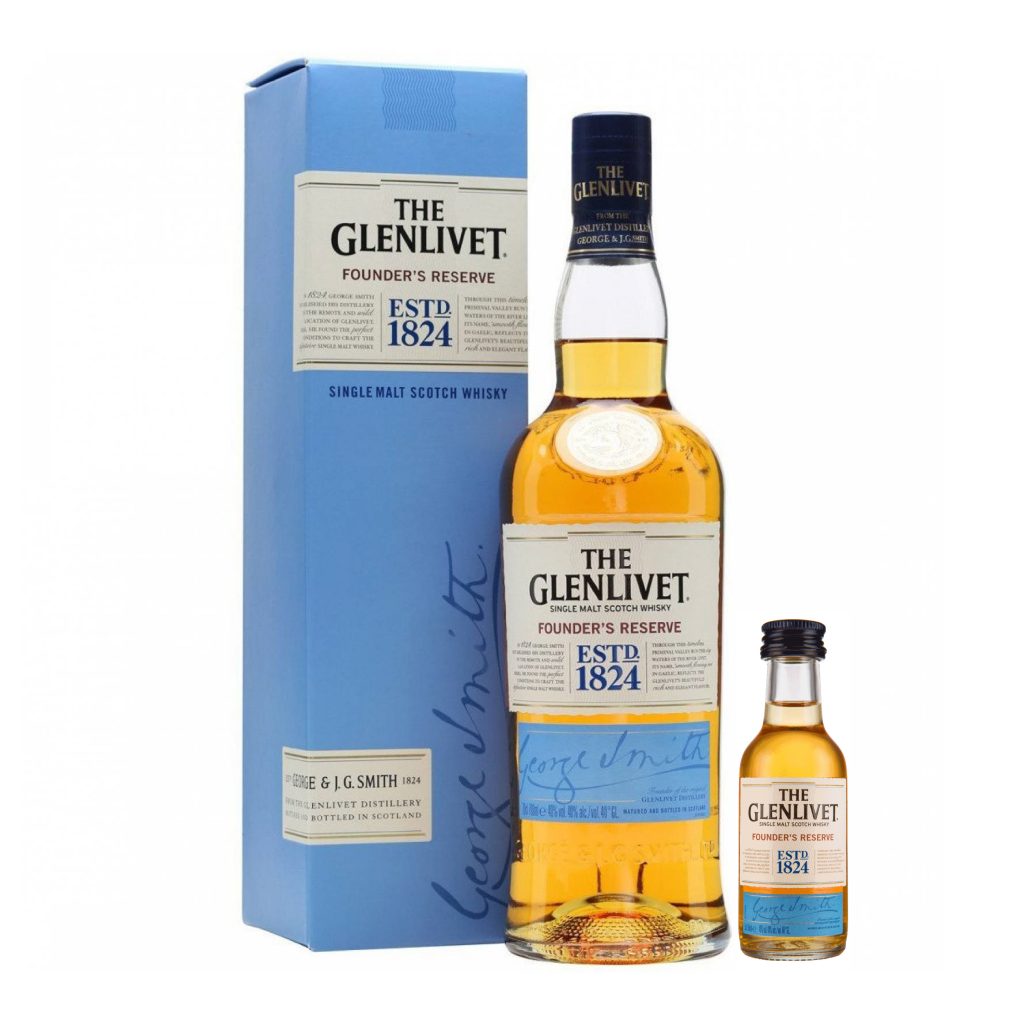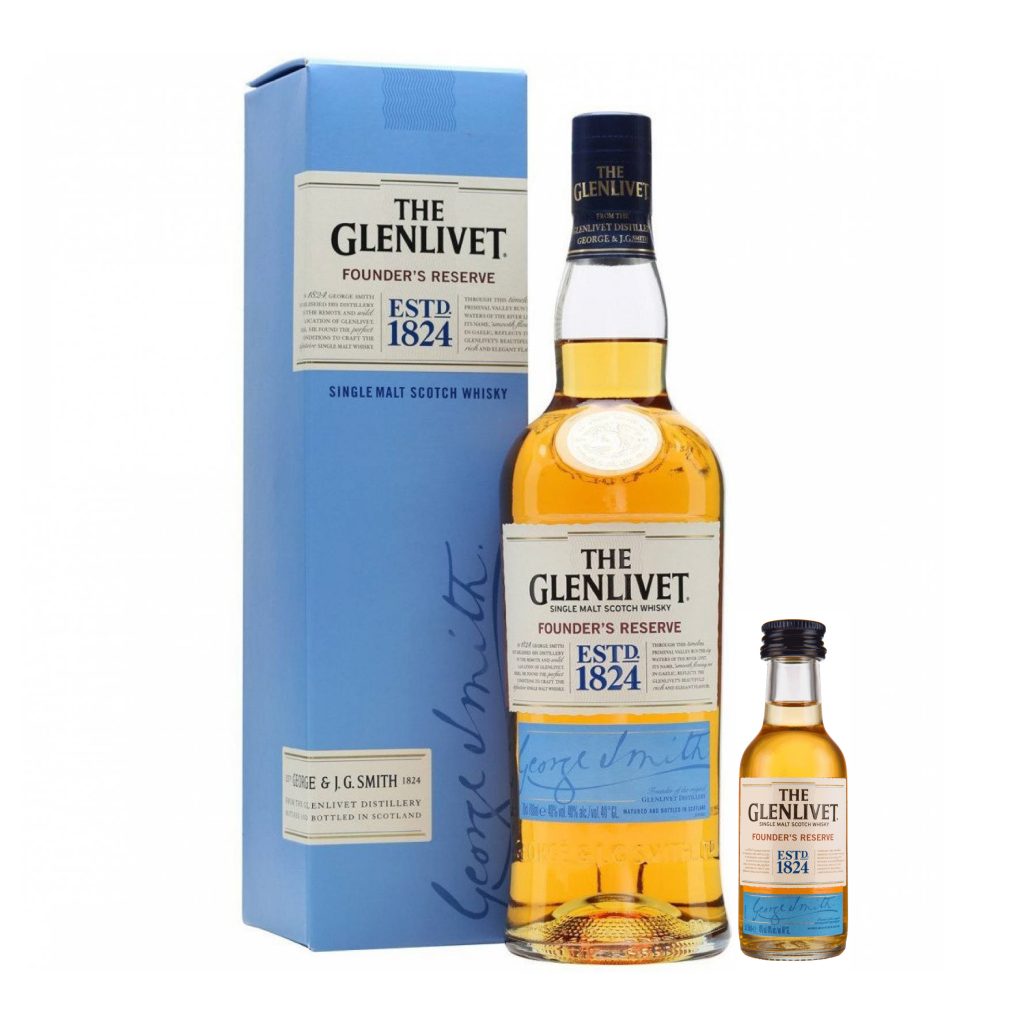 The Glenlivet Founder's Reserve was first launched towards the end of 2014. This whisky is matured in first-fill (unused) American oak, giving it a spice-like vanilla, caramel-like sweetness and of course, Glenlivet's signature fruity notes.
This bottle of Glenlivet received its name as an homage to George Smith, the man who founded the Glenlivet distillery. The word 'founder' in the expression's name is a clear reference to George Smith while the bottle's package is designed in Georgian blue.
Nose: dried fruit, slightly sharp plum and apricot wine note, orange zest, toffee, chocolate raisins, pear drops, a sprinkle of sweet cinnamon.
Palate: Fruity and syrupy sweetness, toffee, caramel, milk chocolate flakes, banoffee pie, vanilla spice.
Finish: Nodes of vanilla linger while accompanied by creamy toffee, a touch of oak, sweet barley sugar, milk chocolate raisins.
3. Glenmorangie Original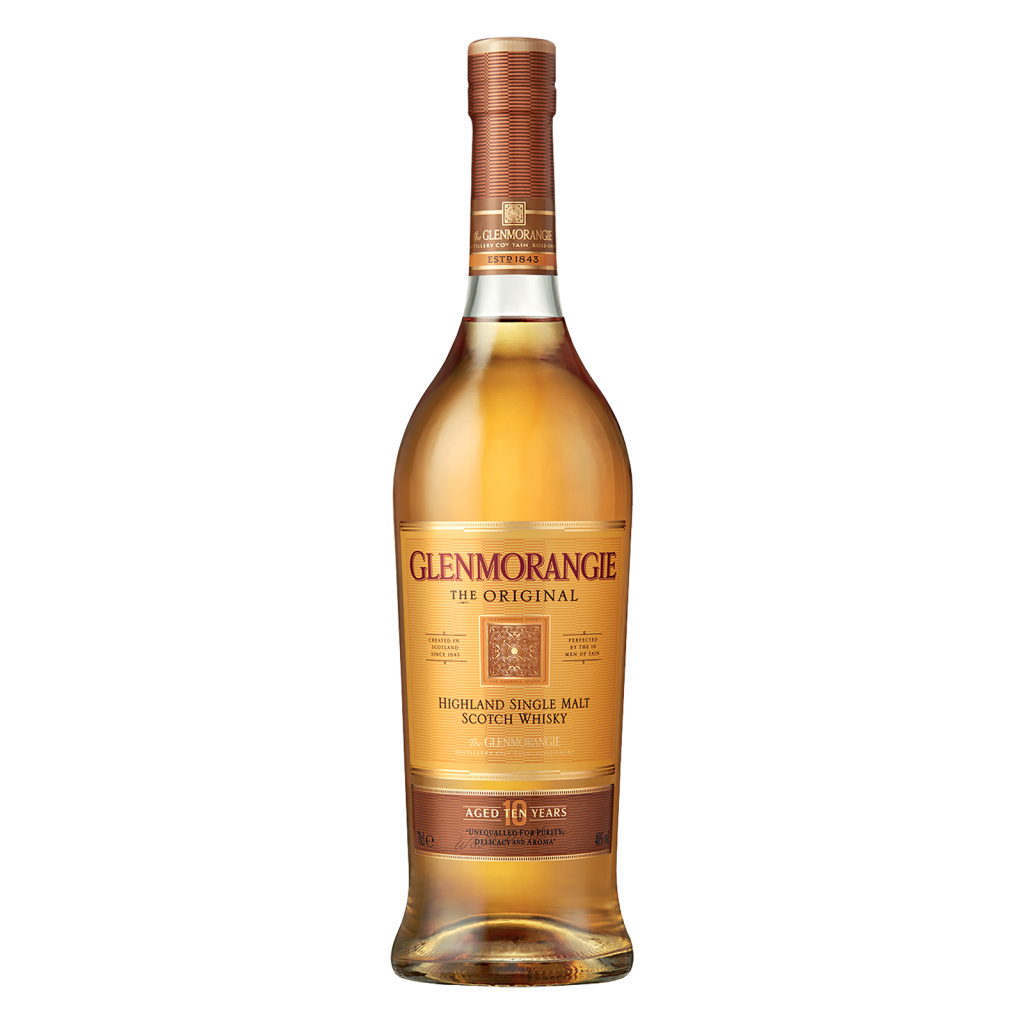 As its name suggests, the Glenmorangie Original is the distillery's flagship expression. Aged for ten years, Glenmorangie Original is produced by marrying different spirits with first and second fill American white oak casks.
The result of that marriage is an elegant and floral-like spirit which has been described as a mellow, soft and creamy whisky suitable for any occasion – especially for beginner single malt enthusiasts looking for a pleasant drinking experience.
Nose: citrus, ripening peaches softened by the aroma of vanilla.
Palate: vanilla, a burst of flowery fruitiness.
Finish: clean aftertaste, hints of orange and peach.
4. Singleton Signature
NOTE: The following whiskies might not be considered 'true' single malts to some because of the fact that they're blended – which just means that they're still single malts, only

blended from multiple distilleries

.
Ah, Singleton. When i think of Singleton, only good thoughts ever come to my mind. Famous for their use of Sherry casks when distilling their spirits, A Singleton will always be noticeably sweeter than most whiskies.
This incredibly smooth and rich expression is the brand's signature bottle from the Glen Ord series. Flavour-wise, this spirit is nutty and spicy. Pair that with a dry, smooth and rich finish and you've got one hell of a single malt.
Nose: citrus fruits, bananas, cooked apples, hints of nuts and spice, dried fruits.
Palate: initial pepper notes, sweet cooked apples, rich dried fruits.
Finish: smooth, dry, rich, sweet hints of nuts and spice.
5. Glenmorangie The Lasanta
Another blended single malt? Blaspehmous!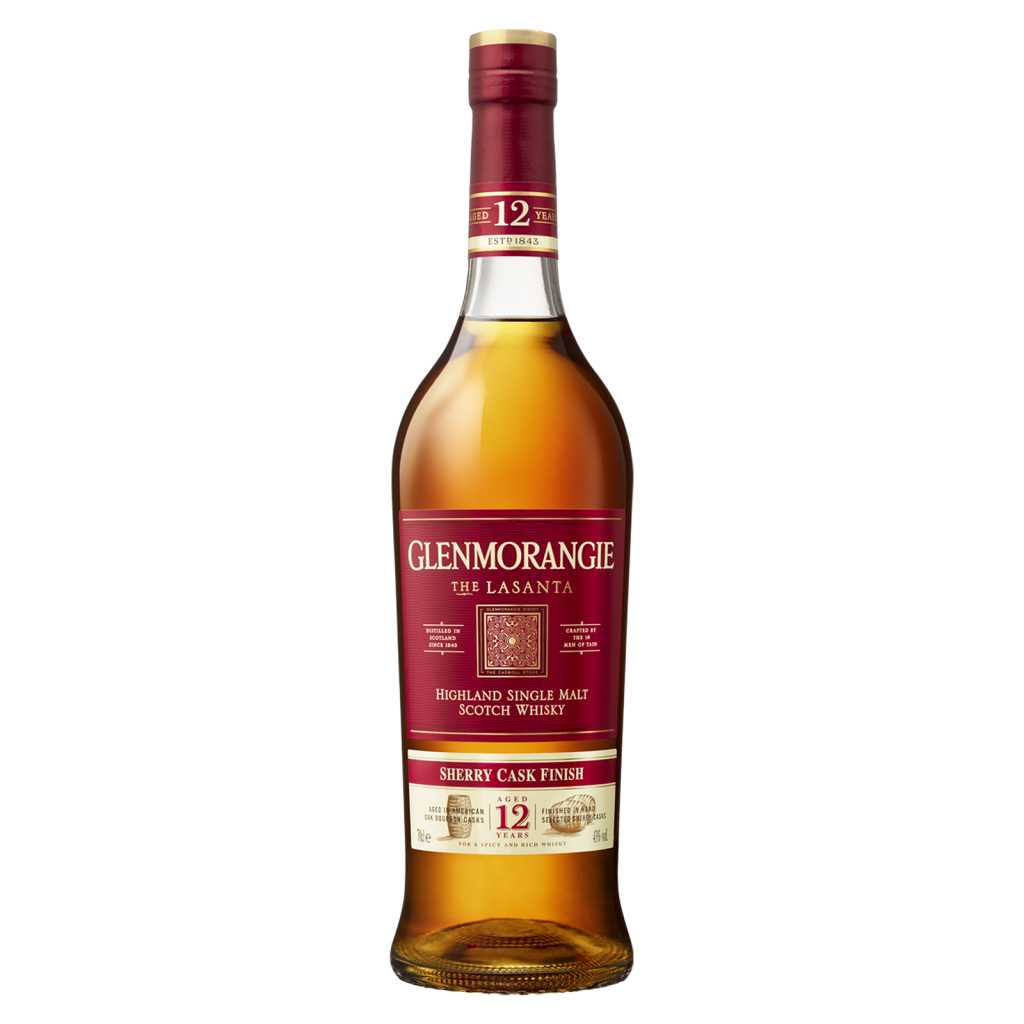 Curb that superiority complex and realise that most single malt scotch whisky – whether labelled blended or not, are single malts regardless. The only factor that makes a 'true' single malt is if the spirit was distilled exclusively from one single distillery.
Don't be intimated by its price tag! We promised you a list of great single malts under the RM300 mark and thankfully, The Lasanta managed to squeeze itself in. It's a rich, creamy whisky that's fruity and even chocolate-tasting, bound to excite your taste buds!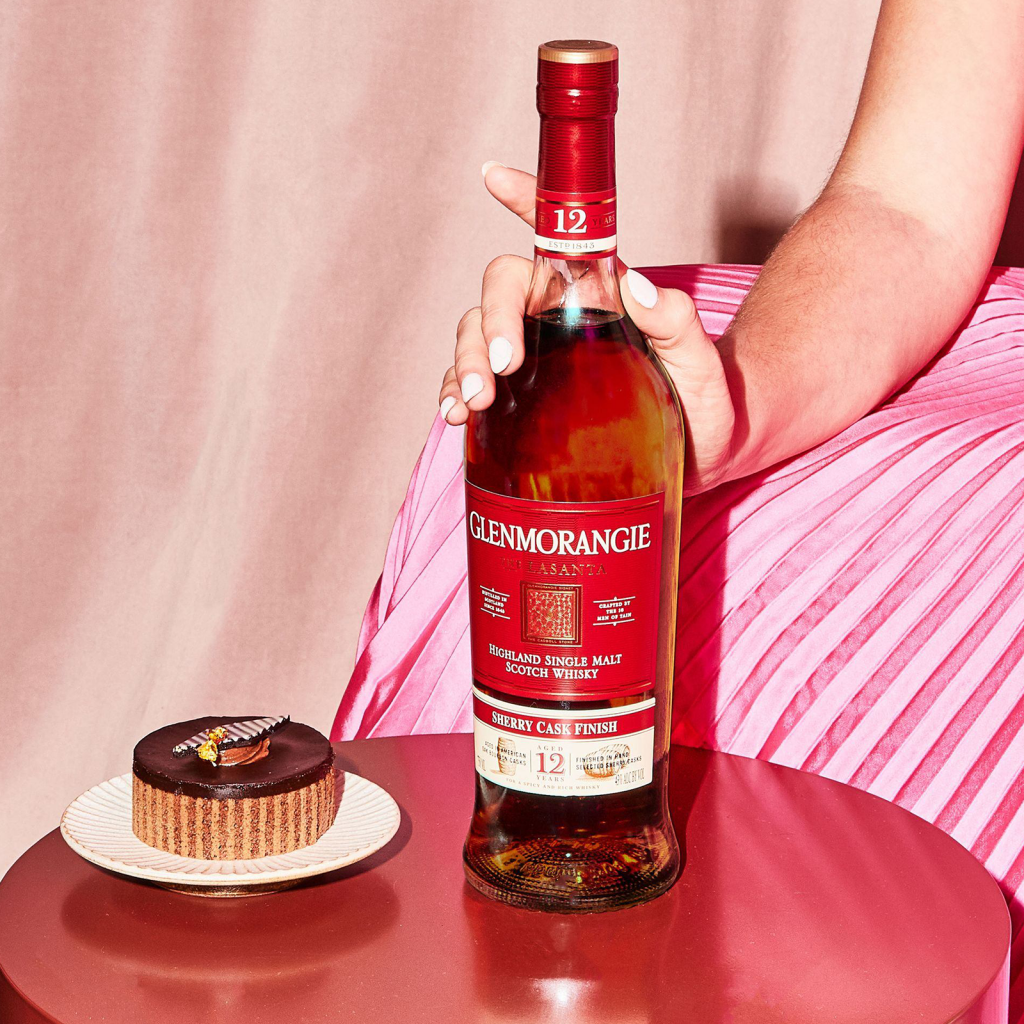 This 12 year old, expression from Glenmorangie, dubbed The Lasanta first matures in bourbon casks before being moved over to Oloroso and Pedro Ximénez Sherry casks where its journey is completed before being bottled.
Nose: warm spices, chocolate covered raisins, honeycomb, caramel toffee.
Palate: exquisitely sweet sherry-flavoured sultanas, orange fruit, walnuts, butterscotch, warm spices.
Finish: long and satisfying finish, spiced orange, chocolate covered hazelnuts.
Get all the alcoholic beverages you need from The Good Stuff and have it delivered to you today!
Single Malt Scotch Whiskies Under RM300

(*Click the bottle names to view on our shop page):
Or browse through our entire collection of spirits and have your purchases delivered to you!
READ OTHER JOURNALS