When couples Maxine and Ryan Grant (who was apparently raised in Malaysia), and Kirsten and Ruaridh Jackson decided to create a gin in their garden back in late 2017, they never knew it would lead to international awards and recognition.
Buying a half litre still to begin with, the two husbands, who are professional rugby players, and their wives started experimenting with plants, herbs and flowers that they found in their gardens.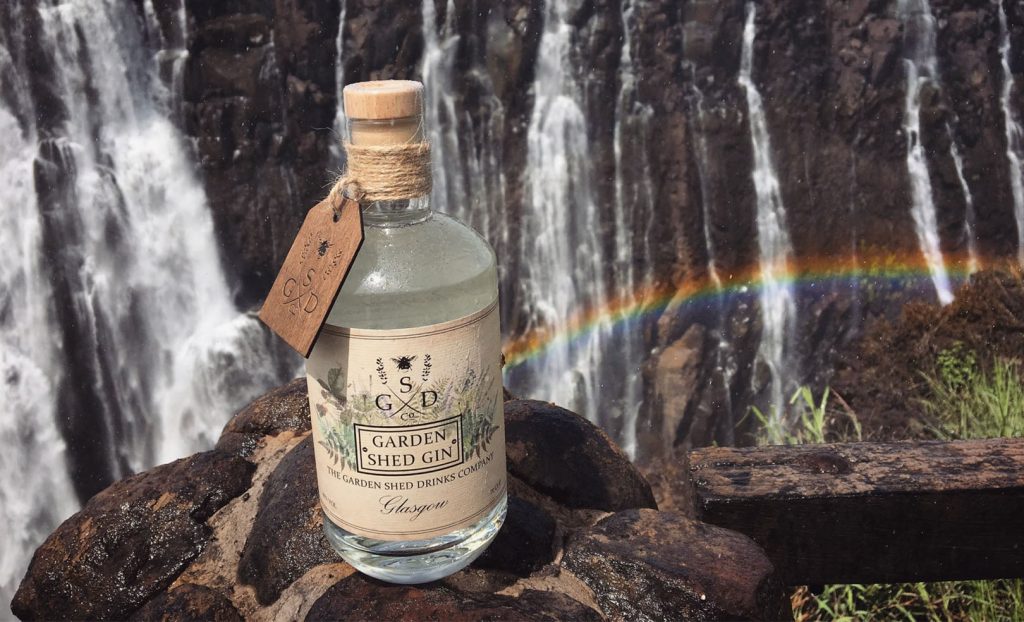 With Eden Mill being official partners of the husbands' team – Glasgow Warriors, the Garden Shed Drinks Company was born and subsequently turned the St. Andrews distillery into their base to produce their original homemade recipes.
Gaining a massive following on social media, the company then exploded onto the scene, winning silver at the prestigious World Spirits Competition in San Francisco for their gin aptly called Garden Shed Gin.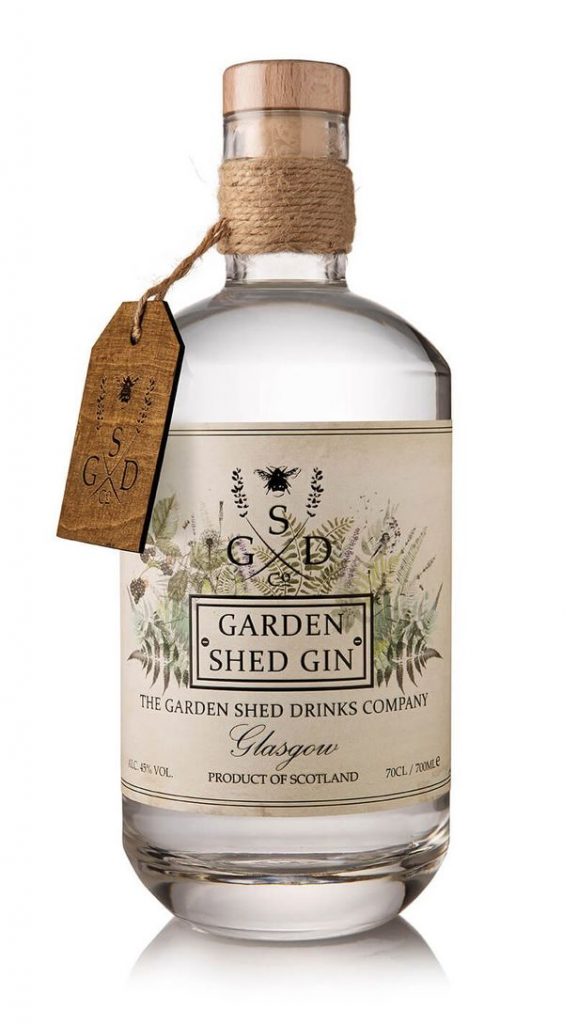 Made with a selection of 14 botanicals, including blackberries, dandelion root and lavender, Garden Shed Gin carries a moderate ABV of 45% (slightly higher the usual 40% of common brands in the local market).
The result is a soft and rounded gin that's not overly floral but still organic with hints of citrus, juniper and sweet blackberries, before a spicy pepper and liquorice finish.
Get Garden Shed Gin now at our online shop and we'll deliver it to you on the same day as your order!
READ OTHER JOURNALS