As far as rice wines go, sake is internationally known as a light and casual drink for any occasion. Sake's popularity stems for its ability to compliment most cuisines, and naturally, Japanese cuisine goes best with it.
Since it's a good time to experiment with simple homemade cocktails these days, the next time you order Japanese, you should try pairing it with a saketini.
As a cocktail, a saketini acts as an apéritif that goes well with lunch or dinner. Think of it as a traditional dry gin martini with the food-complimenting taste that only rice wine can give.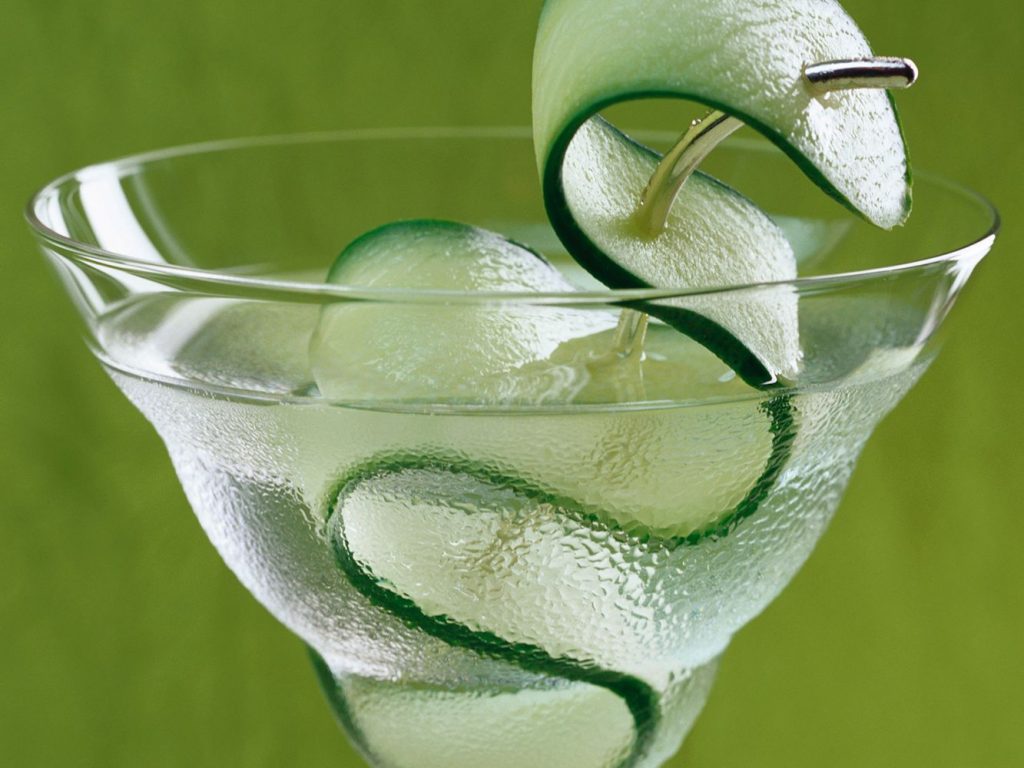 If you find that drinking sake neat overpowers your Kobe beef, then a saketini should do the job. Here's how to make one…
Ingredients:
2 1/2 ounces gin (or vodka)
1/2 ounce sake
Garnish: olive or cucumber slice
Since the gin or vodka is the majority in this mix, you should give equal importance to it as you do with your choice of sake. For a gin to for with this mix, we recommend Garden Shed Gin for its sweet floral notes, and if it's a vodka, we would go with Haku Vodka.
Once you have your ingredients, mix them well into a tall glass with ice, strain your concoction into a cocktail glass and add your garnishing. Voilà! You're ready to enjoy your saketini!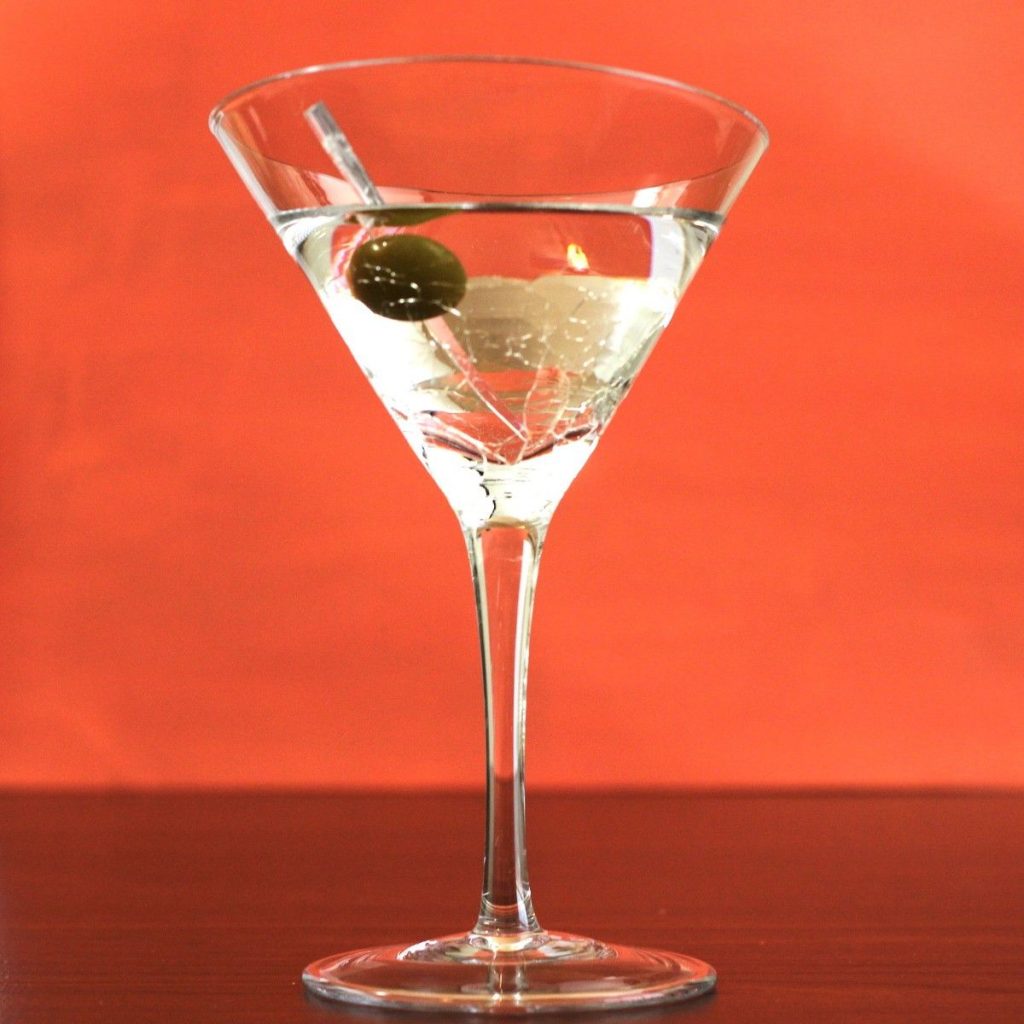 Choice of Sake
As sake is the heart of this drink, it's important to choose a sake that will go well with your food. Here are three outstanding sakes from our online shop and their profiles to help you choose the right one to pair with your next meal…
Itteki Nyukon by Kamotsuru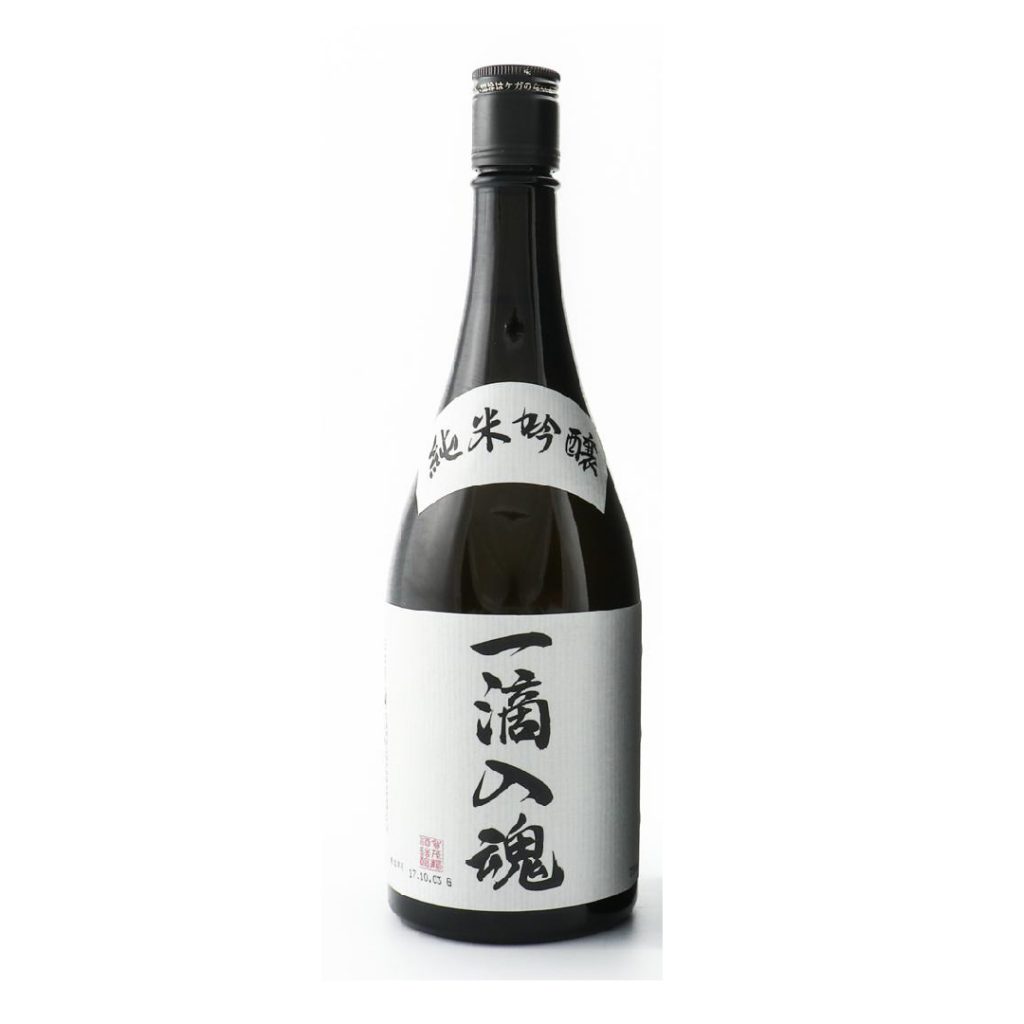 Much like red wine, this sake goes well with a variety of cheeses and anything salty and meaty – especially roasted siew yoke.
Kamotsuru brewery is known for their rice polishing technology, and it's never been more clear than when you take a sip of Itteki Nyukon. The rich earthy flavour is all natural, drawn out through meticulous attention during the brewing process. The full bodied taste is accompanied by a sweet fragrance, and goes down with a playful, fruity aftertaste. Best served cold to experience its seductive sensations.
Get Itteki Nyukon now at our online shop.
Osakaya Chobei by Ozeki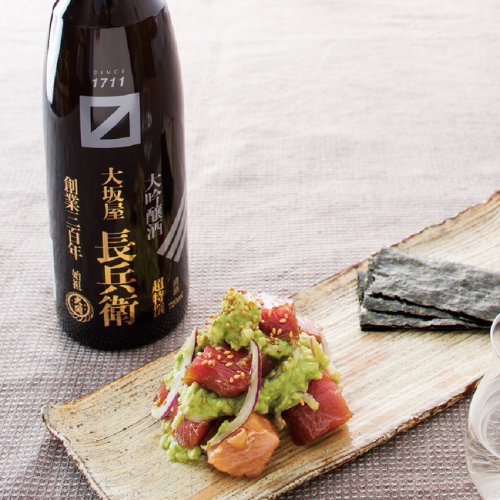 A rich, fruity aroma and a delicate flavour make this sake one to be served chilled and enjoyed with light food such as sashimi and steamed fish dishes.
Named after the founder of Ozeki brewery, the Osakaya Chobei is a Daiginjo (super premium sake) made from rice that has been polished by a whopping 50%. This helps create its delicate flavour that is reminiscent of lychee or melon. A pleasant umami essence combines with the sweetness to deliver a drink that leaves you flush, like a kiss on the cheek.
Get Osakaya Chobei now at our online shop.
Junmai Daiginjo by Kubota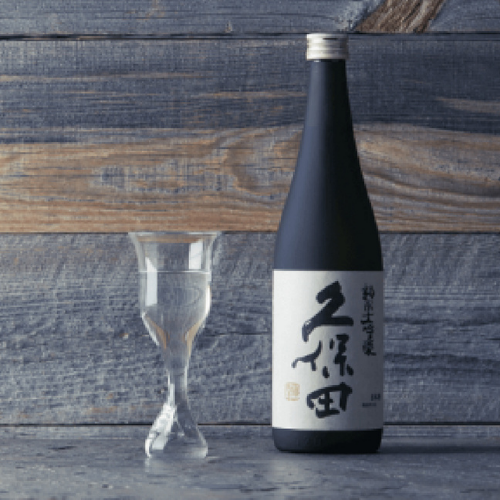 The brewers that dreamed up the famous Kubota sake lineup have now released a more-premium Kubota "Junmai Daiginjo". From the first scent of pear to the unmistakeable smoothness, this sake graces your taste buds with magnificent flavour.
A harmonious balance is found in each sip which will stay with you long after you finish the bottle. Smoother and softer than most sakes, it would be best to pair it with lighter tasting foods such as sushi and sashimi or even with Chinese-style steamed fish.
Get Junmai Daiginjo now at our online shop.
Find all three of these amazing sakes and more at our online shop now. And because it's The Good Stuff, we'll deliver on the same day as your order.
READ OTHER JOURNALS