There's been a lot of hype about Japanese whisky in the past so this might come as a surprise to some drinkers – not all bottles labelled as 'Japanese whisky' come from Japan. Say nani?
In fact, many 'Japanese whisky' brands are actually blends of whiskies that are not made in Japan, but imported from Scotland, Ireland, USA, Canada, and other whisky-producing countries. They might be blended in Japan, or even just bottled with a label slapped on, but these brands are certainly not produced locally.
This is changing in 2021. Very soon, your next bottle of 'Japanese whisky' will be guaranteed legit.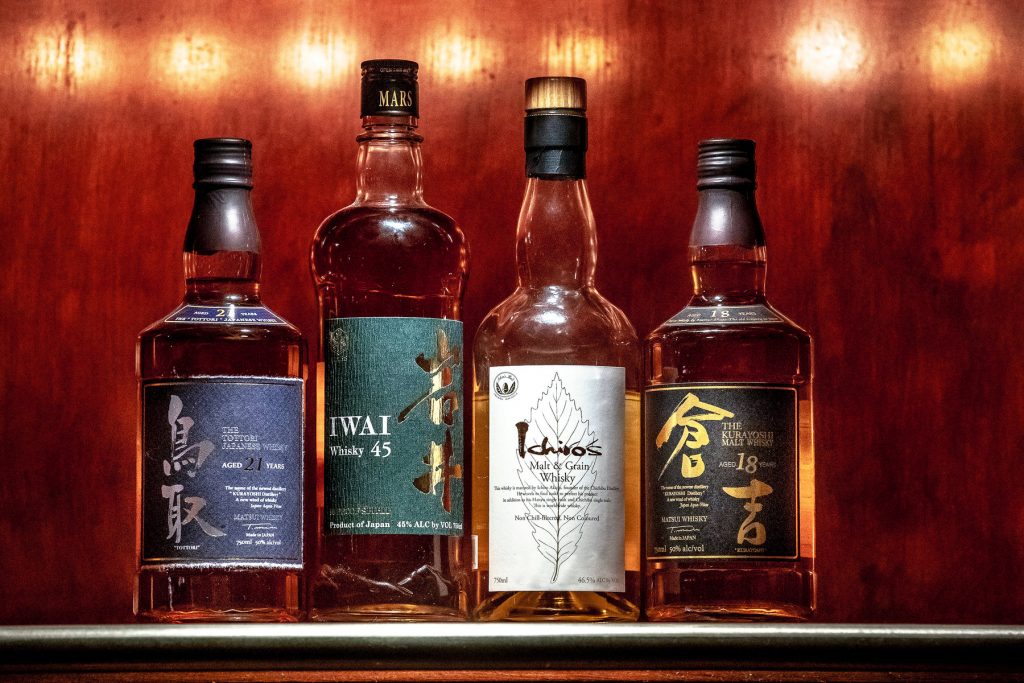 According to new guidelines laid down by the Japan Spirits & Liqueurs Makers Association, brands will only be allowed to advertise their products as 'Japanese whisky' if they adhere to the following criteria:
Raw ingredients must be limited to malted grains, other cereal grains, and water extracted in Japan. Malted grains must always be used.
Saccharification, fermentation, and distillation must be carried out at a distillery in Japan, and the alcohol content at the time of distillation must be less than 95%.
The distilled product must be poured into wooden casks not exceeding a capacity of 700 liters and matured in Japan for a period of at least 3 years thereafter.
Bottling must take place only in Japan, with alcoholic strength of at least 40% as of such time. Other plain caramel colouring can be used.
In short, all Japanese whiskies must have some involved in Japan in terms of their production for them to be truly considered something that came from the country.
The association also lamented on the fact that "in recent years there have been cases where brands that only use imported foreign whiskies being sold as 'Japanese whisky' and cases where brands that do not meet the qualification of 'whisky' under the Japanese liquor tax law" are "being sold as 'whisky' in other countries, sowing confusion among consumers".
That being said, it is not hard to see why real, authentic Japanese whiskies have gained so much popularity in the past. Attention to detail is an inherent Japanese trait and it has produced some of the best whiskies in recent times.
And though the new guidelines are coming into effect this year, you can get all the good stuff from Japan at our shop right now…
To browse the finest authentic Japanese whiskies, head to our online shop now. We'll deliver it to you on the same day as your order!
Aside from The Yamazaki Single Malt Whisky 12 Years Old and The Chita Single Grain Whisky – Distiller's Reserve which are both available at our shop, if you're looking for something different but still considered a real Japanese whisky, we recommend Akashi Red Blended Whisky which is made by a Grandmaster Sake-Maker.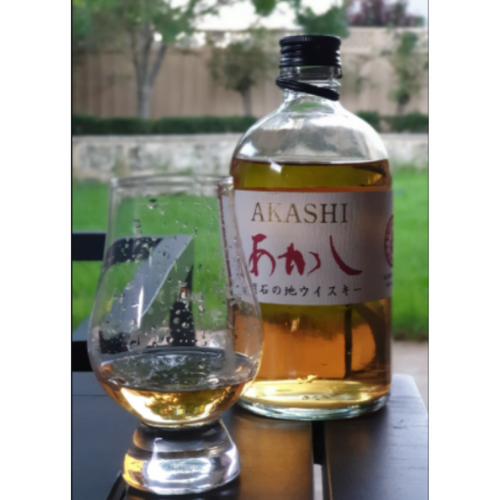 READ OTHER JOURNALS