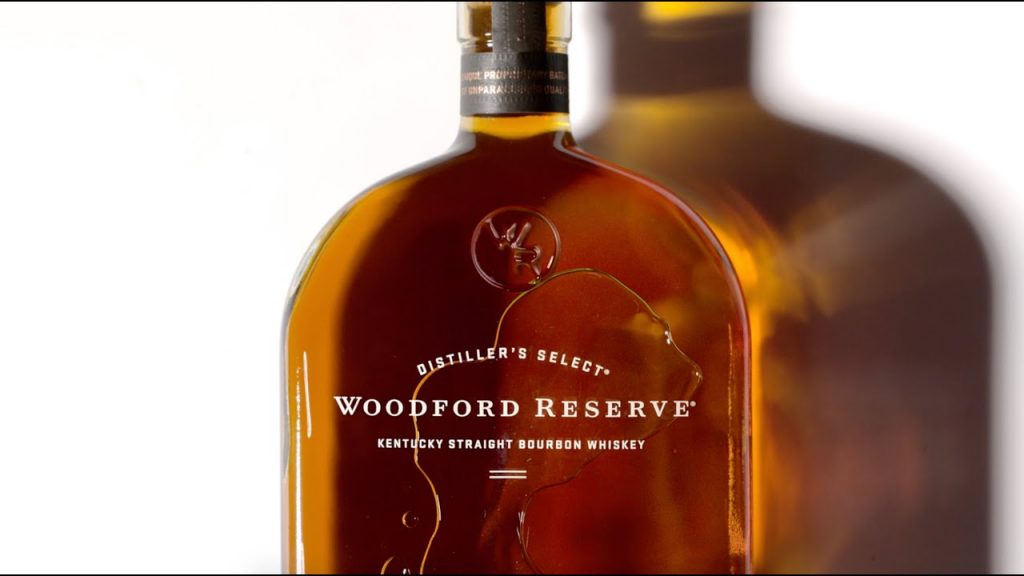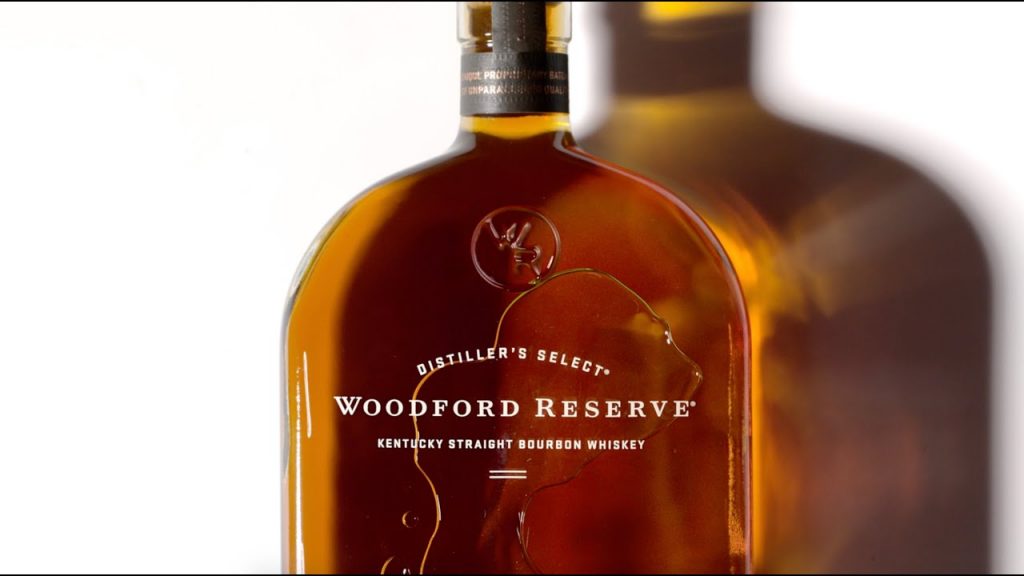 Yes you read that right, bourbon. If you've been following our journals for some time now, you're probably under the impression that we're Scotch purists. While there's no denying that we absolutely love our scotch, it doesn't mean that we hate bourbon.
On the contrary, we love alcohol of all kinds, if you hadn't already guessed. That being said, seeing as how we're called The Good Stuff – that's exactly what we intend to provide you with dear reader and/or customer.
Don't think we hadn't noticed inquiries for JD and JB (I'm using initials because we don't carry these, though I'm pretty sure you can guess what they stand for). While those bourbons are okay, like I said earlier, our ultimate goal is to bring you The Good Stuff.
Young Whiskey, Old Roots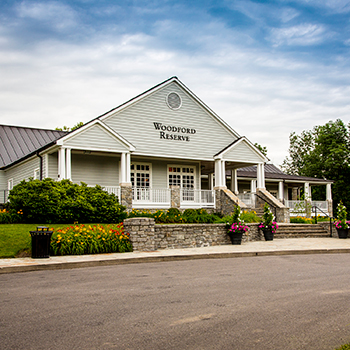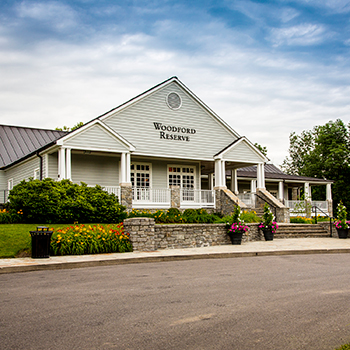 Woodford Reserve was first produced in 1996 near the town of Frankfort, Kentucky and is owned by parent company, Brown-Forman (American wine and spirit producers founded in 1870).
Despite officially launching in 1996, Woodford Reserve's master distiller – Chris Morris, reveals that the brand has roots dating back to 1941 when the distillery was first purchased under the name of the Labrot & Graham distillery.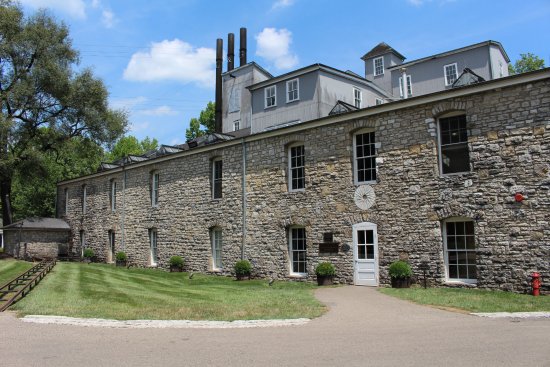 The Labrot & Graham distillery were churning out all kinds of whiskey (which no longer exist today) but sadly went out of business and left the distillery abandoned in 1959.
Sometime in 1973, the building was sold off to a neighbouring farmer whose land was surrounded by crops – which symbolised the decline of Bourbon's popularity at the time.
Reviving Bourbon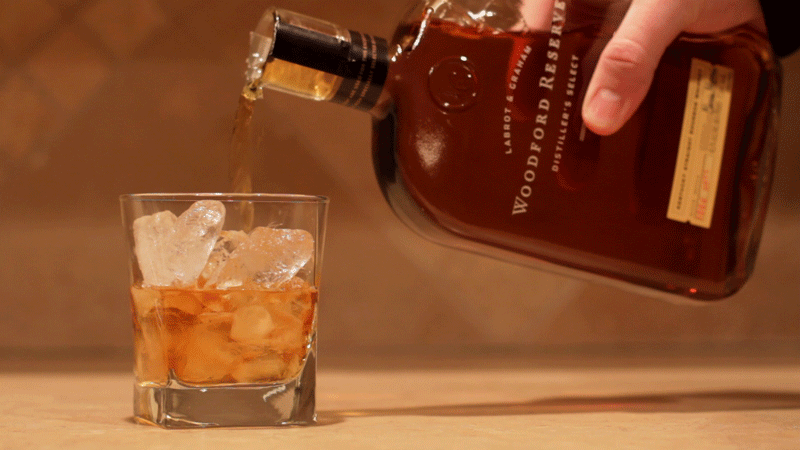 Chris Morris joined Brown-Forman three years after the Labrot & Graham distillery was sold off. He too noticed the significant decline in Bourbon's appeal and was quoted saying "there was a feeling of hang on for the ride down".
Even so, the only direction left for something that's fallen all the way down – is upwards. Throughout the late 1980s in America, single malts were becoming the new 'in-thing' for Americans.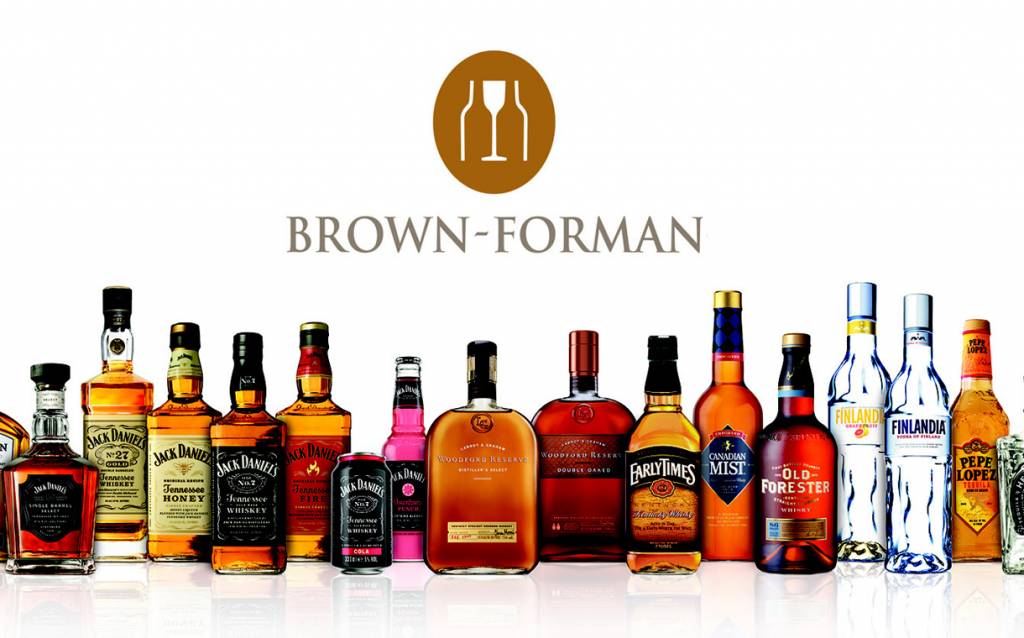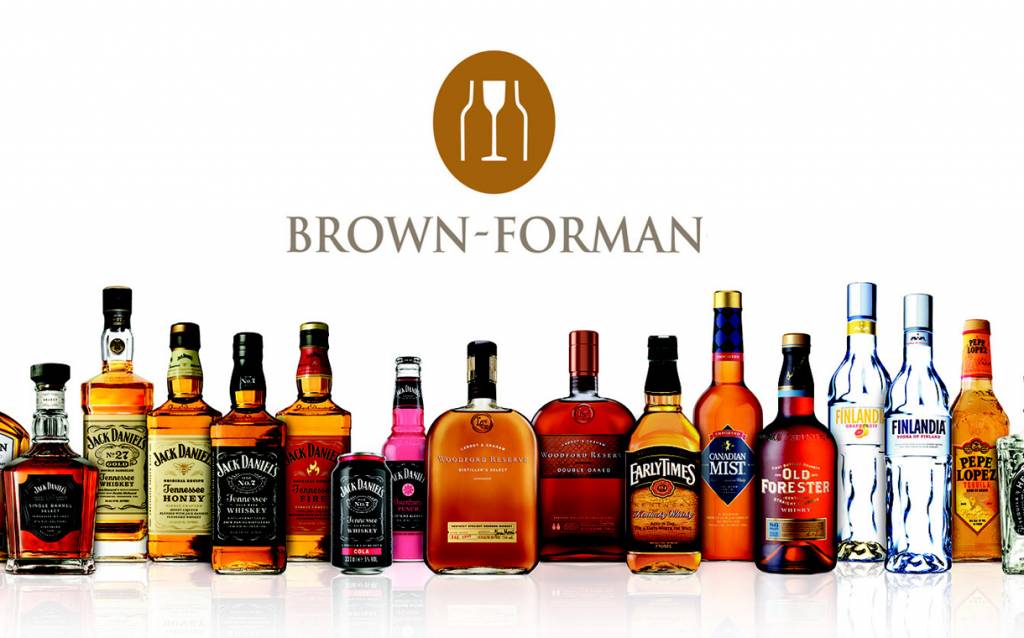 Coincidentally, Brown-Forman had a hand in this as they were one of the companies distributing Glenmorangie, one of the world's most beloved single-malt scotch whiskies to date. Noticing this, Chris Miller and other bourbon distillers decided to fight back.
And fight back they did. Birthed from this battle of single malt vs. bourbon, was none other than Woodford Reserve. Despite having a good product on their hands, they still needed needed a home to entice distributors, retailers and bartenders alike.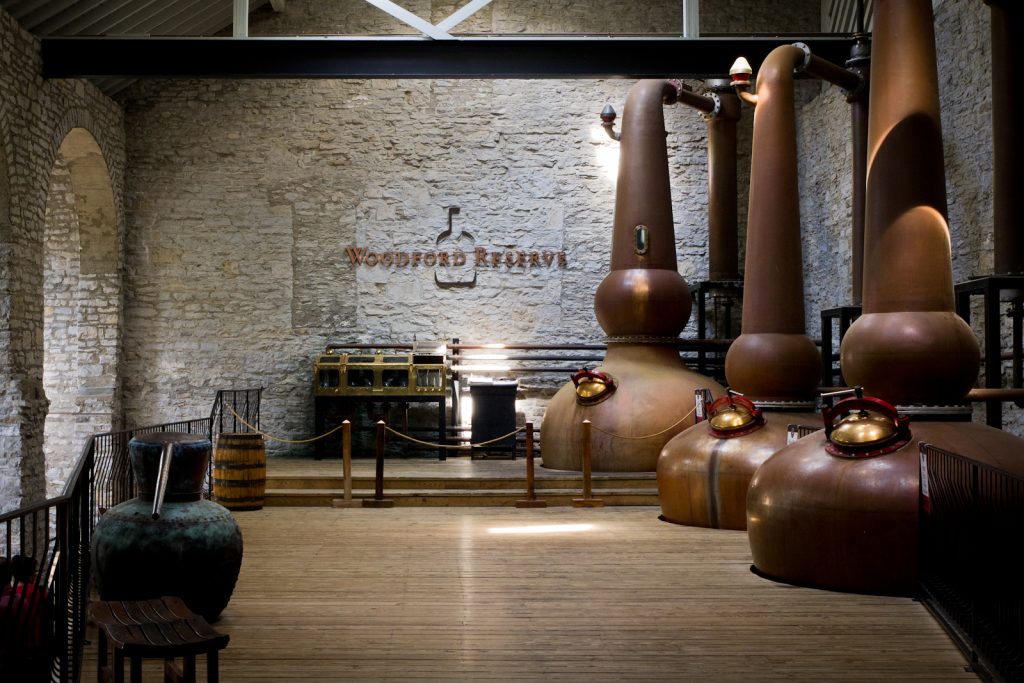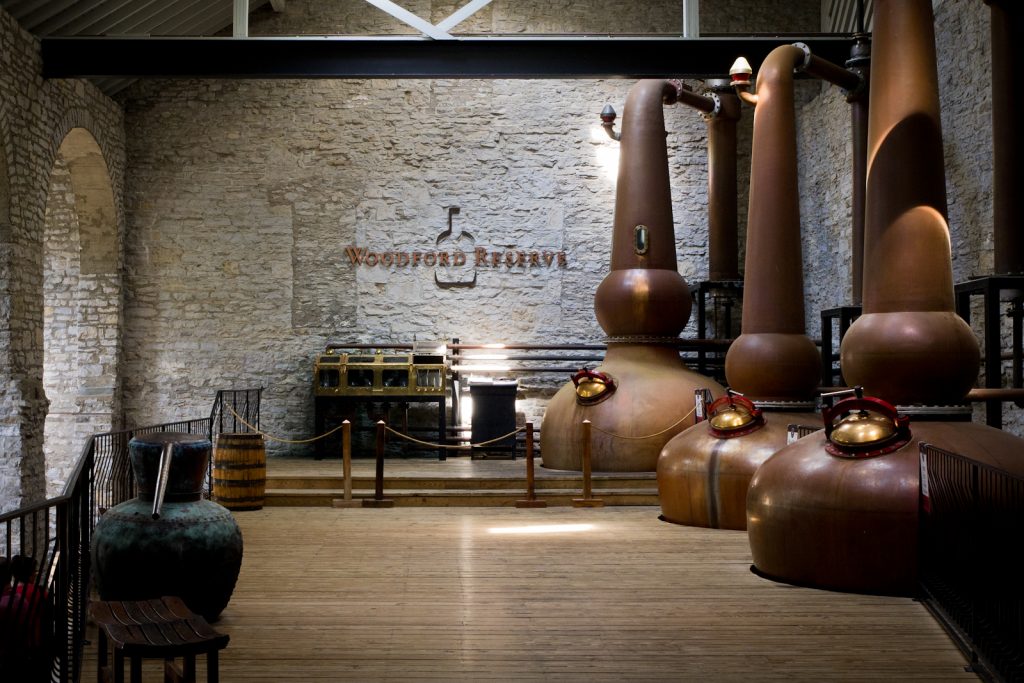 Sometimes to go forward, we've got to retrace our steps. And so, the folks behind this budding whiskey company decided to buy back the old distillery which was, at the time, a shell of its former self back in the Labrot & Graham days.
Regardless of the distillery's broken-down condition when they repurchased it, Chris Morris could only see opportunity from that point on. In fact he actually stated that starting a distillery from scratch was "a great luxury most distillers don't have".
Bourbon's Nameless Saviour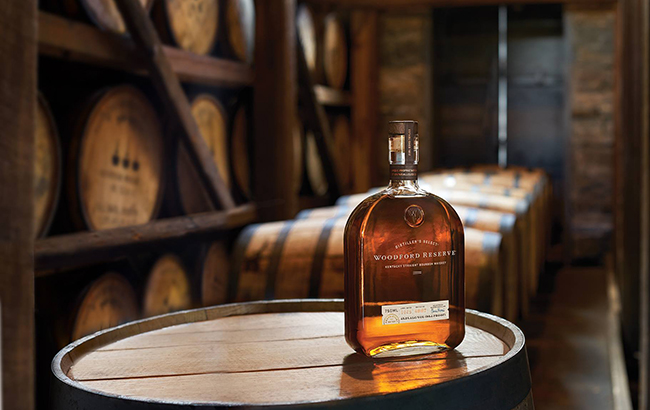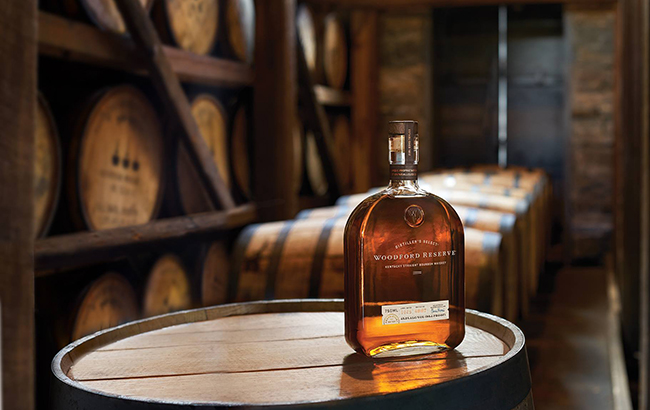 At this point, Chris Morris and his team had an amazing whiskey with a simple yet classy bottle to match. Additionally, they also had the distillery which hosted a visitor's centre for giving tours. The only thing missing was a name.
The story of how Woodford Reserve came to be known as such apparently happened on one of these tours. A tour guide was left speechless when one of the participants asked what the whiskey was called.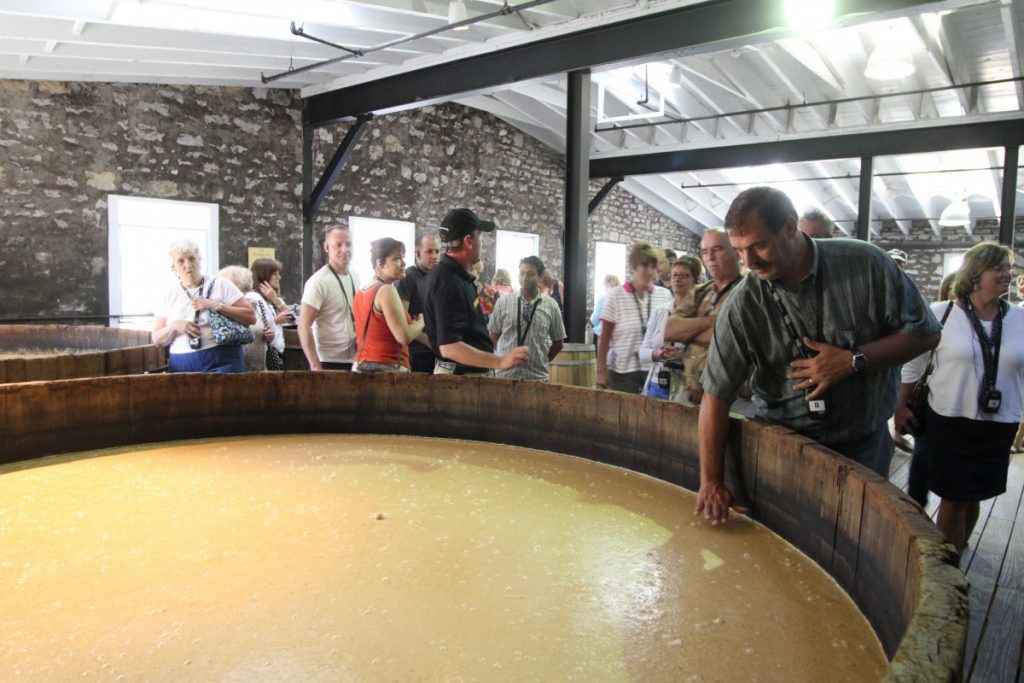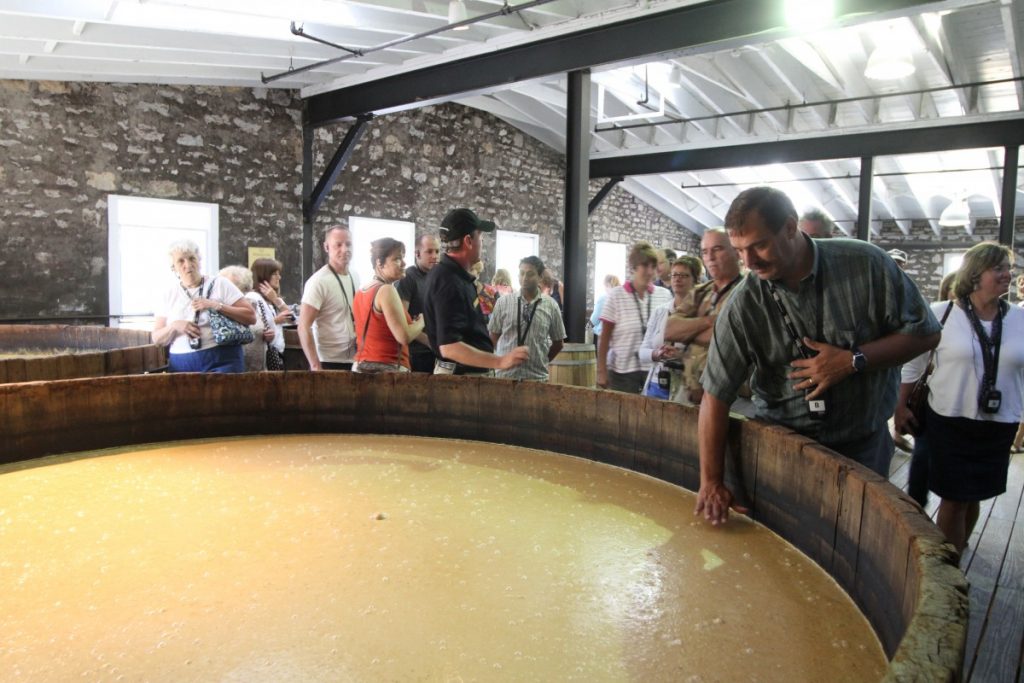 During his stumbled silence, another visitor exclaimed "Heck, we're in Woodford County, let's call it Woodford" and so they did. Despite the momentum they were gaining, bourbon's popularity was still going through it's decline – but not for very long.
Sometime in 2004, Chris Miller sensed a change in the tides of America's whiskey preferences. The very same year, Woodford Reserve also saw exponential growth in general interest and distribution channels.
Woodford Reserve Today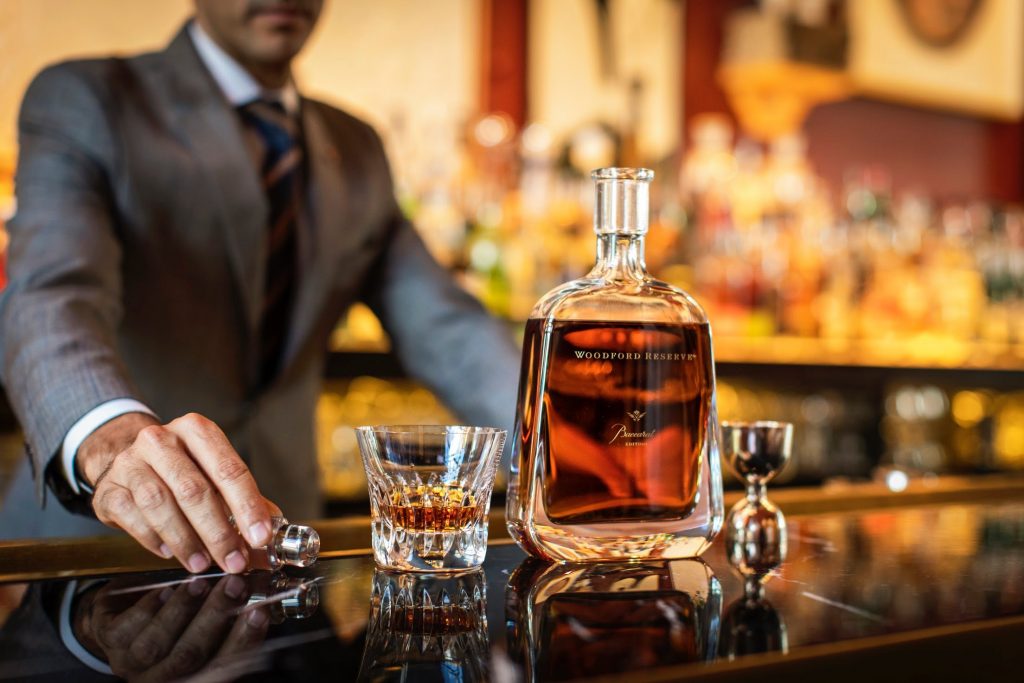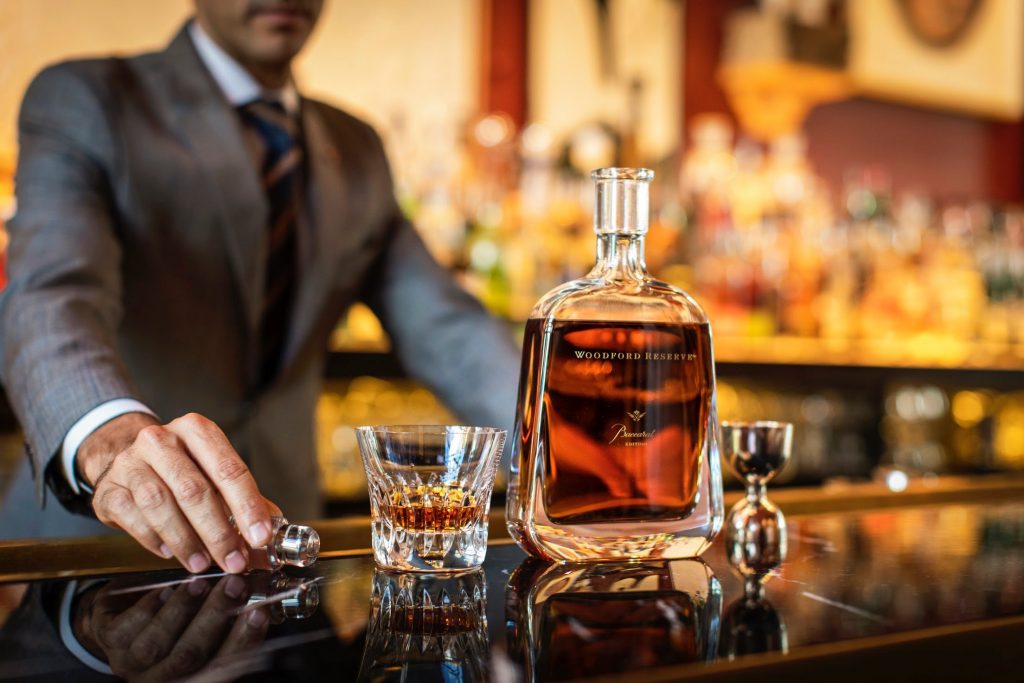 In 2013, 250,000 cases of Woodland Reserve had been sold. Due to their success, Brown-Forman announced that they'd be expanding the distillery by adding three new warehouses, a new bottling line and three new pot stills which is up and running today.
Today, Woodford Reserve is made in small batches and prides themselves on having the smallest mash tubs in the industry. The idea behind this is to scale everything down to put a heavier focus on the quality of the whiskey.
Who doesn't love a story where the underdog wins? I know I do. Hope you enjoyed the little history lesson but now we'll move on to what you actually clicked here for.
The Whiskey:
Woodford Reserve Kentucky Bourbon
Take your time to admire how beautiful the bottle pictured above looks. Sure it might look simple but there's something about this bottle that's just calling me (and I imagine, some of you too) to drink the delicious looking liquor housed inside.
Woodford Reserve's mash is comprised of 72% corn, 18% rye and 10% malt. This whiskey is triple-distilled in small batches and matured for at least six years.
Seeing how this is our first Kentucky bourbon whiskey featured on the site, I think you and I know that this is definitely some Good Stuff. Furthermore, it's been said that this expression is wonderful for making cocktails!
Nose: Heavy with rich dried fruit, hints of mint and oranges covered with a dusting of cocoa. Faint vanilla and tobacco spice.
Palate: Rich, chewy, rounded and smooth, with complex citrus, cinnamon and cocoa. Toffee, caramel, chocolate and spice notes abound.
Finish: Silky smooth, almost creamy at first with a long, warm satisfying tail.
Order a bottle for yourself today while stocks last!
Or browse through our entire collection of alcohol and have your purchases delivered to you today!
*Same-day delivery is only applicable for orders made before 4pm.
READ OTHER JOURNALS