A distillery that hasn't been through hardship is not a distillery.
The renowned Auchentoshan (pronouced Ock-En-Tosh-En) Distillery in the Scottish Lowlands established in 1823, remains as one of six distilleries in the area after a night of terror as a German airstrike nearly destroyed its entire structure.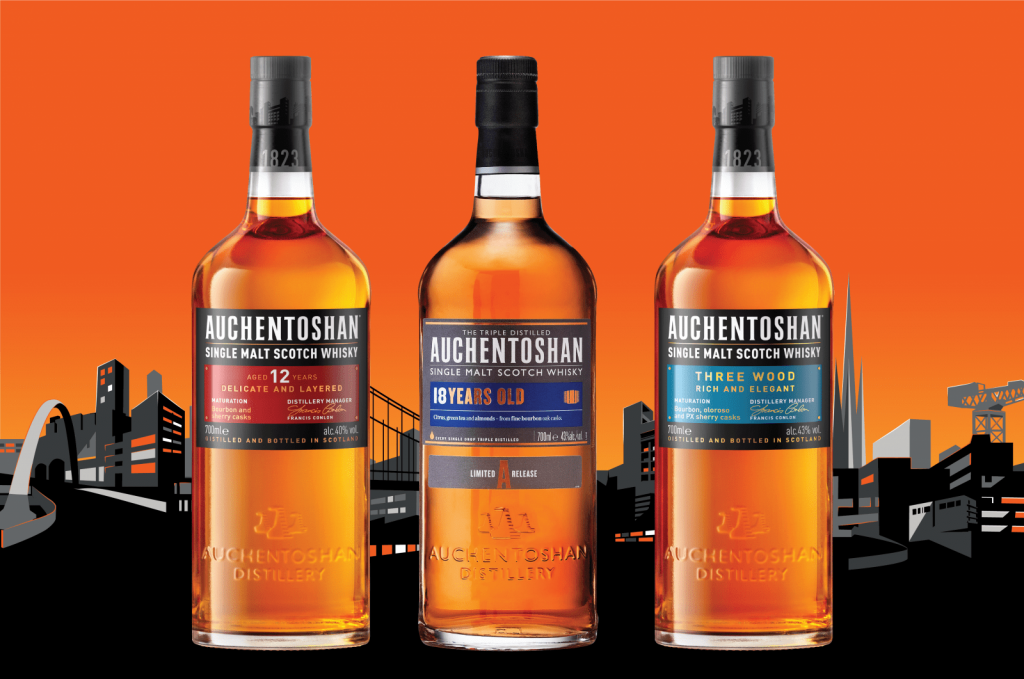 Rising from the ashes, Auchentoshan is now a favourite among single-malt whisky lovers. Before it was available in Malaysia, many local travellers brought Auchentoshan back to our shores as word of its smooth taste and versatility travelled faster than its marketing.
Here are single malts that have several distinguishable levels of experience based on its line, yet each age – whether it's a 12-Year or 21-Year – can be appreciate in cocktails and as a standalone drink.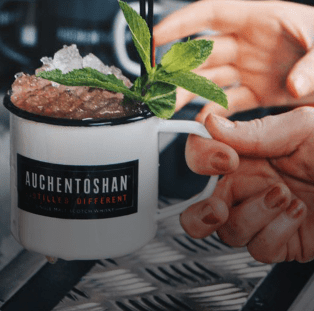 Call it turning lemons into lemonades (the distillery uses a bomb crater as their distillery pond), but the truth is less legend and more fact.
Auchentoshan is the only Scottish distillery that triple distills every bottle they produce – giving the love that all whisky deserves. Because of this, there is none of the air that other brands have when distinguishing their products by age.
If you haven't been introduced to Auchentoshan, here's where to start based on what your reaction might be thus far…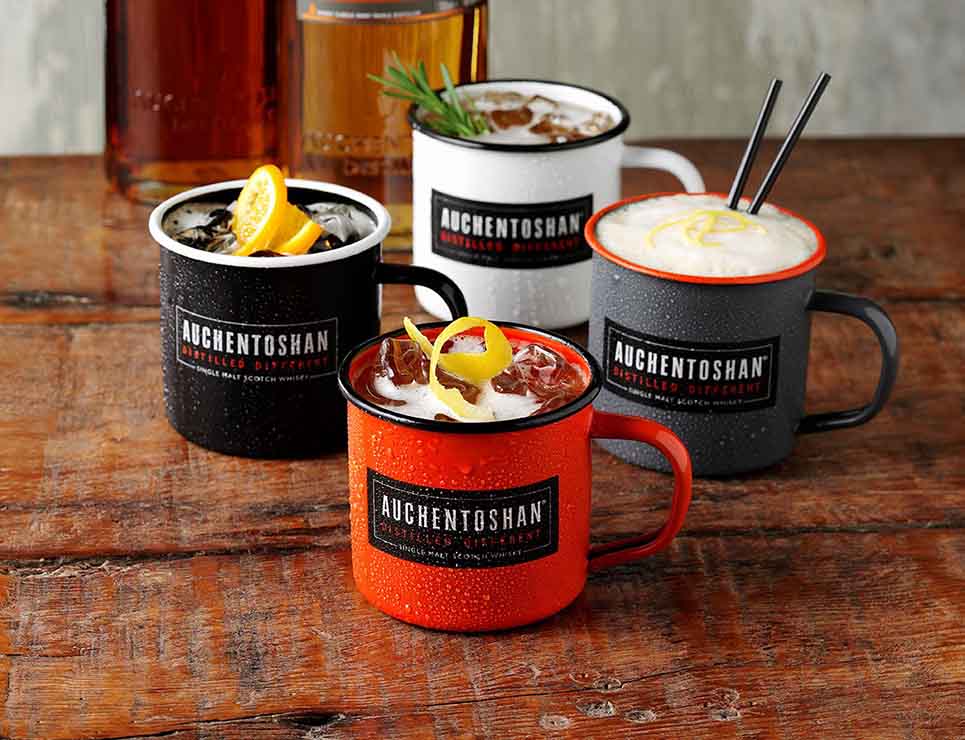 "I'm intrigued but I don't know if it's worth the hype…"
Then try AUCHENTOSHAN 12-YEAR OLD!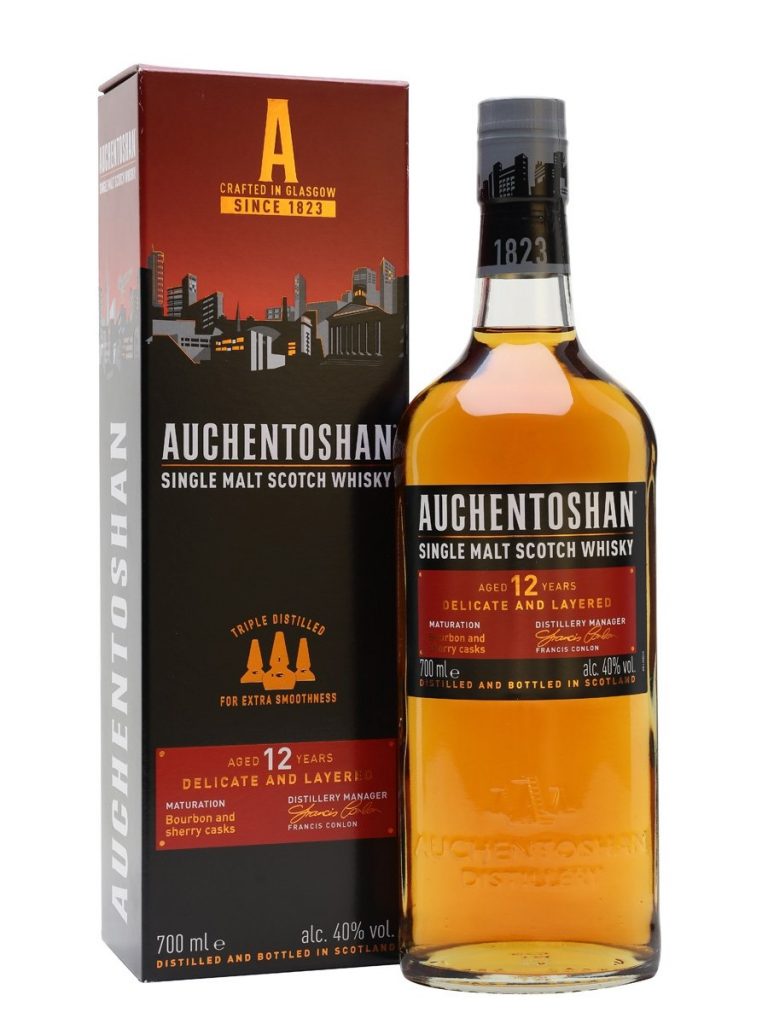 Every last drop of this spectacular Scotch is triple distilled then matured for over 12 years. This Lowland Single Malt Whisky has the tempting aroma of toasted almonds, caramelised toffee and the signature smooth delicate Auchentoshan taste.
New whisky drinkers, should definitely give this a shot (or two)!
Get a bottle of Auchentoshan 12-Year-Old at our shop now and get 2 free rock glasses!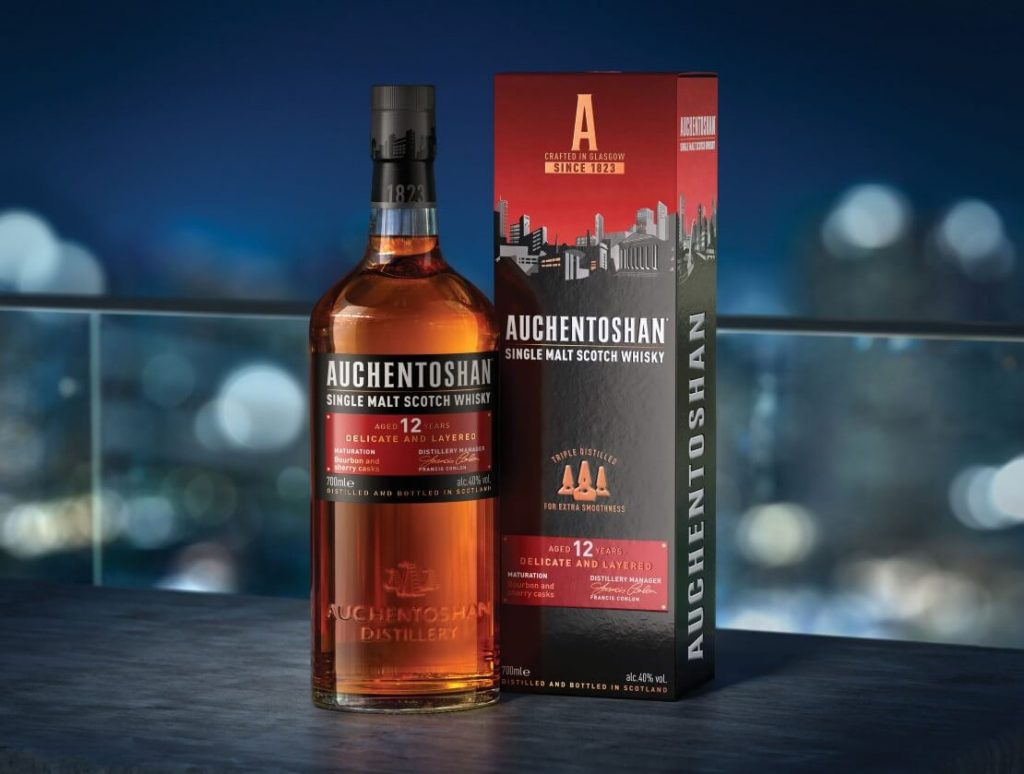 "You don't have to bore me with history, I've tried the 12-Year-Old but I'm not sure of the rest…"
Then let a sip of AUCHENTOSHAN 18-YEAR-OLD make up your mind for you!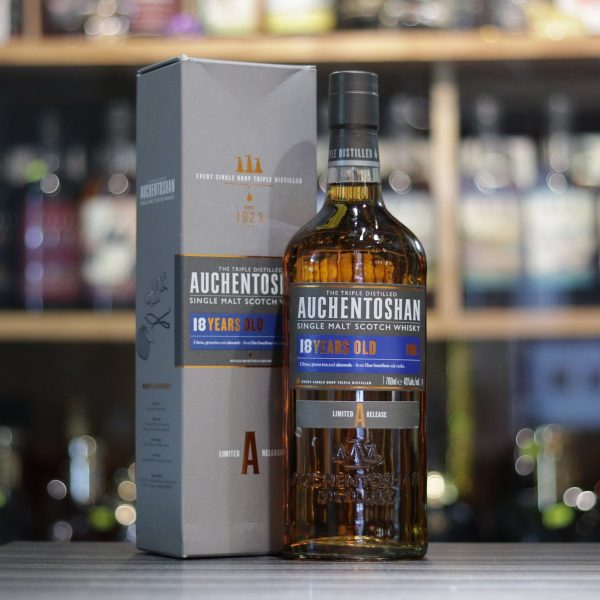 Matured for over 18 years for a refined whisky, this refreshing Lowland Single Malt has the added infusion of ripe citrus and green tea, the warmth of toasted almonds and the signature smooth, delicate Auchentoshan taste.
Expect a deep golden summer barley colour to each glass of this Single Malt. What gives this whisky its colour? Careful and methodical maturing process over the course of 18 years.
But don't just look at the pictures here, try it yourself!
Get a bottle of Auchentoshan 18-Year-Old at our shop now and get 2 free rock glasses!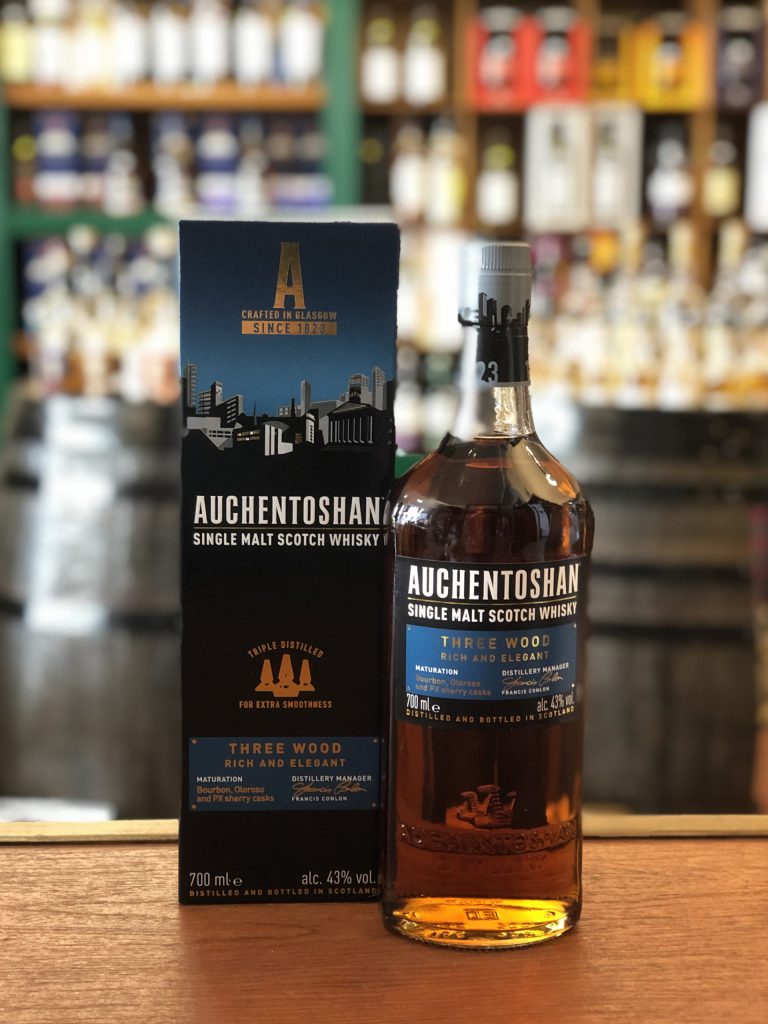 "I'm already an Auchentoshan fan, what makes their top tier product a premium whisky?"
There is no question you NEED to taste AUCHENTOSHAN 21-YEAR-OLD now!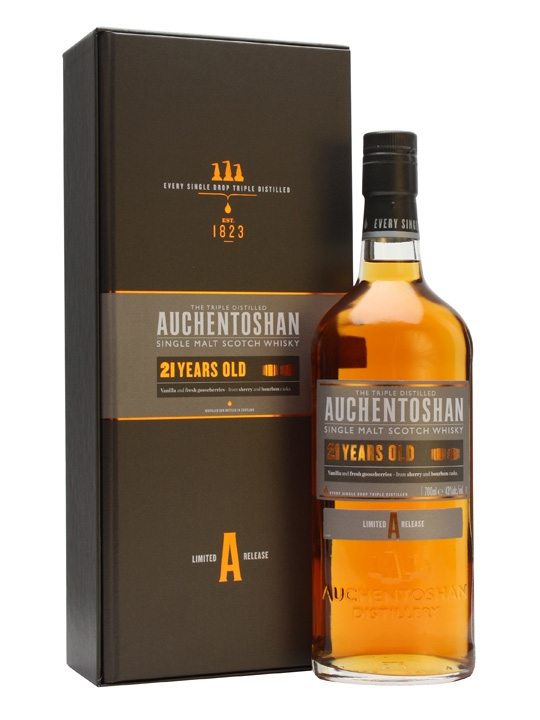 Aged for over 21 years in American bourbon and Spanish sherry casks, this whisky is ripe with gooseberries, sweet creamy vanilla, a hint of oak, warm honey and the signature smooth, delicate taste you would expect from Auchentoshan.
As the single malt matures in the quality bourbon and sherry barrels, a new and complex colour and flavour profile is created over time. From its looks, everything about the 21-Year-Old checks out as premium, but more than that, it weighs all the way down to the finish you get after a sip.
Its long lasting finish demonstrates a real depth of character formed after more than 21 years, that is testimony to an Auchentoshan whisky that can stand beside premium releases from other brands (and at a lower price to boot!).
Get your Auchentoshan 21-Year-Old now at our shop and get 2 free rock glasses!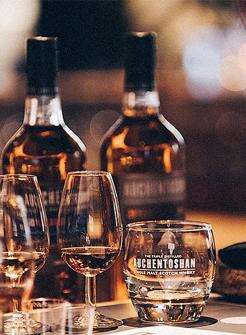 "I've tried all the Auchentoshan ages! I need something a little different…"
Say no more and check out AUCHENTOSHAN THREE WOOD!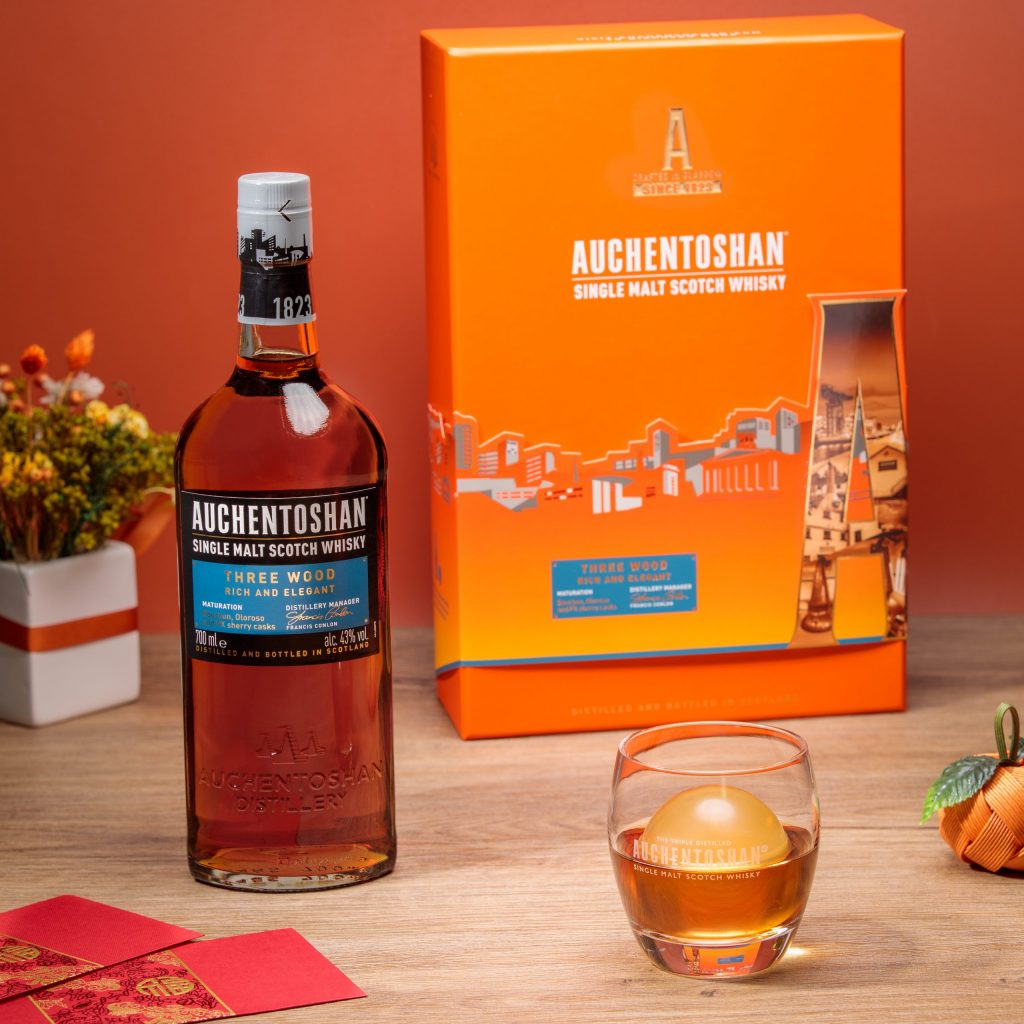 This award-winning Auchentoshan Single Malt Scotch Whisky has been matured in three different cask types. From American Bourbon to Spanish Oloroso Sherry – and then, finally, Pedro Ximenez Sherry casks – this a rich, complex whisky with toffee and sherry flavours.
Three Wood makes a cracking Auchentoshan & Ale, a mean Old Fashioned and a damn fine dram in its own right.
Get a bottle of Auchentoshan Three Wood now at our shop and get a limited edition Auchentoshan Rock Glass!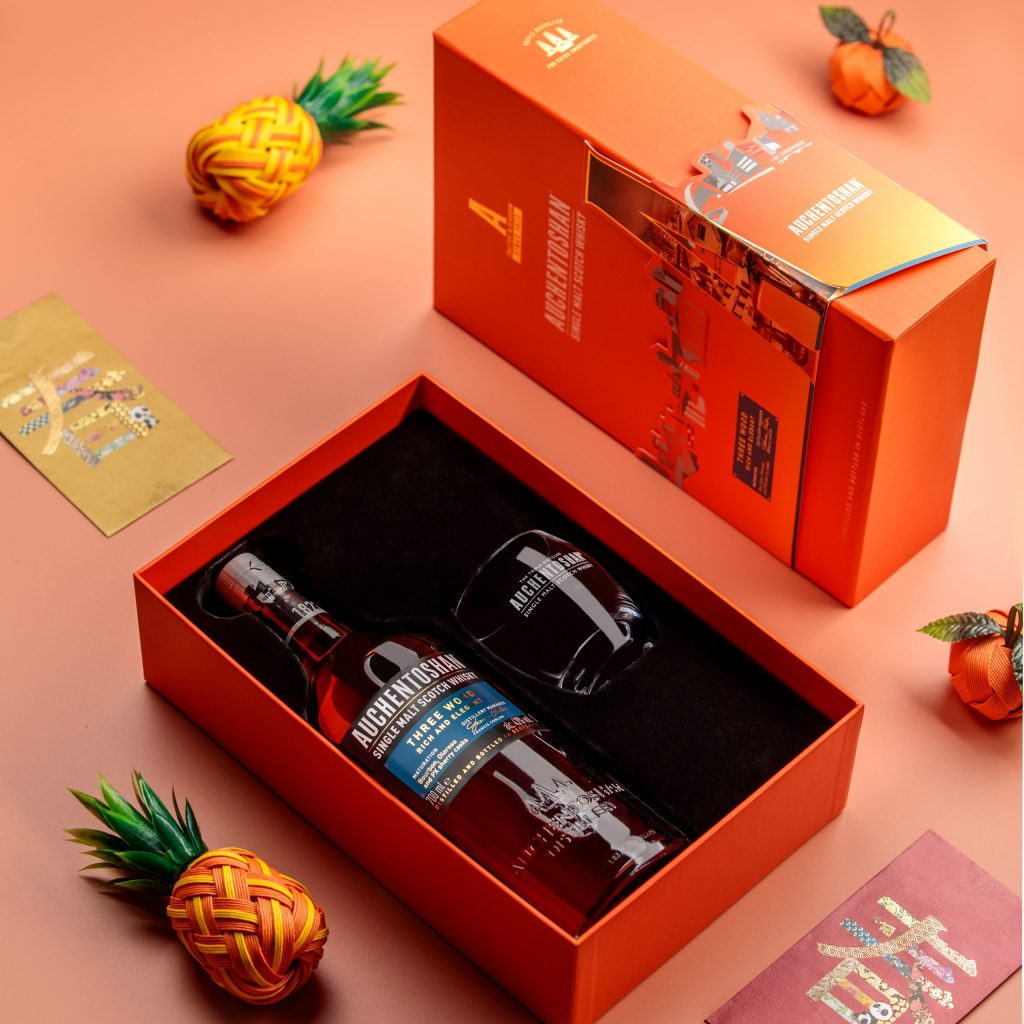 For all our Auchentoshan products and more of The Goof Stuff, check out our online shop now! We deliver on the same day for customers in the Klang Valley.
READ OTHER JOURNALS