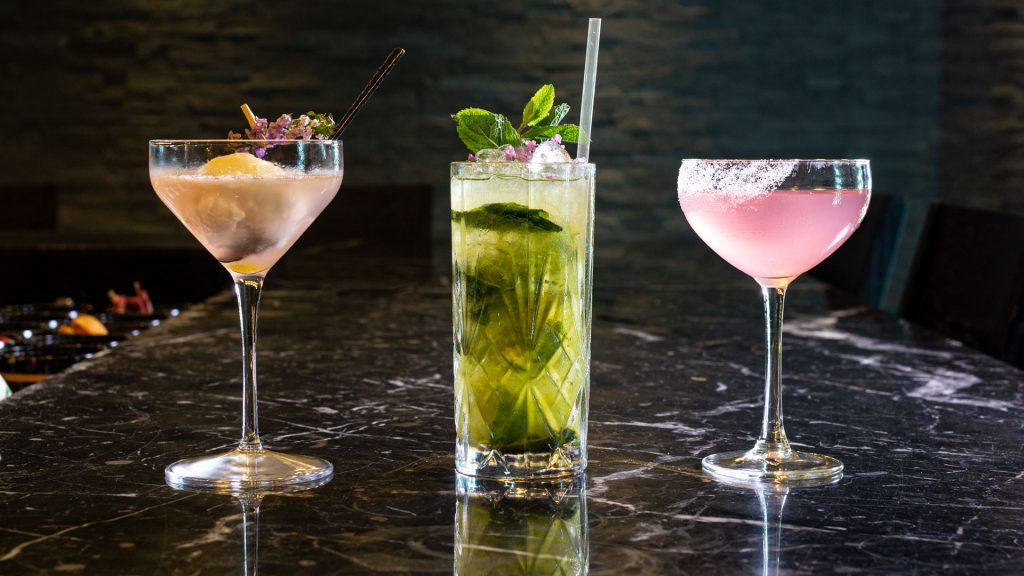 Nothing hits the spot like a good cocktail after a long day of work. Sure, drinking liquor neat is simple, straightforward and creates less of a mess overall but the pleasure you get from sipping on a well-mixed cocktail is simply heavenly.
On that note, there are literally thousands of cocktail recipes made to cater to your needs, whatever they may be. With the arrival of our new Japanese spirits in store, this article will feature a number of cocktail recipes that will include those liquors.
Without further ado, let's begin:
1. Haku-Hi Peel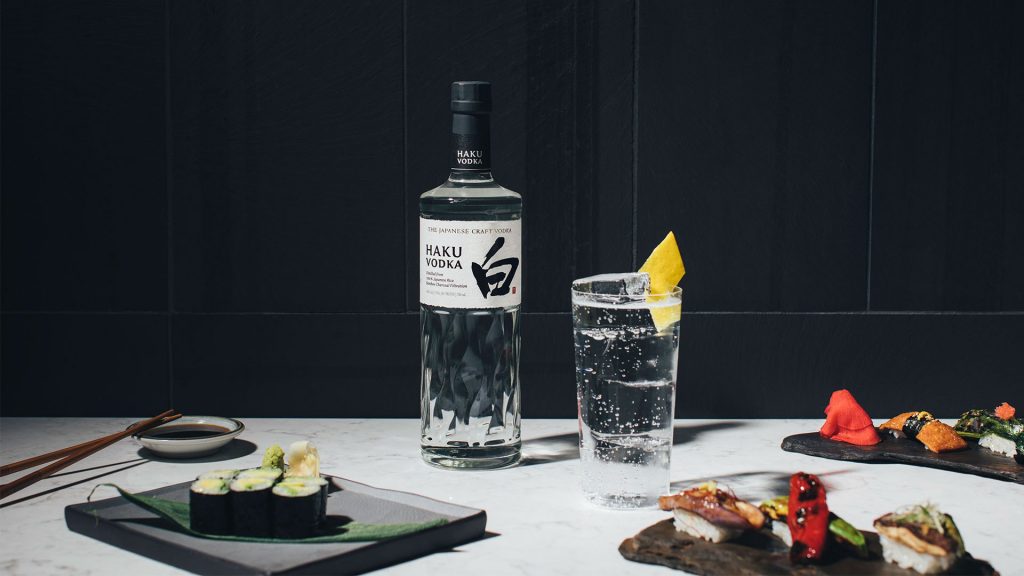 Things you will need: Haku Vodka, 1 highball glass (or any tall glass), soda water, ice cubes, lemon (or lime) peels.
This simple yet elegant cocktail tastes delightful and is fairly easy to make at home. To start off, add 2 parts of Haku Vodka into your glass. Fill the remaining space with 4 parts of soda water.
To finish, give your drink a good stir then garnish with a lemon or lime peel. Keep experimenting with the measurement of liquids until you find your golden ratio and enjoy your drink!
2. Roku Gin & Tonic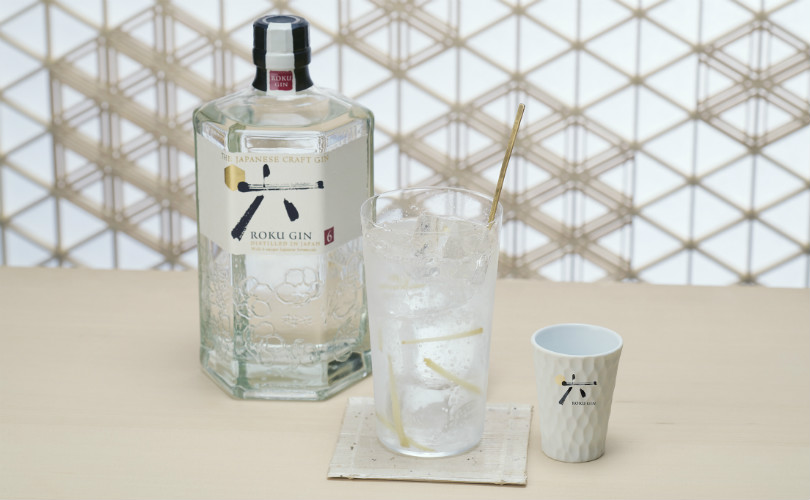 Things you will need: Roku Gin, 1 highball glass (or any tall glass), tonic water, ice cubes, ginger slices.
Up next on our list of DIY Japanese cocktails features another cocktail made from a clear spirit base – Roku Gin. An immensely popular spirit from our collection, its 6 uniquely Japanese botanicals makes it a very suitable candidate for mixing cocktails.
On the topic of gin… is there even a better pairing for it than tonic?! The marriage of these two beverages is something so pure, delicious and universally applauded, similar to spreading butter on toasted bread.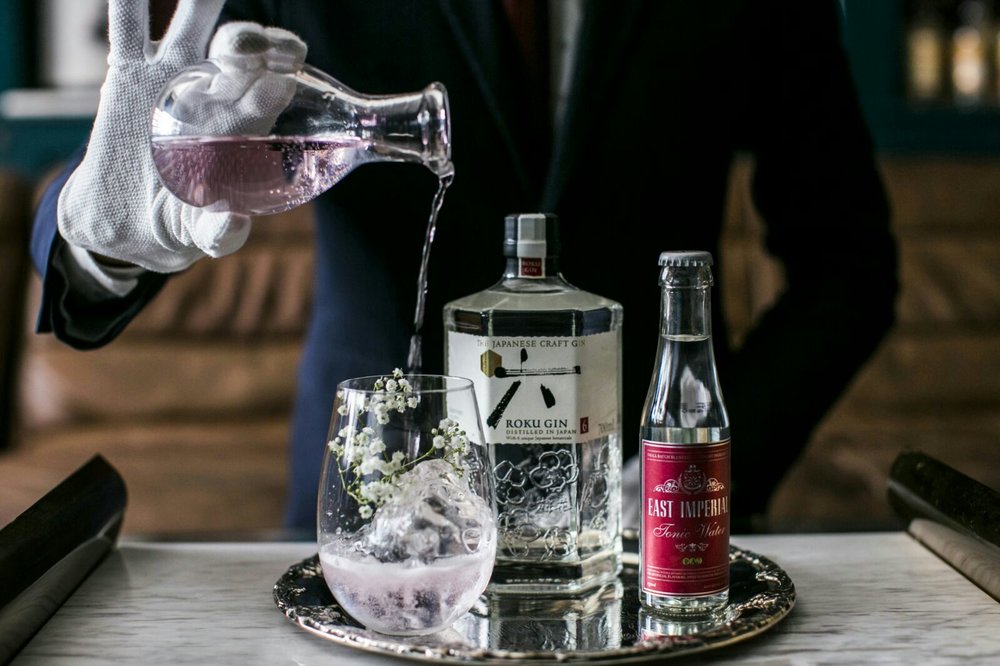 Just as easy as it is to spread butter onto bread, crafting this cocktail has about the same level of difficulty. Start off by slicing your ginger into long equal slices. Following this, fill your glass to the rim with ice cubes then add in about 6 ginger slices.
Ready for the alcohol? At this point you should start adding about 1/3rd of Roku Gin into your ice-filled glass. Now what's gin & tonic without… the tonic of course! Fill the remainder of your glass with tonic water then stir very well for an immensely satisfying drink.
3. Suntory Kakubin Highball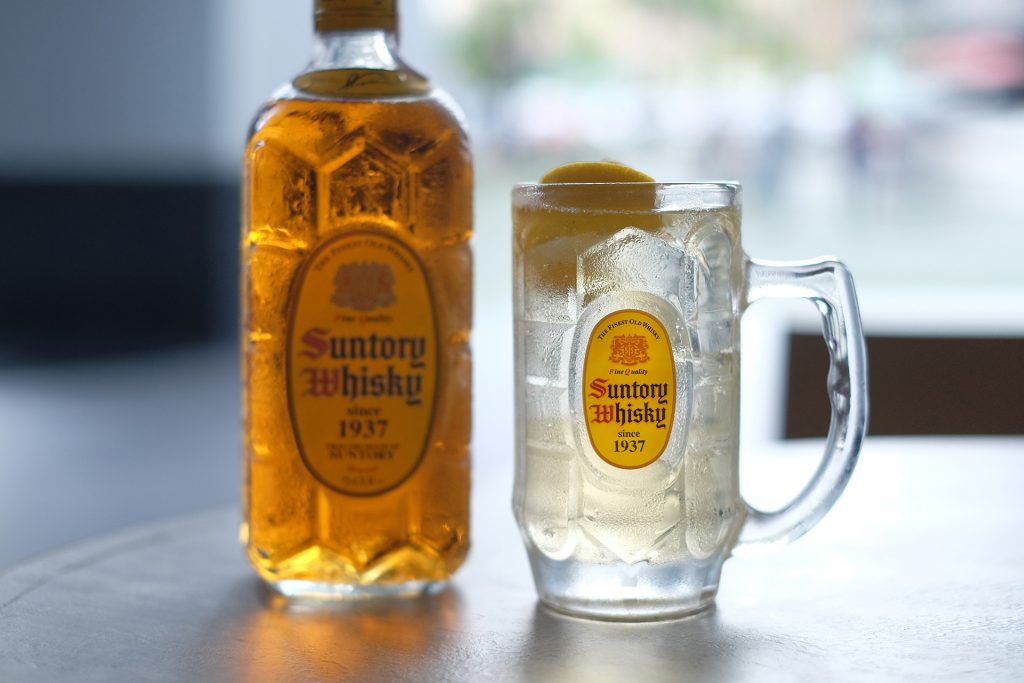 If you haven't already noticed, we here at The Good Stuff are firm supporters of diversity amongst cocktails having listed a vodka-based, gin-based and now whisky-based cocktails. The Suntory Kakubin Highball is a great drink to cool off with on a hot day.
Firstly, fill your glass up with ice like the previous cocktails then squeeze out a lemon wedge into your glass. Finally, add in your liquor and top it off with cold soda water. As always, make sure to stir well and indulge yourself by drinking the cocktail you've made.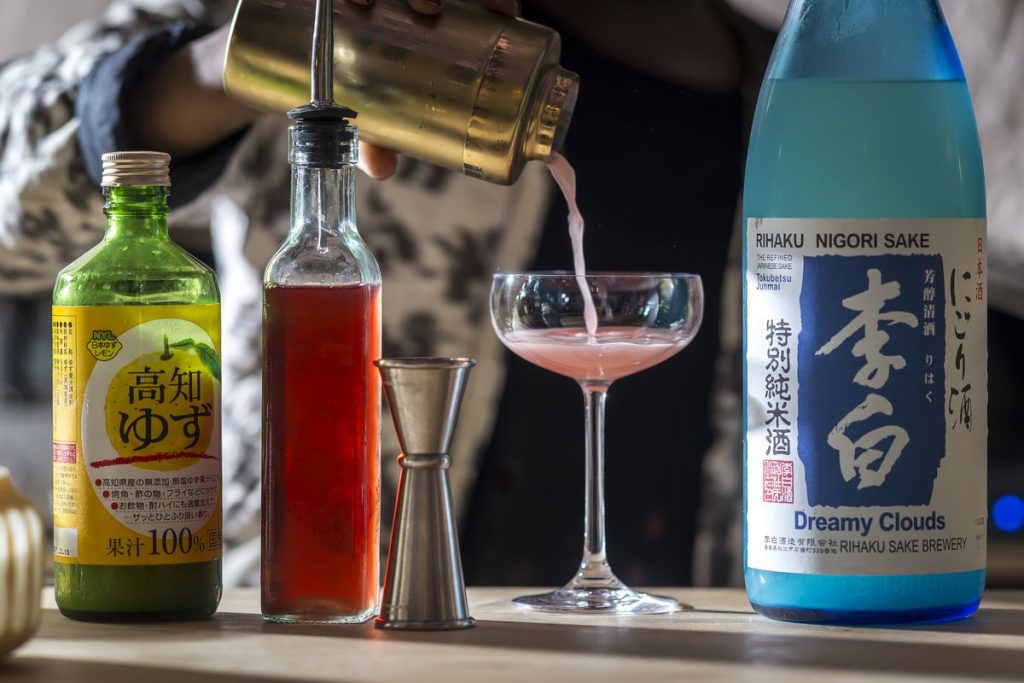 Stock up on your favourite bottles from our shop page and have them delivered to you today!
Today's picks:
READ OTHER JOURNALS